DIY – Stone Mosaic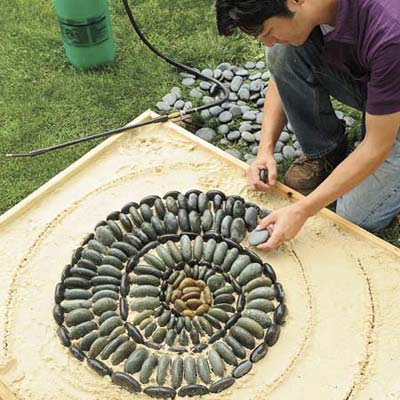 Stone walkways can be a great addition to any yard or garden. Adding a decorative mosaic can make it even better. This project may not be for everyone. It is not that hard if you follow the east steps on this tutorial. For the original post click HERE.
For more DIY ideas click HERE.
Do you have a DIY project to share? We would love to hear from you. Submit your DIY ideas HERE.