How to grow a Tropical Jungle Garden
We are pleased to introduce Shawna Coronado as a new contributor. Shawna is a well known author, photographer and media personality. She has a beautiful website, http://shawnacoronado.com/.  Shawna is also a great speaker. Click here to find out how you can book her for your organization.
Every season I deliberately spread all my tropical plants apart in containers and at the back of the beds in an effort to distribute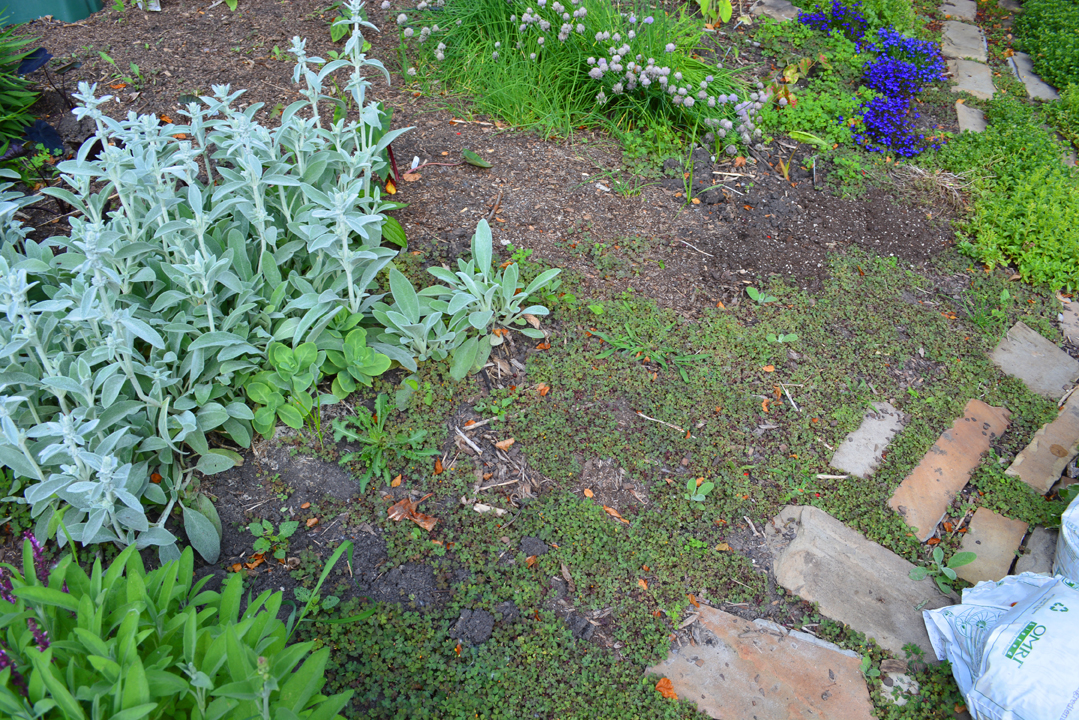 them evenly throughout the garden. This time I decided my barren and ugly spot needed something special (see right "before" photo), so I decided to go hog-wild and put all the colocasias, cannas, and dinosaur kale in one tropical jungle garden bed.
Mixed in with the black-eyed susans and tall sedum at the back of my front lawn vegetable beds I made my very own tropical jungle garden which had it's spectacular final show in September – at the very end of Chicagoland's zone 5b season. Some of you, I'm sure, will declare my attempt MADNESS, but I found the jungle garden experiment fun, colorful, and refreshing. Best yet, in September there are only a few things left in the garden still blooming – this gave me a spectacular extension of this northern garden season which brought a lot of joy to my garden heart.
For the rest of the post by Shawna click HERE.
For more gardening tips click HERE.
Do you have a gardening tip to share? We would love to hear from you. Submit your gardening tips HERE.