Memorial Day Grilling Ideas
Memorial Day is the kickoff for the summer grilling season. Americans love to grill. We put together a collection of grilling recipes for you to pick from.
Hot Dogs
We love to eat hot dogs. This Memorial Day Americans will eat nearly 71 million hot dogs. That's about 800 per second. How about trying a hot dog recipe that is a little different?
BLAT Dogs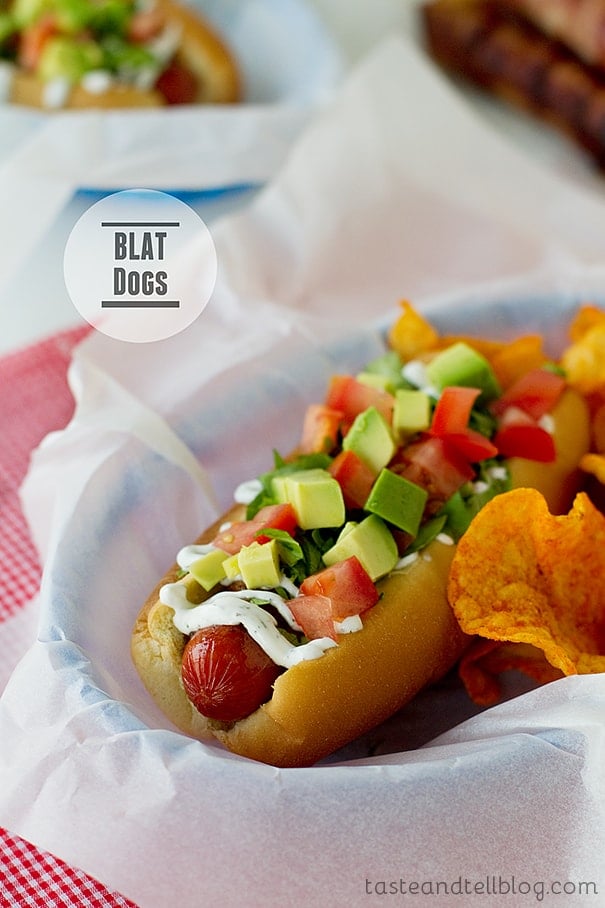 Hamburger
You have options other beef hamburger. Buffalo chicken is really popular. Why not make it a burger?
Buffalo Chicken Burger with ranch Slaw