Pumpkin Maple Walnut Loaf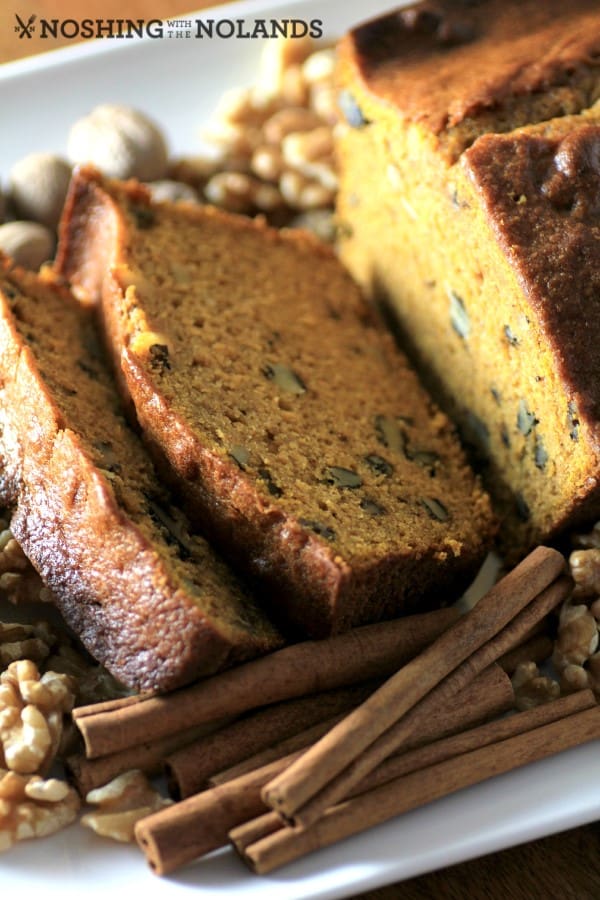 Are you right into celebrating fall with all the delicious recipes that involve pumpkin? I personally can't get enough of that wonderful fall veggie in sweet and savory dishes. I made this Pumpkin Maple Walnut Loaf and it was devoured in a day! A huge hit in this household.
This recipe has lots of wonderful spice that you want when using pumpkin in a loaf. Cinnamon, ginger, cloves and nutmeg, make this bread into a scrumptious fall experience. The sweetness is upped with a little maple syrup that goes so well with the fantastically crunchy walnuts.
For more great recipes click HERE.
Do you have a recipe to share? We would love to hear from you. Submit your recipes HERE.