Turkey Cups.
Thanksgiving table runner you can add to each year.
Table Setting.
Table setting.
This is printable pack from Etsy.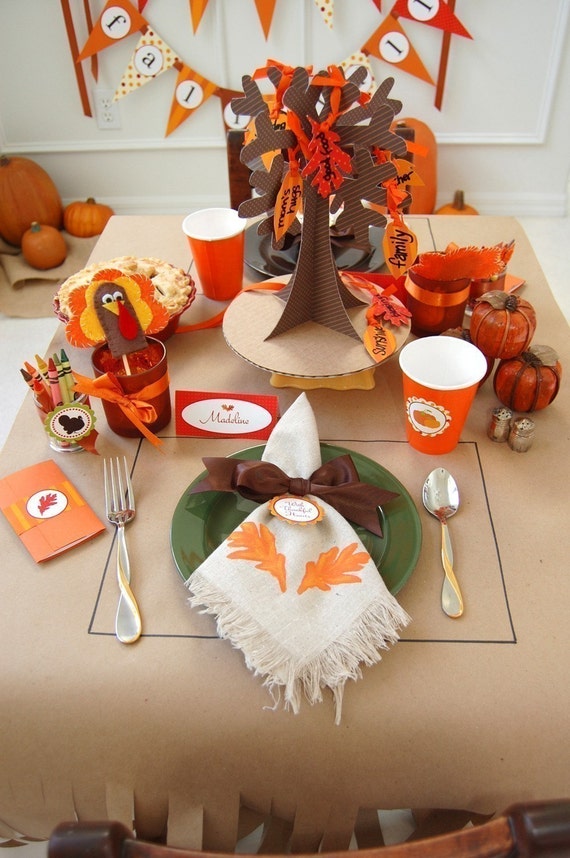 Let them color or draw all over this one.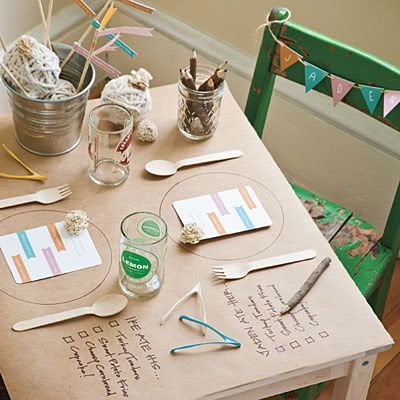 Hopefully you are inspired to create a fun table for your little ones. Have a great Thanksgiving everyone. Don't forget to check out the Dan330 food page HERE.