Cranberry chocolate orange zest pound cake
This Cranberry chocolate orange zest pound cake recipe is a guest blogger submission.
Pound cakes are so easy to make, very versatile and taste incredible!
This rich, chocolaty Cranberry Pound Cake recipe is moist and perfect for winter, combining the sweetness of orange with the tartness of fresh & dry cranberries.  The orange peel again gives it extra dimension and it matched the cranberries so well! I love that thick glaze and the cake is so moist and flavorful, dense but fine textured.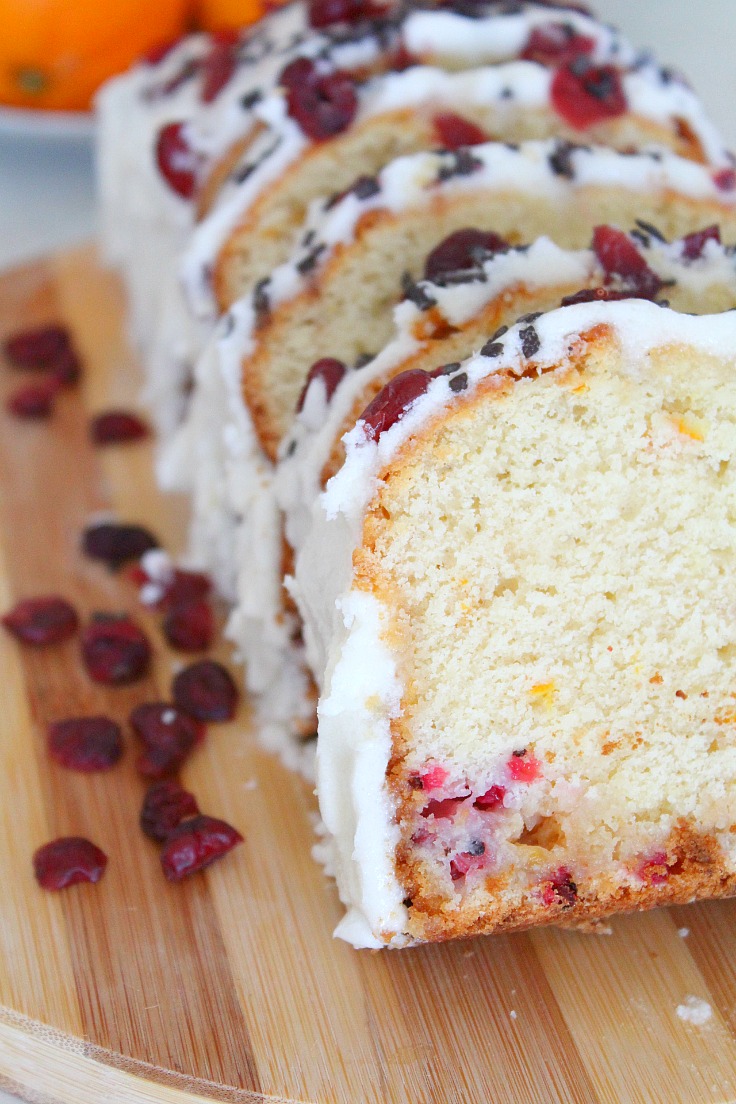 For details on ingredients and directions please visit my site.
For more about our food category click HERE.
For more great recipes click HERE.
Do you have a recipe to share? We would love to hear from you. Submit your recipes HERE.