Sofrito: The Flavor of Latin America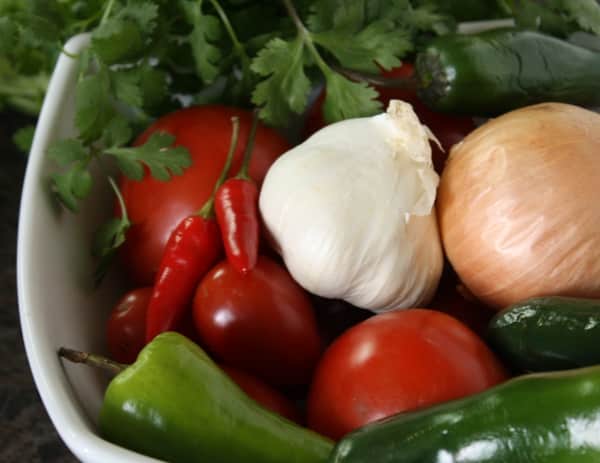 You can certainly buy sofrito in the grocery store, but why do so when it is so easy to make and costs pennies, literally per serving. As an added bonus, the sofrito you make at home is 100% natural, O preservatives. Believe me; you will never purchase the prepackaged stuff again, once you start making your own. So, without any further delay, go to the recipe I have provided here for you and start making your own sofrito. Your stews will thank you!!! Muchas gracias!
Cook's note: Since the home made sofrito does not contain any preservatives, it will not last more than three or four days in your refrigerator. You can however preserve your sofrito by freezing it into ice cubes by using a covered ice cube tray which can be found at most housewares stores.
Read More->
For more about our food category click HERE.
For more great recipes click HERE.
Do you have a recipe to share? We would love to hear from you. Submit your recipes HERE.