Cuban Ropa Vieja
This Cuban Ropa Vieja recipe is a guest blogger submission.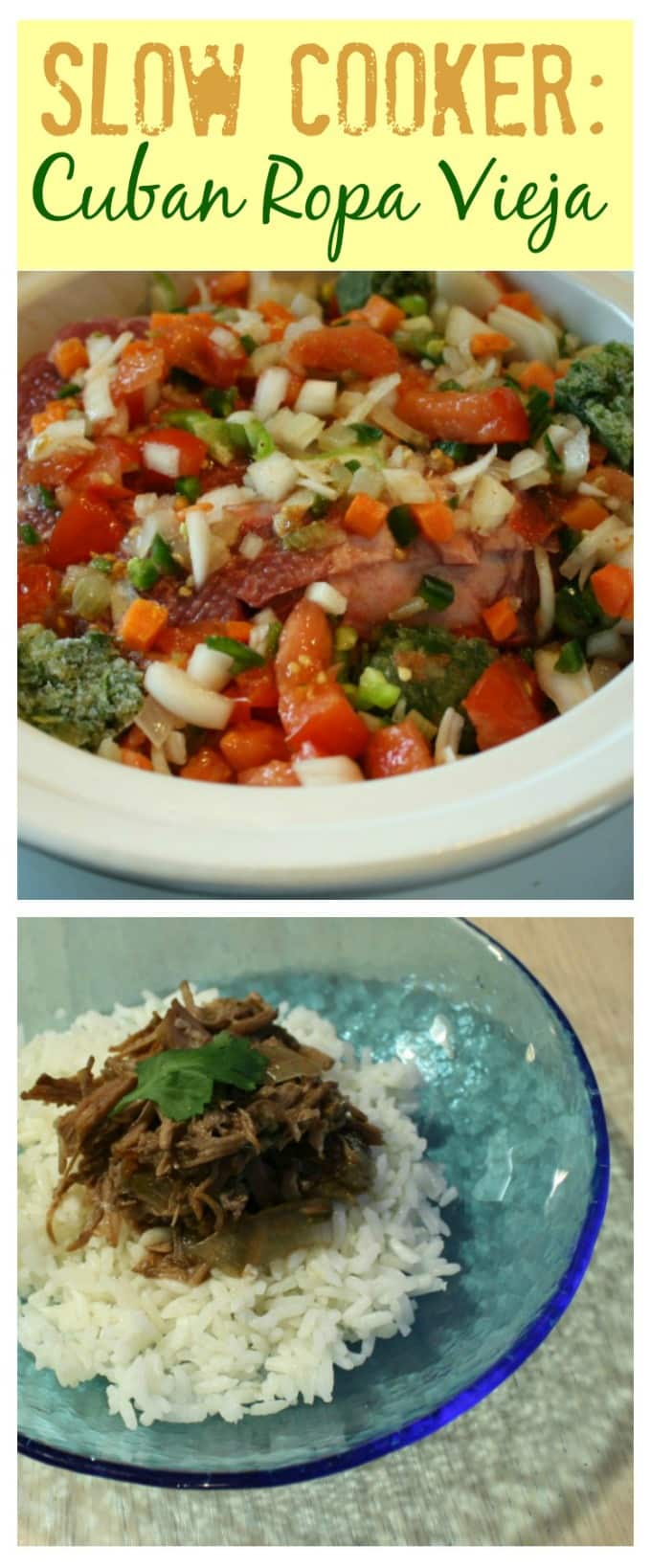 Ropa vieja consists of a cut of meat( flank is the choice, but lesser cuts are adequate also) that has been beautifully seasoned  with cumin, paprika , cilantro, oregano and mild peppers among other things and cooked for about 6-8 hours, in a tomato based sauce, on low in a crockpot or stovetop. Now, I don't consider myself acrockpot kind of chick, but this dish lends itself perfectly to this form of cooking.  What I find most amazing about Ropa Vieja is that one can use an inexpensive cut of meat can and it can turn out so tender and juicy that it just falls apart.  Yum!
Read More->
For more about our food category click HERE.
For more great recipes click HERE.
Do you have a recipe to share? We would love to hear from you. Submit your recipes HERE.