Citrus & Olive Oil Bundt Cake
This recipe for Citrus & Olive Oil Bundt Cake makes a simple flavored cake that uses anything from orange to lemon juices and rind for flavor.  This delicious cake is completely dairy free; using olive oil keeps this cake really moist and the whipped eggs make it  beautifully fluffy.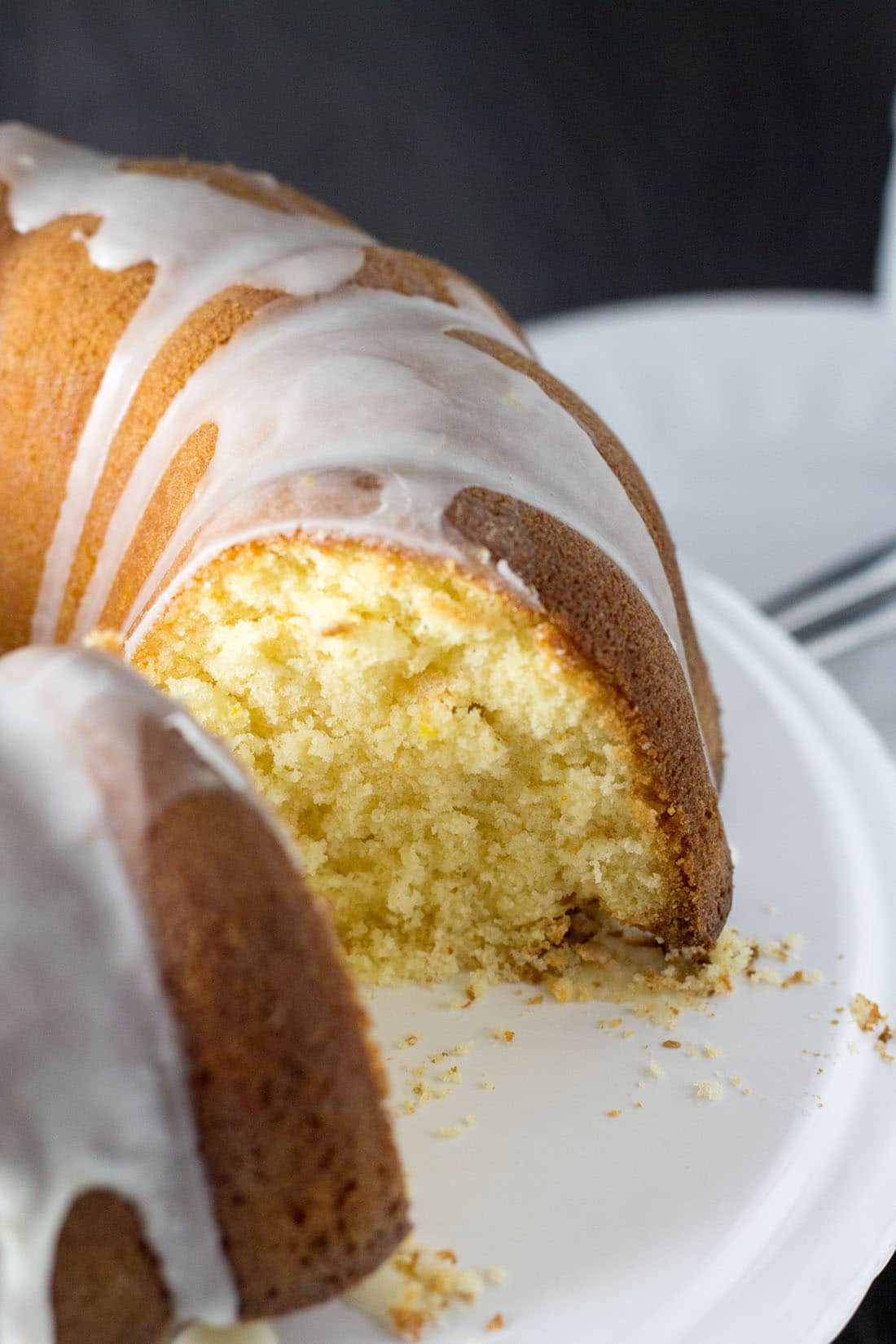 I've seen a lot of recipes that use olive oil in place of butter and milk.  I've had a couple and found them a bit dense so I decided to try whipping the eggs to make it lighter.  Let me tell you, I am really pleased with the result.  This cake is super light and packed full of citrus flavor.  I had oranges, lemons and tangerines on hand so that's what I used for the juices and for the rind, I used orange and lemon, but I'm guessing lime would work as well.  You can use what ever you have on hand, but make sure you use enough rind.  The first time I made it, the flavor was a bit flat so I doubled the rind for my second trial run.  It turned out perfect.
For more and the recipe click HERE.
For more about our food category click HERE.
For more great recipes click HERE.
Do you have a recipe to share? We would love to hear from you. Submit your recipes HERE.