Turkey Meatball Sliders with Cabernet Sauce
This Turkey Meatball Sliders with Cabernet Sauce is a guest blogger submission.
Homemade Italian turkey sausage and ground turkey meatballs make for satisfying and delicious meatball sliders! Slathered in a red wine Cabernet marinara sauce, these are perfect game day food!
I love spaghetti and meatballs as game day food, and it's our weekend football-watching staple, but meatball sliders are possibly even better! They're a bit less messy, and a sandwich feels much more gameday-like than a big platter of food, know what I mean? Much less formal than a plate of food, but no less tasty.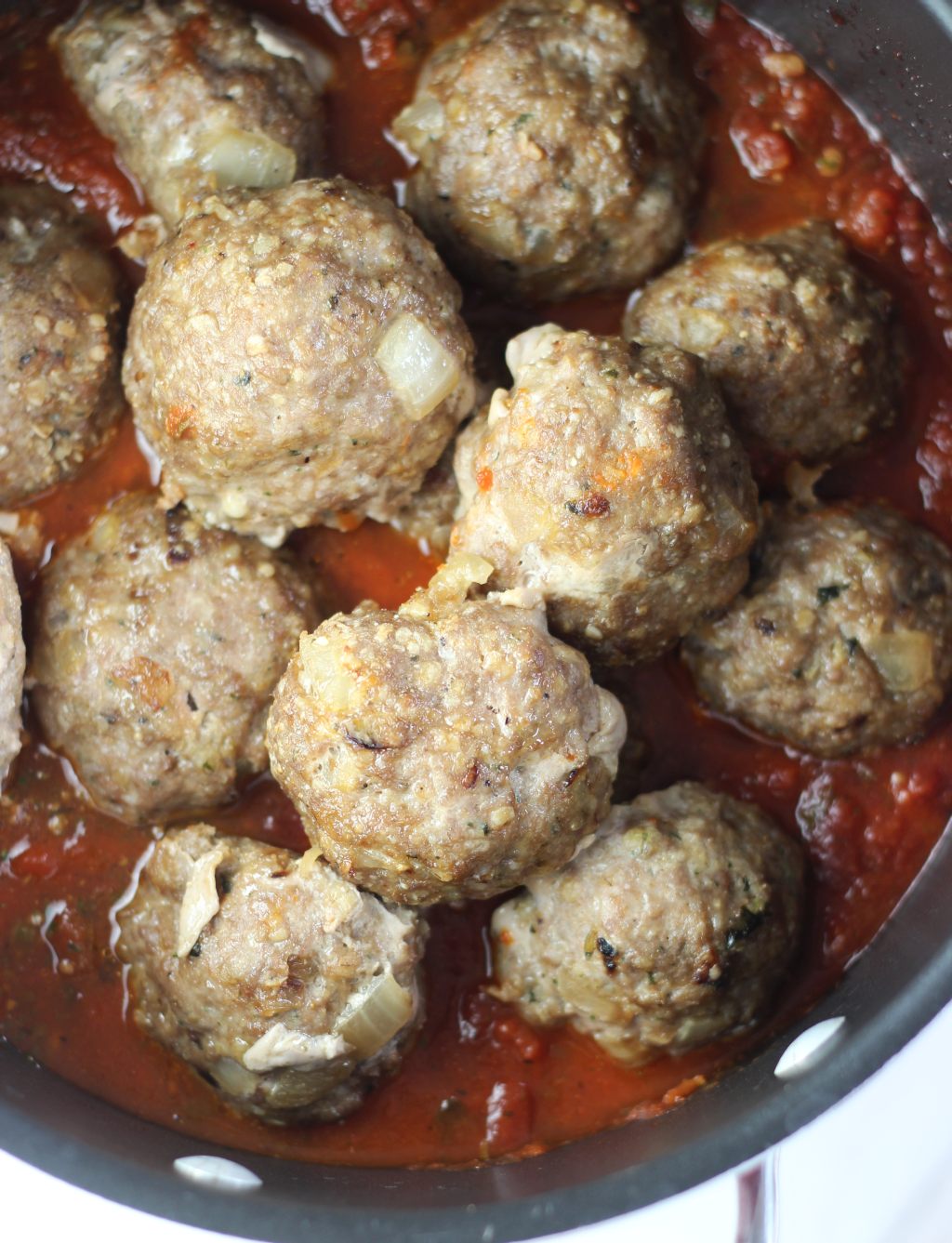 Get the RECIPE!
More from The Gold Lining Girl…
For more about our food category click HERE.
For more great recipes click HERE.
Do you have a recipe to share? We would love to hear from you. Submit your recipes HERE.