Aussie Bites
This Aussie Bites recipe is a guest blogger submission.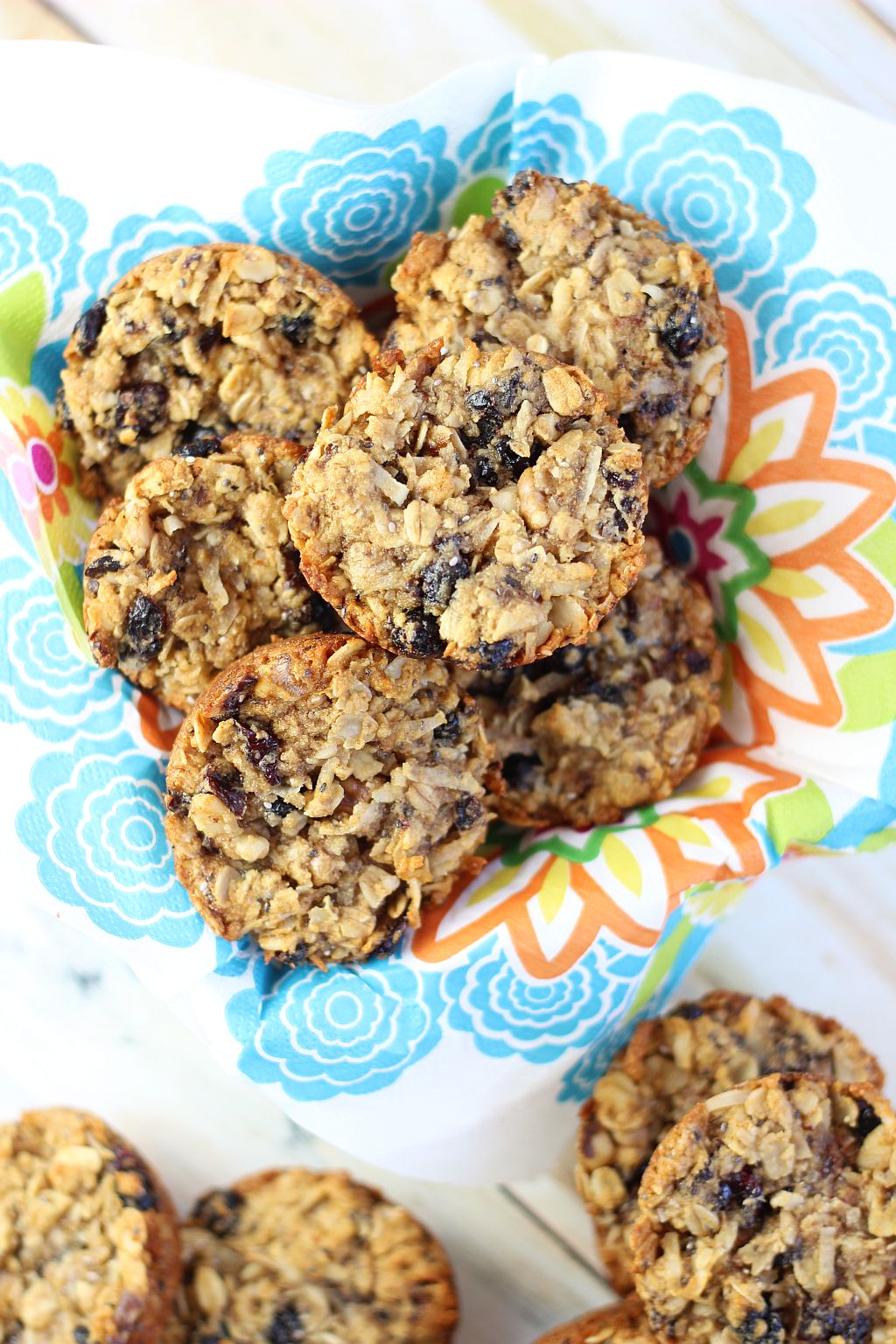 They are a funny little food because they are like nothing else I've ever had before. Kind of a cross between an oatmeal cookie, a granola bar, and a muffin. I know. What does that even mean? These bites are soft and sweet like oatmeal cookies, and contain lots of oats, but are chewy like a granola bar, and a little cakey like a muffin. On top of the killer texture, they boast tons of dried fruit, nuts, coconut, honey, and even chia seeds.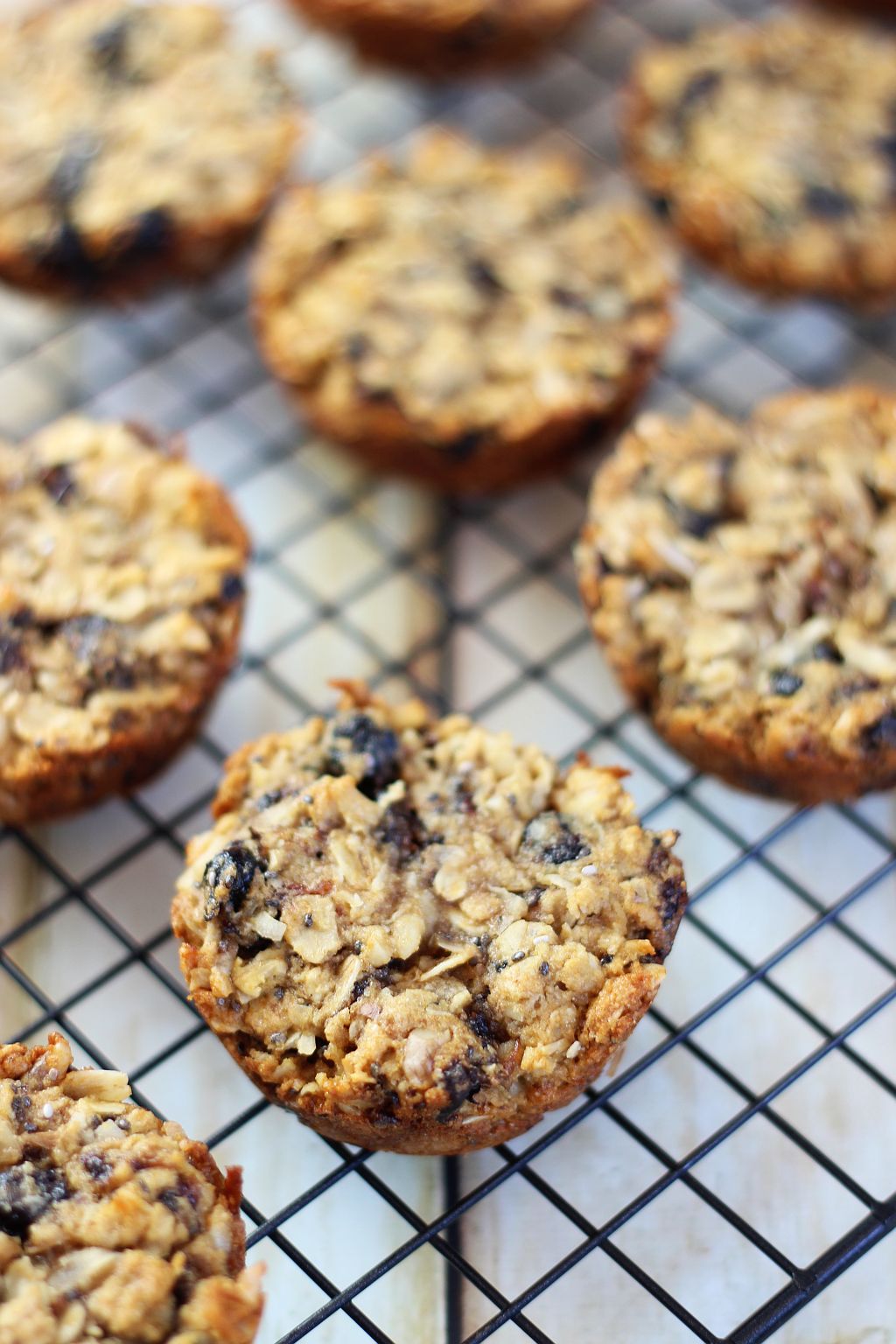 Get the RECIPE!
More from The Gold Lining Girl…
For more about our food category click HERE.
For more great recipes click HERE.
Do you have a recipe to share? We would love to hear from you. Submit your recipes HERE.