Thai Red Curry Chicken
This Thai Red Curry Chicken recipe is a guest blogger submission.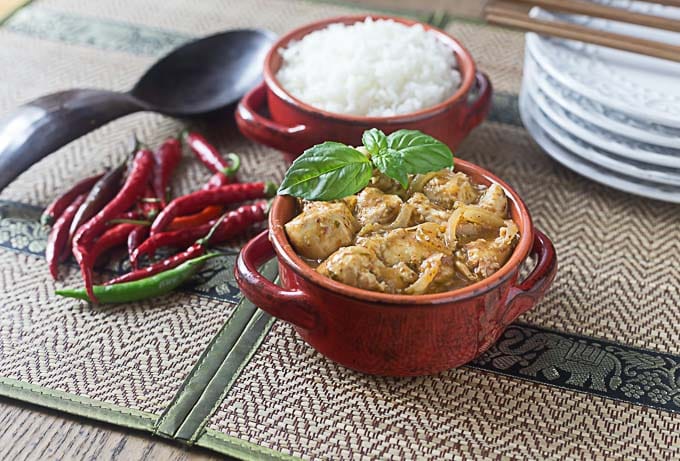 Thai food is so diverse, I never tire of it. The flavors, the smells, the textures. Thai food is truly interesting. Thai red curry chicken is one of my go to weekly meals. It's so easy to make and you can really adapt it any way you want. You can even do a vegetarian version if you prefer.
Last summer my daughter backpacked through Asia with a couple of her friends. In a couple of the hostels where she stayed she took a cooking class with a local chef. What an awesome experience! She sent us a small cookbook she purchased from the class, and I have adapted the recipe to share with you. This is one of my family's favorites. I will be joining her in Asia next summer for a similar experience minus the backpacking part, just thought I would clarify that, LOL!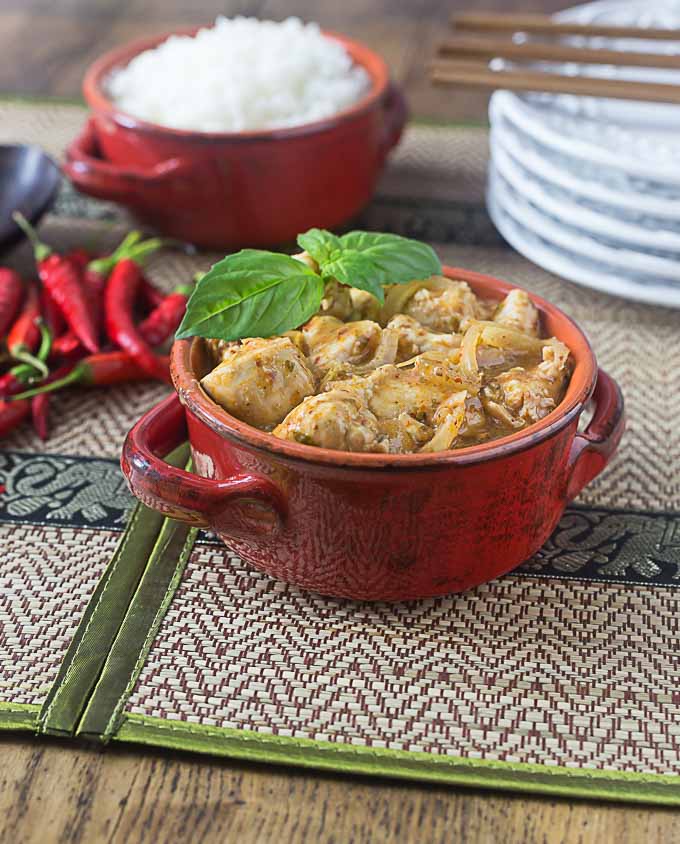 For more about our food category click HERE.
For more great recipes click HERE.
Do you have a recipe to share? We would love to hear from you. Submit your recipes HERE.