Easy Polenta with Sausages & Mushrooms
This Easy Polenta with Sausages & Mushrooms recipe is a guest blogger submission.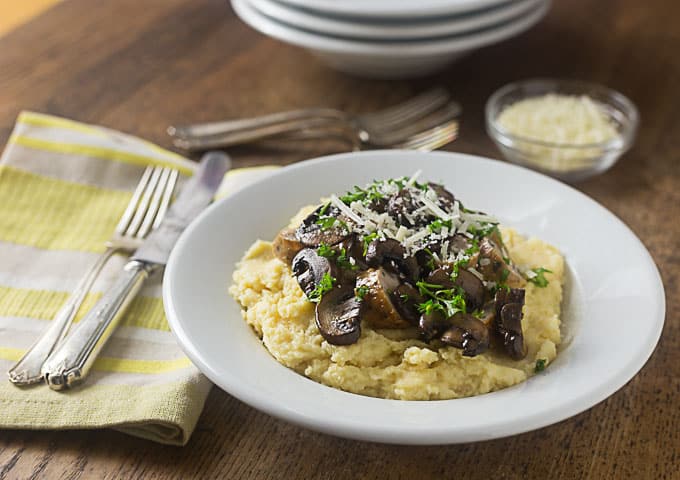 Polenta, an ancient grain based dish typical to northern Italy, is perfect for a chilly Fall night. Some call polenta Italian grits.
Before the arrival of corn, polenta was made with other legumes. Spelt, rye, farro ( a popular Italian grain) and millet were also common ingredients. These grains formed one of the rations given to Roman soldiers. The Greeks also had their own version of polenta, however, they used barley flour. These grains would be mixed with water to form a paste that would be then cooked on a hot stone to form a cake. Buckwheat, referred to as Saracen wheat was another common ingredient in the making of these "cakes." The arrival of maize to Europe in the 16th century gave Italians a new ingredient with which to make polenta.
Read More->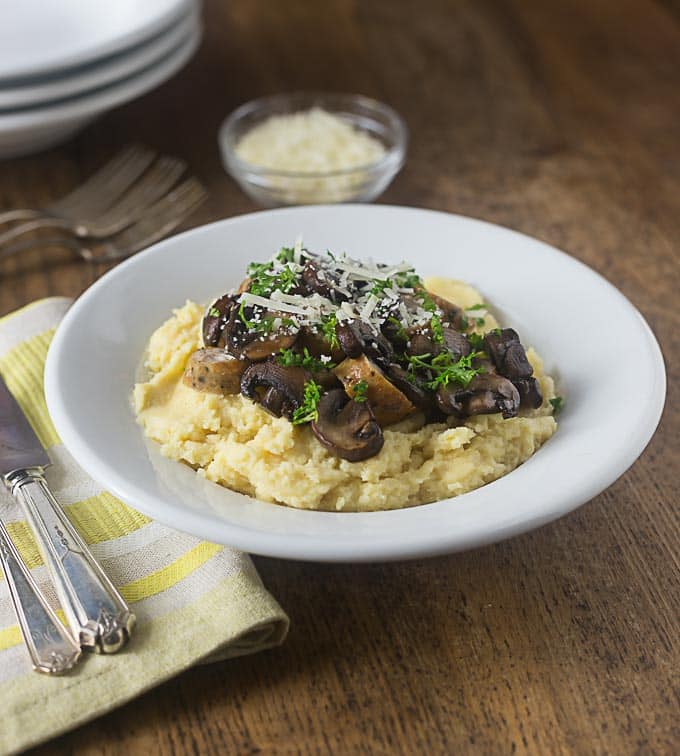 For more about our food category click HERE.
For more great recipes click HERE.
Do you have a recipe to share? We would love to hear from you. Submit your recipes HERE.