22 Cool Chair planter ideas for Home and Garden
This chair planter ideas for home and garden post is a guest blogger submission.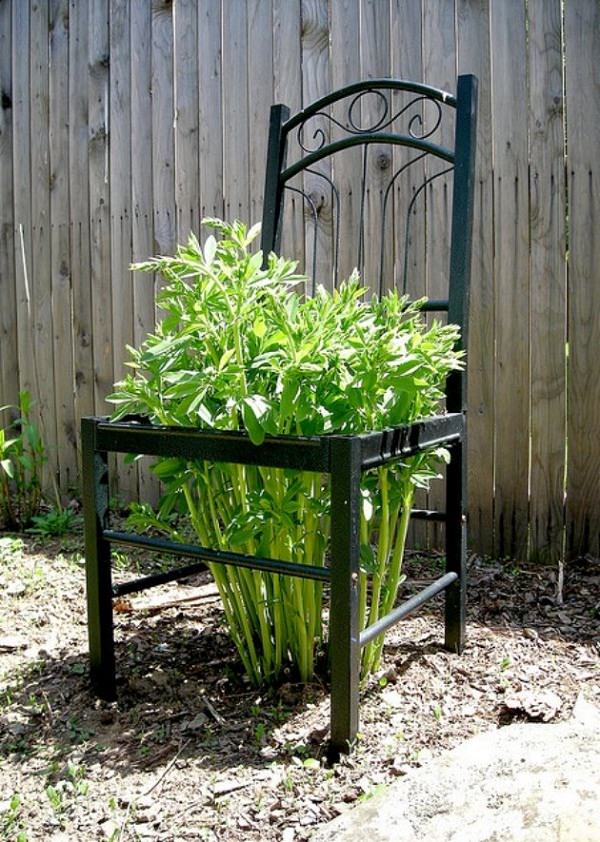 Do you like to have unique and different things in your home and garden? If yes then these chair planter ideas will interest you for sure.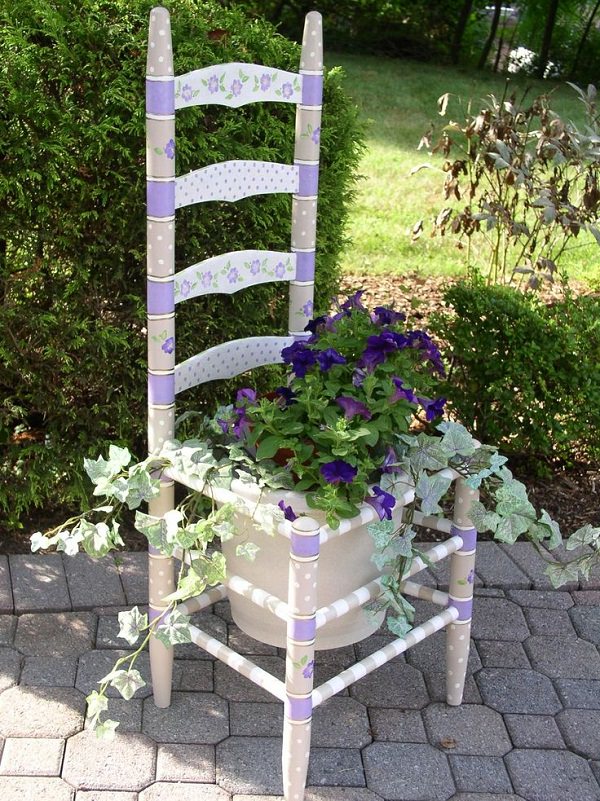 What do you do with an old or simply unnecessary chairs? You will throw them. But wait! You can grow plants in them and here in this article you will 22 creative cool chair planter ideas for your inspiration.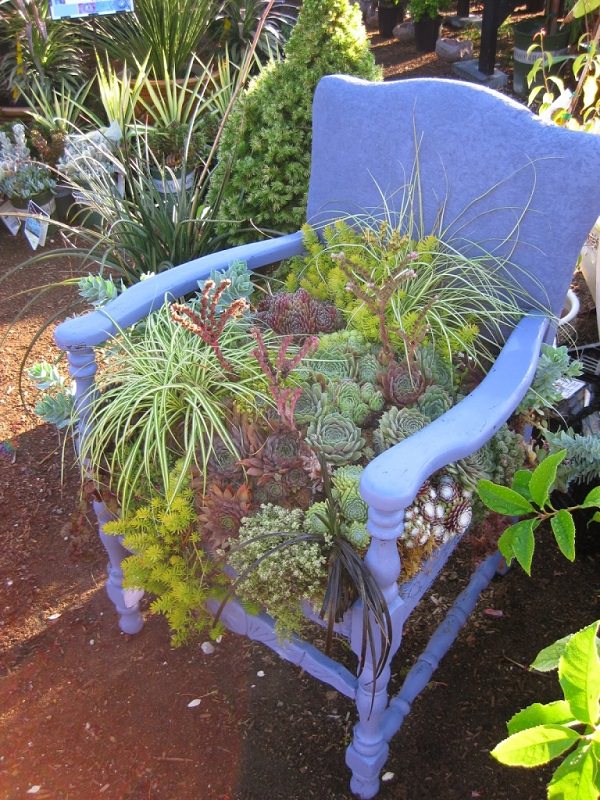 Read Full Post Here.
For more DIY or Garden ideas click HERE.
Do you have a DIY or Gardening tip to share? We would love to hear from you. Submit your Gardening or DIY ideas HERE.