Raspberry Butter Cookies
This Simple linzer style sandwich cookie recipe for Raspberry Butter Cookies is just the right balance of the tart raspberry filling and the tender, buttery sweetness of the cookie. These easy cookies taste as good as they look and make a great Valentine's Day gift.
Once filled these cookies need to be eaten on the same day or they will end up soft (but they'll still taste good), unfilled cookies will last in an airtight container for a couple of days without going soft.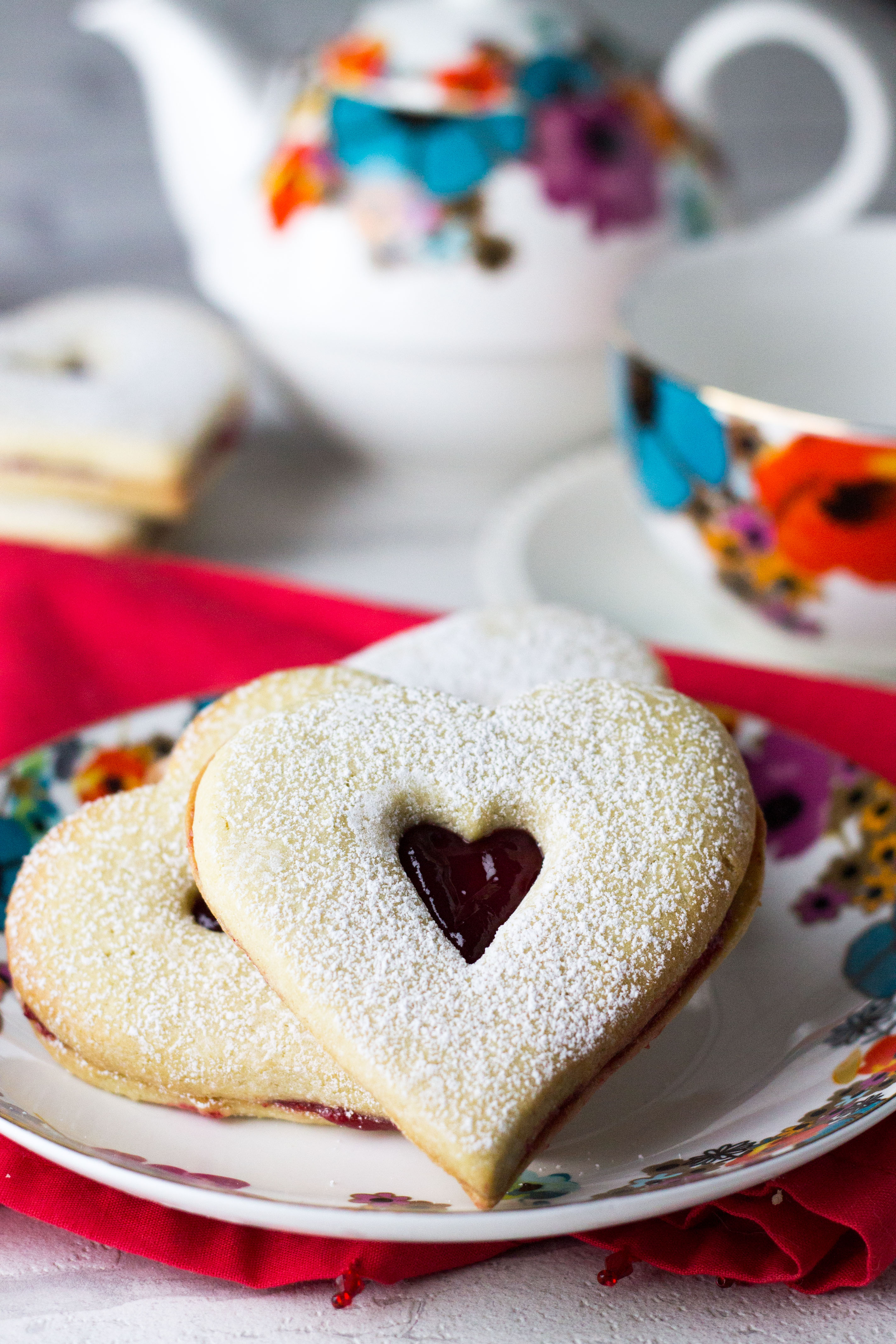 It's not always easy to find Linzer Cookie Cutters so if you want to make the hearts like mine.  Click here to get a set.  If you;re a fan of these types of cookies check out my Chocolate Marshmallow Linzer Cookies recipe I  made for Valentine's Day last year.
For more and the recipe click HERE.
For more about our food category click HERE.
For more great recipes click HERE.
Do you have a recipe to share? We would love to hear from you. Submit your recipes HERE.