How to Make Cuban Boliche
This Cuban Boliche recipe is a guest blogger submission.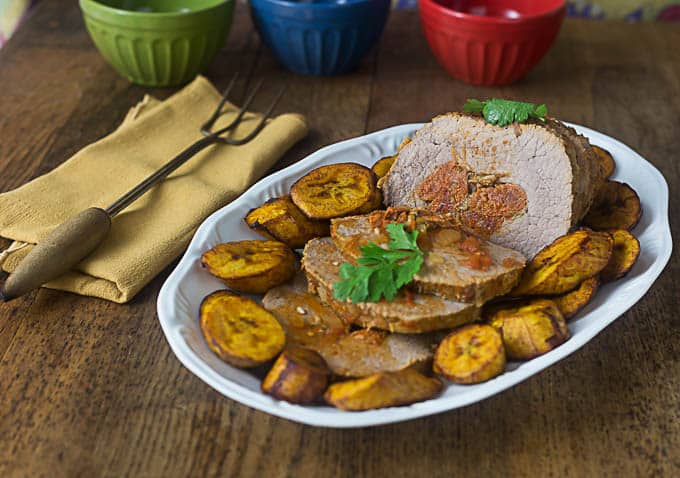 Boliche is rich in flavor and easy to prepare, like all my recipes. Essentially boliche is a beef roast that has been marinated in citrus juices, a popular practice in Latin American and Cuban cuisine. Marinating the meat breaks down the connective tissue thus naturally tenderizing it. The roast is then stuffed with chorizo and stuffed olives, tied and slow cooked to tender perfection. As far as the chorizo goes, you can use fresh or cured chorizo. My personal preference is the cured chorizo. One less step.  The olives (use stuffed olives) add a great salty/tangy taste to the boliche.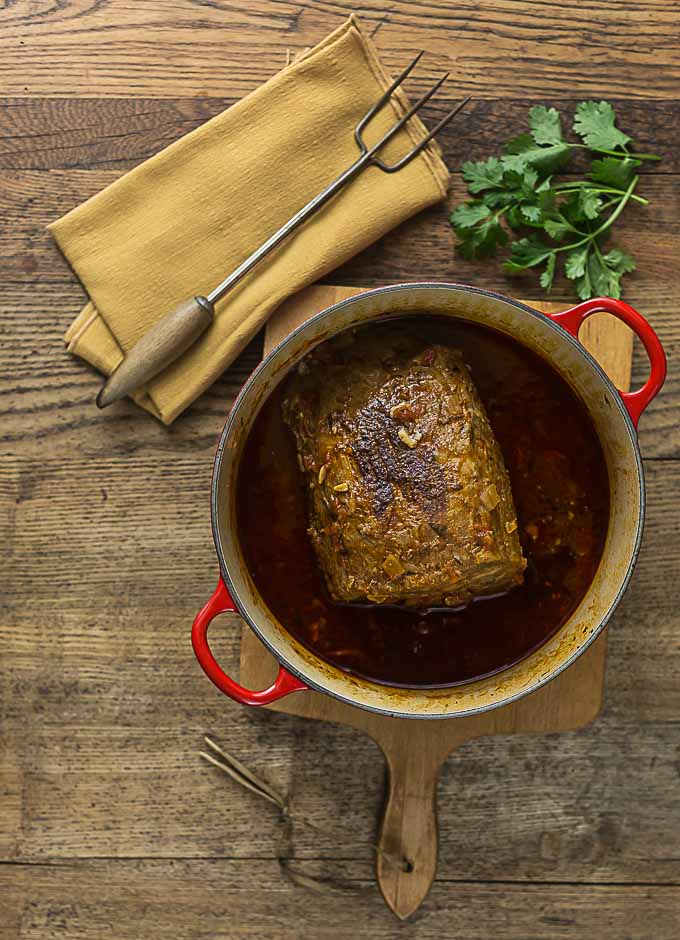 Read More->
For more about our food category click HERE.
For more great recipes click HERE.
Do you have a recipe to share? We would love to hear from you. Submit your recipes HERE.