Espresso Crepes with Guinness Cream & Caramel Sauce
These crepes are punched up with cocoa powder and instant coffee granules. They're just how I like my coffee – strong, flavorful, and only slightly sweet. I really wanted these crepes to be sweet, but not too much. I didn't want this to be an ultra-saccharine dish.
I filled these crepes with a Guinness-spiked whipped cream, because, I don't know, doesn't that just sound good? Equal parts sweet and kinda bitter… sweet and creamy whipped cream, and Guinness. It was really nice, especially up against the bold and strong espresso-infused cocoa crepes.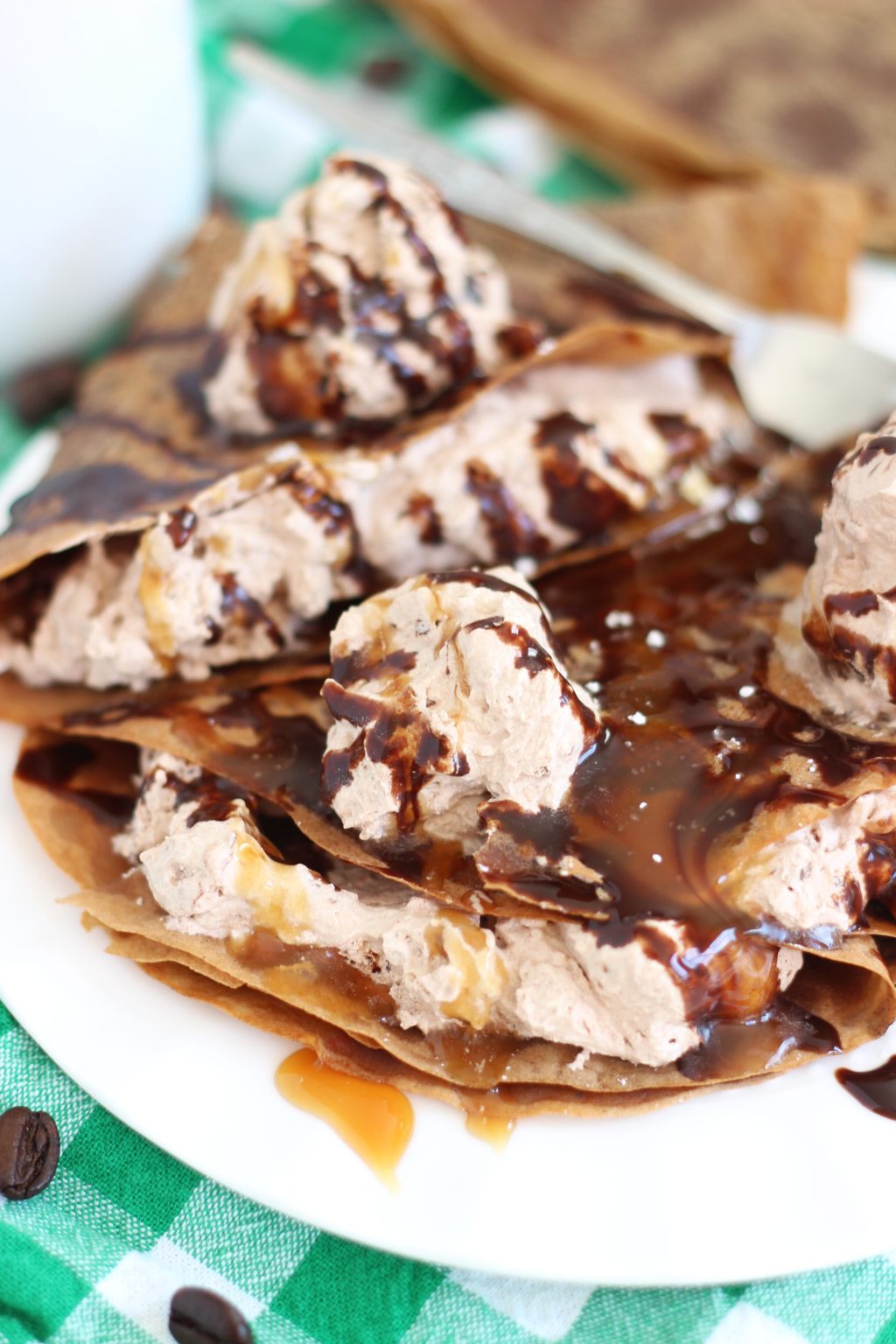 Get the RECIPE!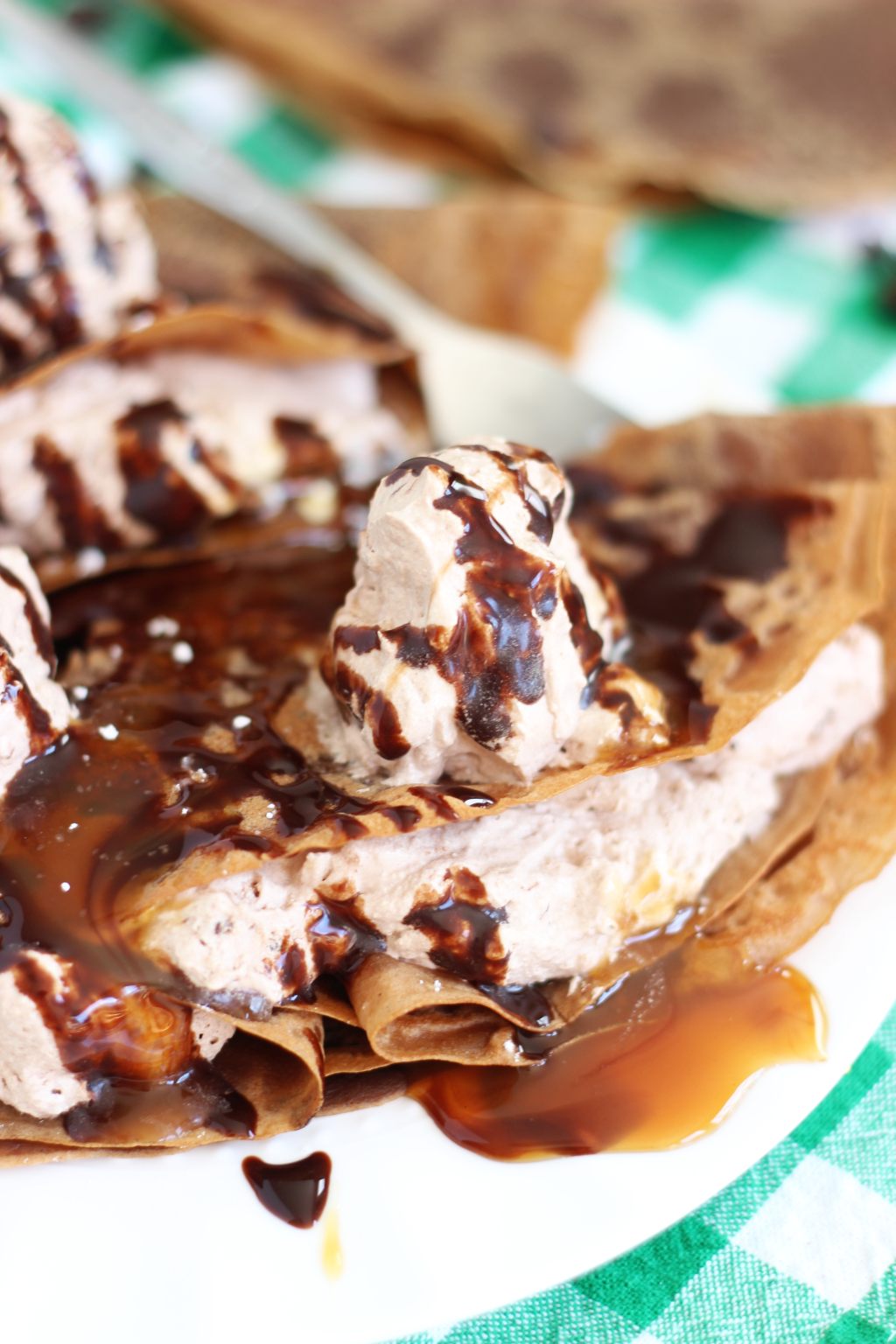 More from The Gold Lining Girl…
For more about our food category click HERE.
For more great recipes click HERE.
Do you have a recipe to share? We would love to hear from you. Submit your recipes HERE.