Cherry Vanilla Shortbread Tart
This recipe for Cherry Vanilla Shortbread Tart makes the most stunning summer dessert that's packed with cherries and vanilla in every luscious bite!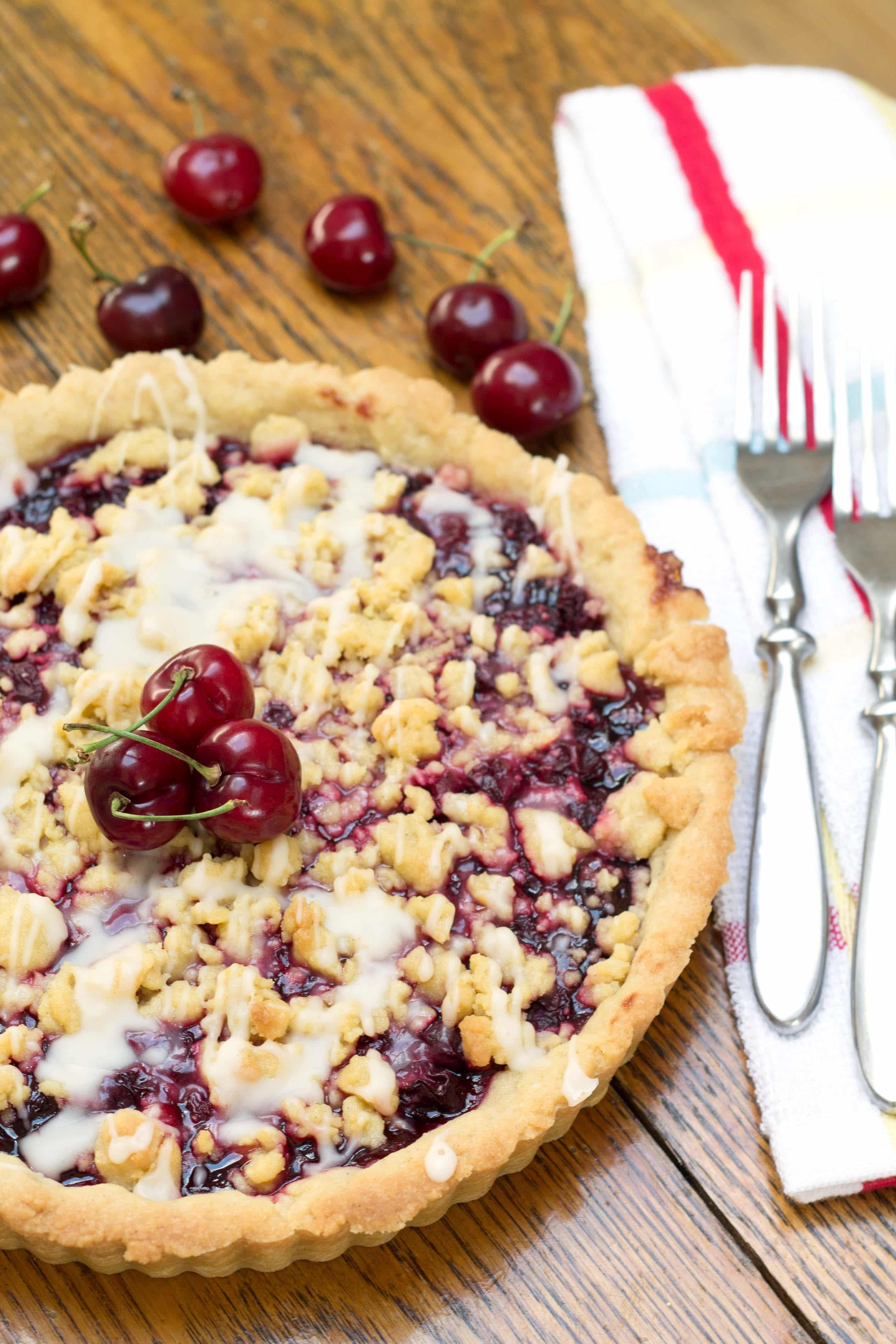 I love cherries and vanilla together and this recipe has a lot of vanilla in it which just tastes amazing along side the cherries.  I used vanilla bean paste in both the shortbread crust and the icing on top.  The filling uses both cherries and cherry preserves.  Please note that if you're using a brand of cherry preserves that's very sweet, you might want to cut the amount of icing or it could end up being too sweet.  My cherry preserves are not too sweet at all so it really worked well.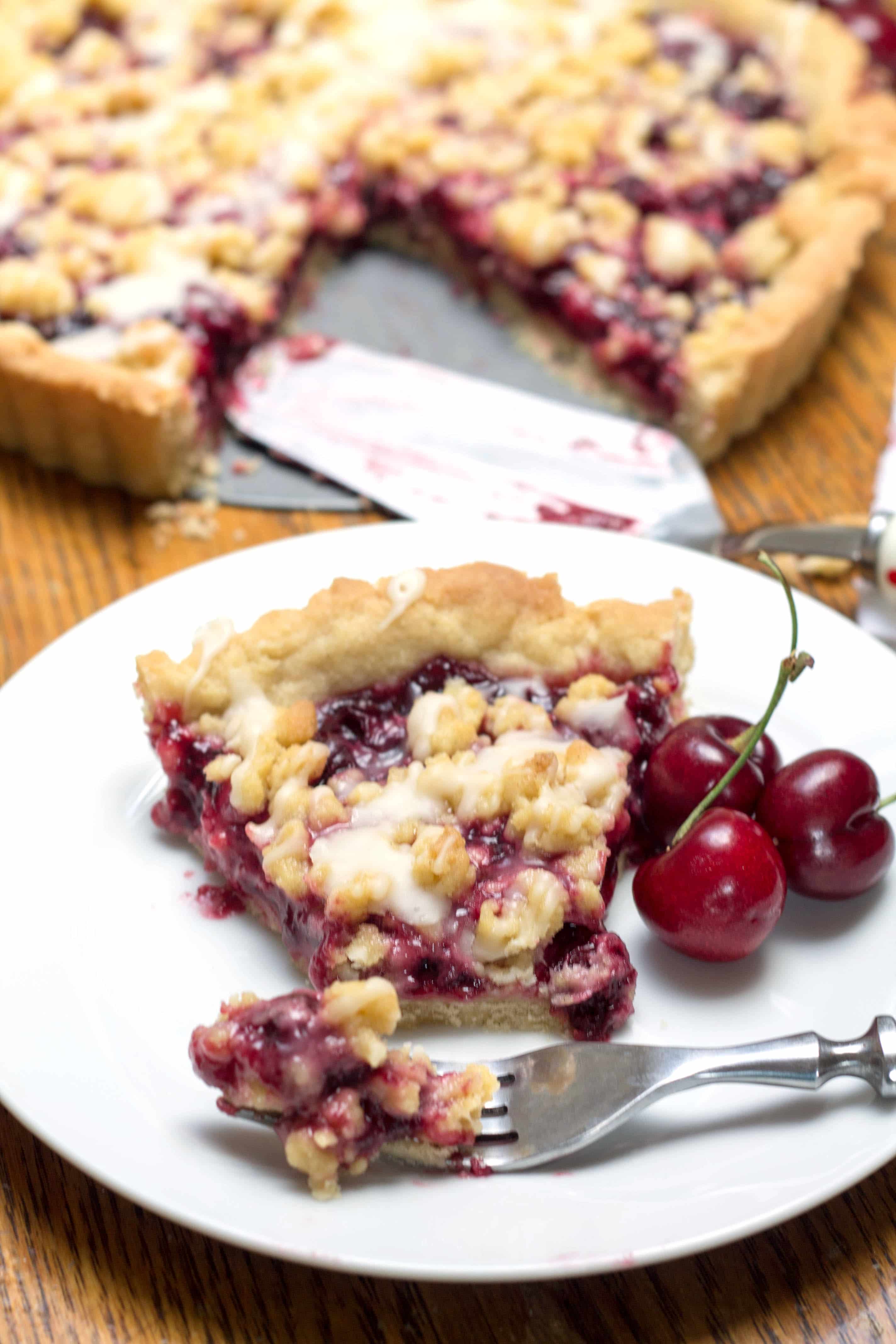 For more and the recipe click HERE.
For more about our food category click HERE.
For more great recipes click HERE.
Do you have a recipe to share? We would love to hear from you. Submit your recipes HERE.