Easy Dairy-Free Butter
If you love butter but hate the ingredients in store bought dairy free versions then this vegan butter recipe is the answer to your prayers. It is dreamily smooth, rich & creamy & can be whipped up in minutes. It is also palm oil & emulsifier free & can be used in any way you would use real butter!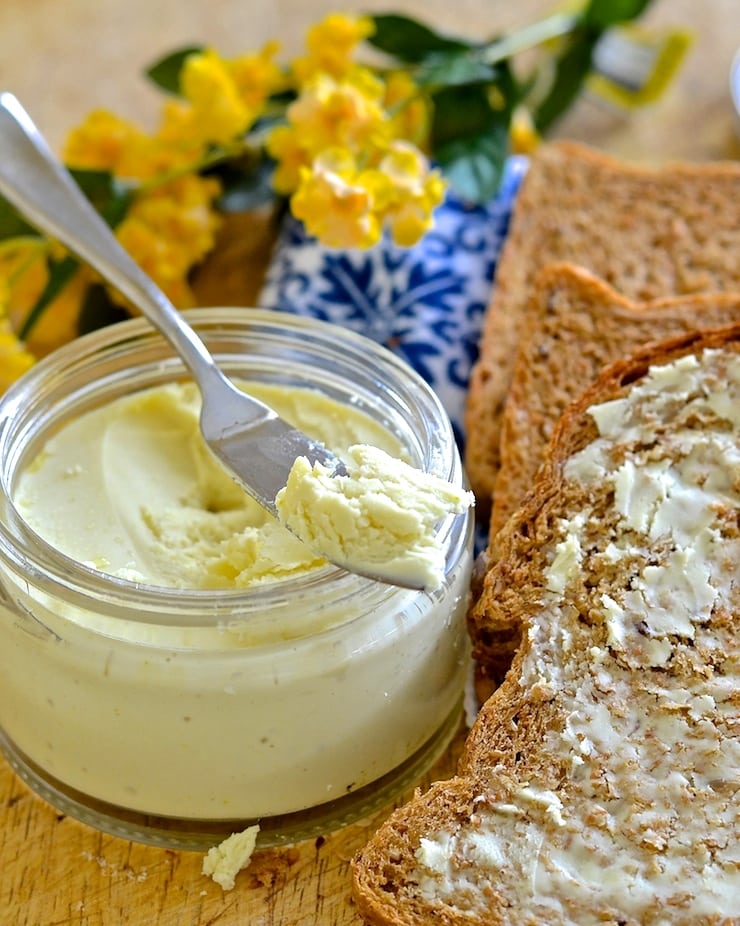 I am so very excited about sharing this Easy Vegan Butter recipe with you. It is totally like a dream come true for me and judging by the reaction to my teaser posts on Facebook andInstagram it is the same for you guys. I didn't originally intend on publishing it so quickly after creation but the demand from you all was too great to ignore for long and the pressure was killing me. I just had to put you out of your misery!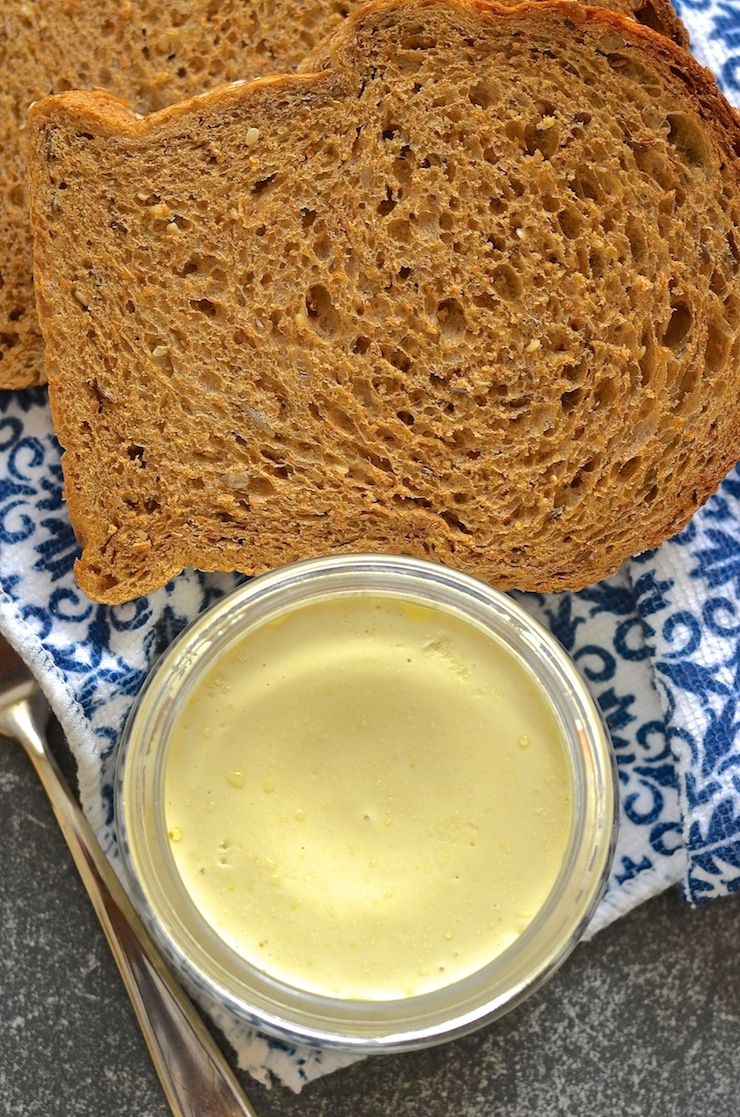 For more about our food category click HERE.
For more great recipes click HERE.
Do you have a recipe to share? We would love to hear from you. Submit your recipes HERE.