Easy Banana Cake
This Easy Banana Cake is great for using up over ripe bananas in the fruit bowl.  This delectable cake is incredibly moist and takes no time at all to throw together.
This simple cake is made by quite simply throwing all the ingredients in a food processor and blitzing it until combined! This cake is so good, it really doesn't need the icing.  It could be also served with just powdered sugar on top and nothing else!  I swear I could eat it for breakfast!
I made this cake for my husband who was requesting banana bread, It came out unbelievably moist and delicious. I had a friend come over the following day for coffee.  I was in the middle of making a different cake when she arrived, but she saw this one and had to try it.  She ate three pieces!  Needless to say, I owe my husband another banana cake!
For more and the recipe click HERE.
For more about our food category click HERE.
For more great recipes click HERE.
Do you have a recipe to share? We would love to hear from you. Submit your recipes HERE.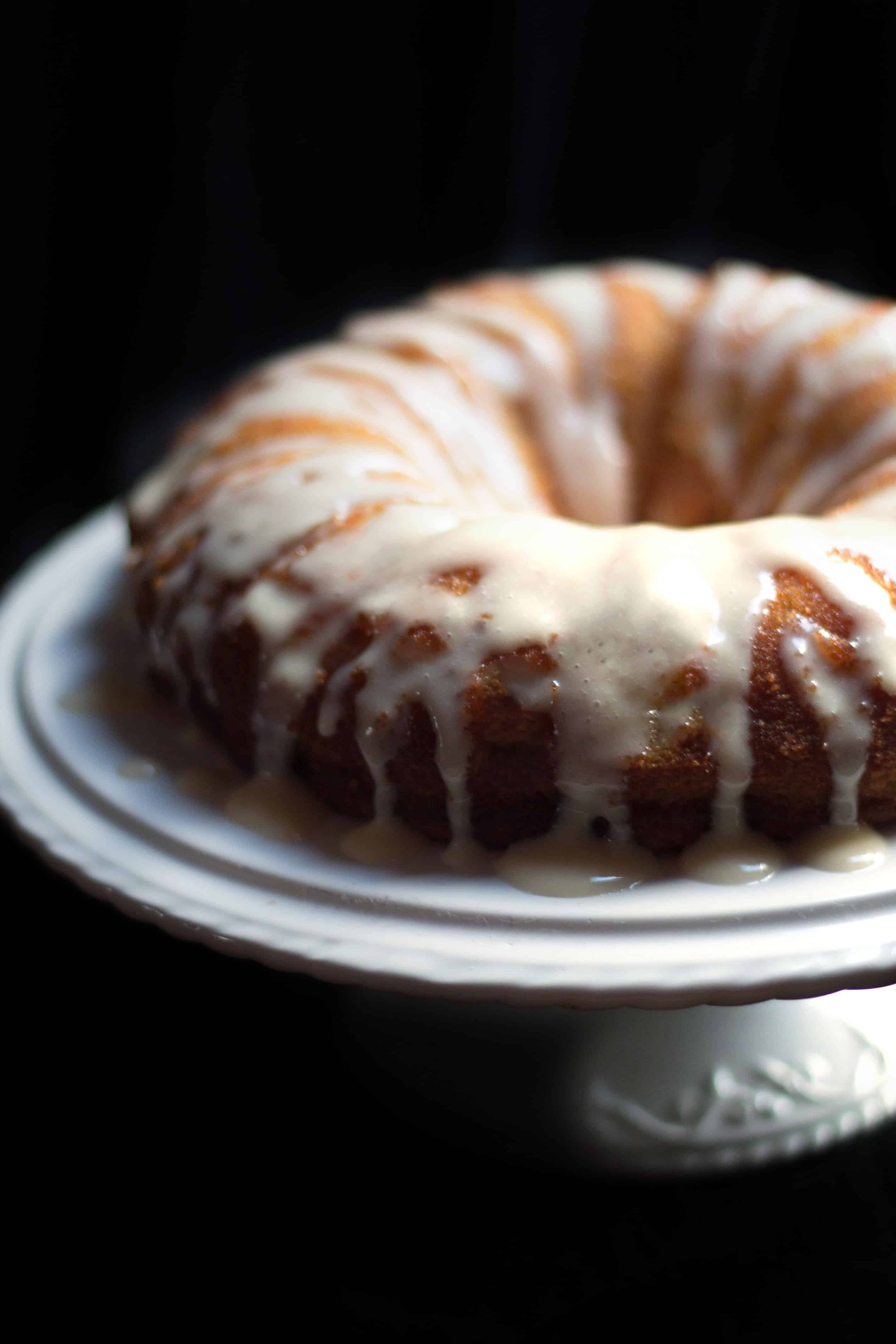 http://www.errenskitchen.com/easy-banana-cake/