DIY No sew beach cover up
If you need a cover up to wear at the beach or by the pool that you can whip up in minutes, it's breezy, cool and cute at the same time, this no sew beach cover up is it! Click here to get the DIY. 
The beach season is getting close for me, I made plans to have a little trip with Ellie end of this month. And I realized I don't really have anything to wear at the beach. I don't particularly like to run around the pool or the beach in my swimming suit so I needed something . Something that is super easy to make and doesn't requires sewing. I also wanted something cool, with a beachy, breezy, laid back feeling. And so I made a no sew beach cover up!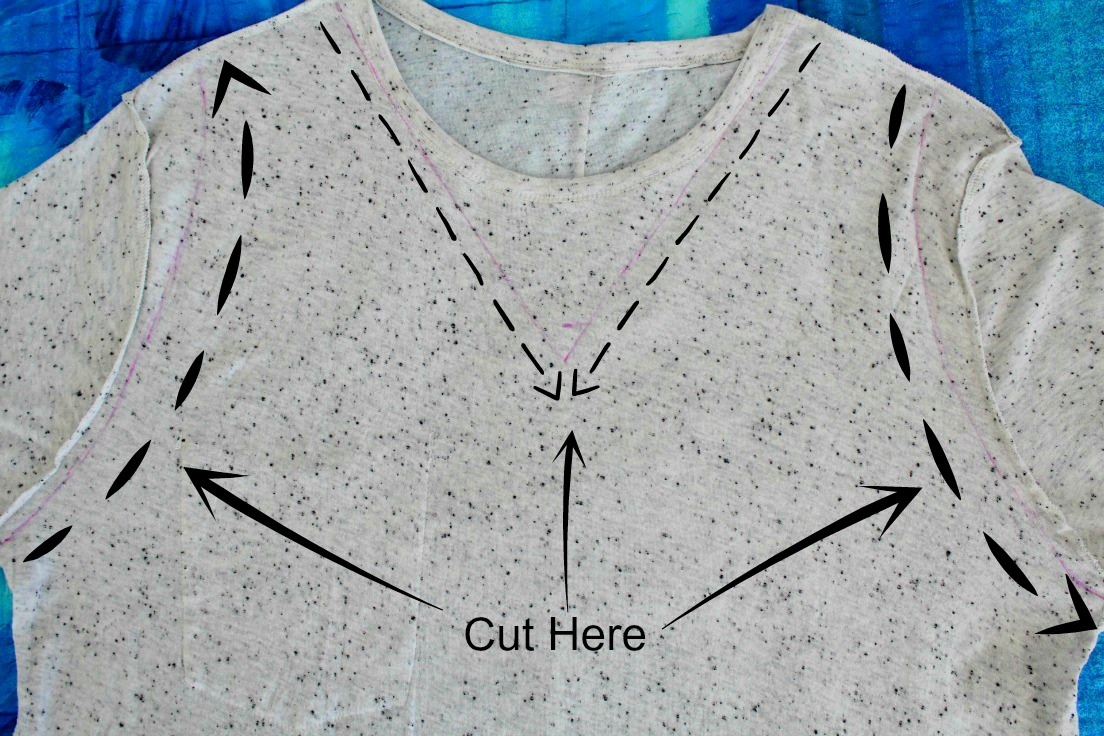 For more DIY ideas click HERE.
Do you have a DIY project to share? We would love to hear from you. Submit your DIY ideas HERE.