Stuffed roasted bell peppers
This stuffed bell peppers recipe is easy to make, inexpensive, versatile and makes a great weekend meal! Really delicious!
This recipe for stuffed bell peppers is a favorite in my family. My mom used to make it pretty often when we were kids because it's so delicious and insanely easy! Like all moms mine never had enough time on hand to play with sophisticated recipes but wanted to make the best meals for her family. This recipe is truly one of the best!
On top of being easy to make these stuffed bell peppers are also pretty versatile. Mom used to stuff the peppers with ground pork meat while I like a combination of beef and pork (more beef if possible) or even ground turkey when I want to go super healthy. We use rice to mix with the ground meat while other people might like to use bread crumbs or semolina.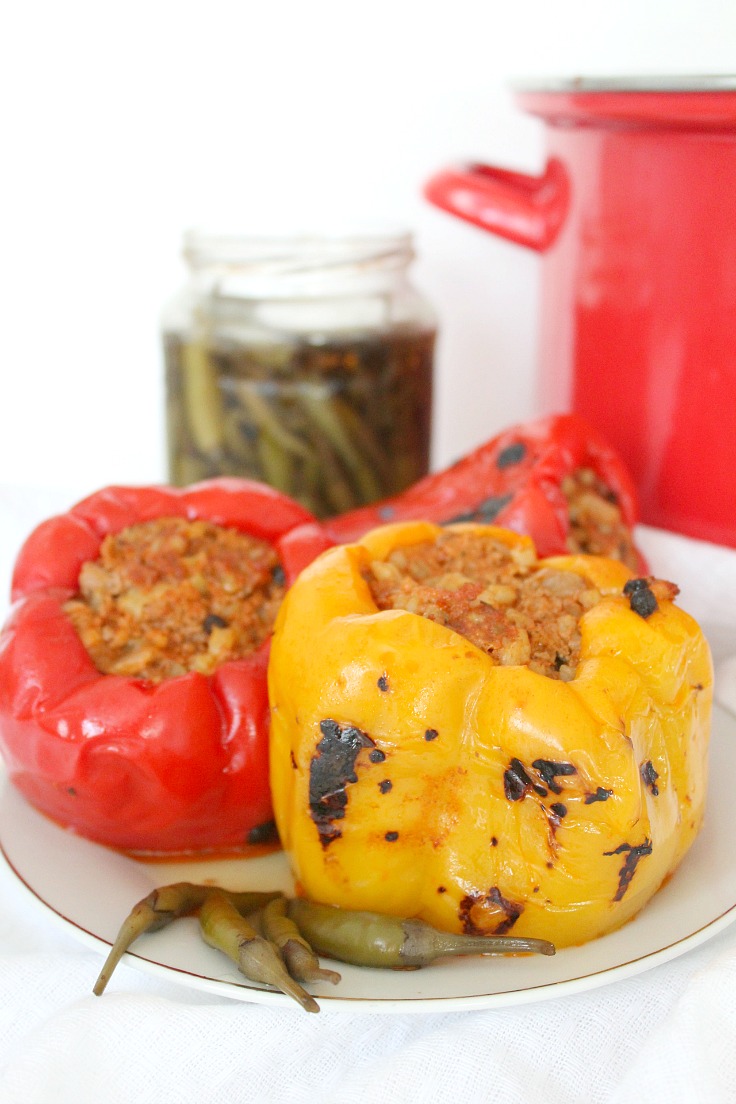 Get the easy recipe here!
For more about our food category click HERE.
For more great recipes click HERE.
Do you have a recipe to share? We would love to hear from you. Submit your recipes HERE.