Orange Creamsicle Cookies
Chewy white chocolate chip cookies flavored with fresh orange zest. The perfect marriage of orange and white chocolate in a cookie!
I have loved these cookies for a long time. I think the original recipe is actually from Tollhouse – not their regular chocolate chip cookie recipe – this one is a little different, but I couldn't find it anywhere in the internet world after a quick search. Which I can't believe! This cookie recipe should be far more popular and accessible than it is. I really had to dig around in my many, many photo albums of recipe clippings to find these.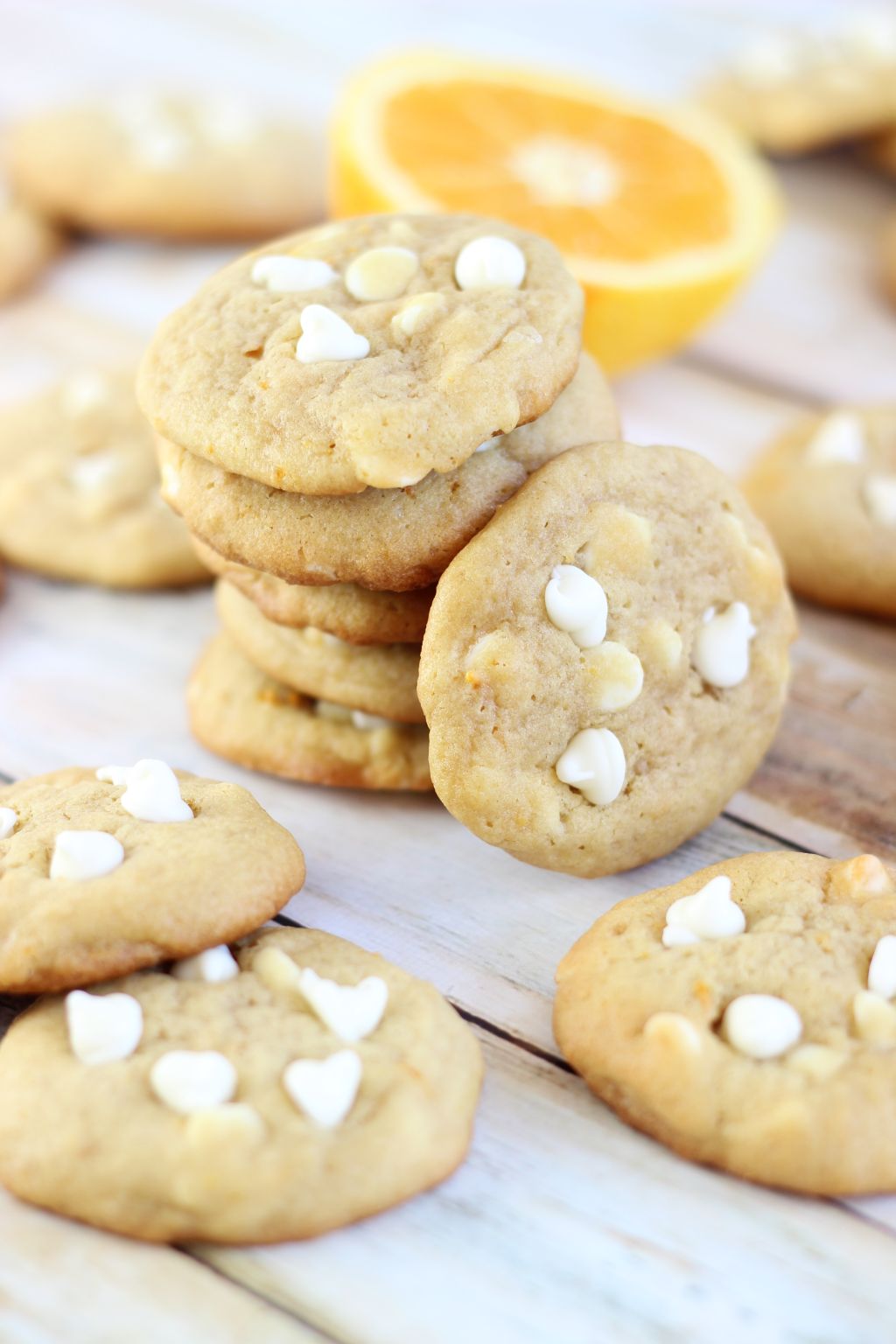 Get the RECIPE!
More from The Gold Lining Girl…
For more about our food category click HERE.
For more great recipes click HERE.
Do you have a recipe to share? We would love to hear from you. Submit your recipes HERE.