Zucchini boats with garlic & goat cheese
Take zucchini to the next level with this delicious stuffed zucchini boats recipe! Made with simple and healthy ingredients like goat cheese and garlic, this recipe comes together in minutes.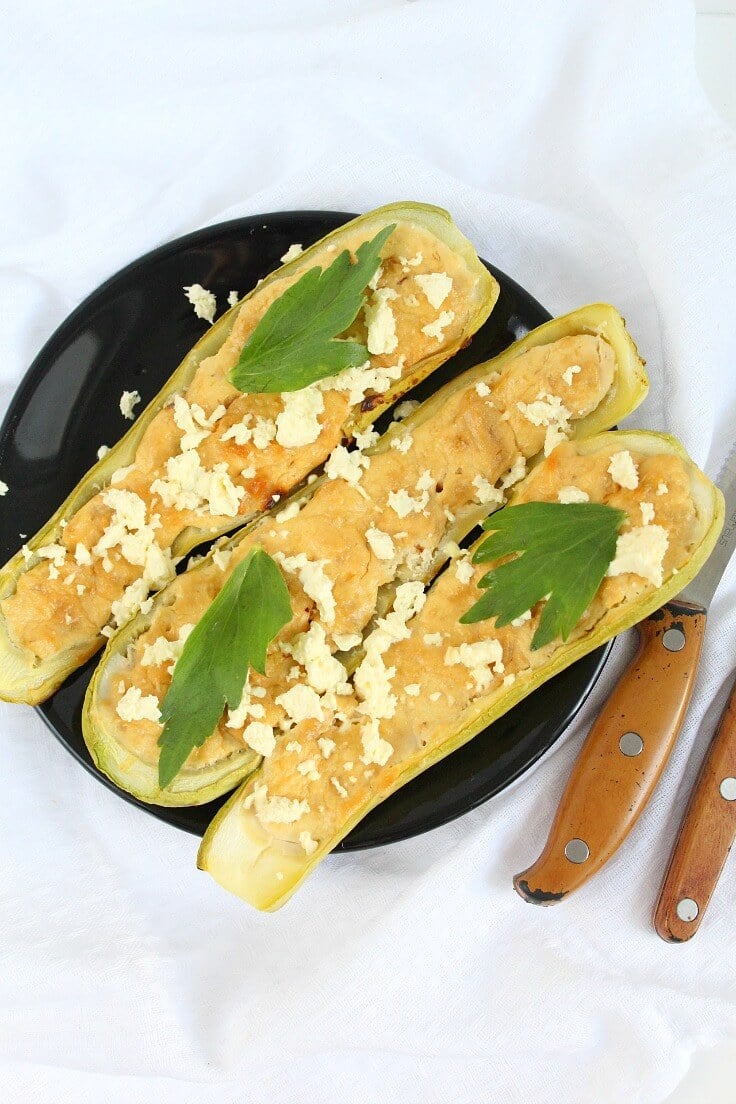 I love stuffed zucchini boats, especially when they're more on the healthy side like this recipe. Stuffed with a mixture of the zucchini pulp, goat cheese and garlic and baked until golden for perfection! These make a great appetizer, a healthy snack or a filling side dish.
You can even make these a main meal on hot summer days when you don't feel like eating a lot. And since they're baked you can even serve them cold from the fridge like I did. They won't taste as fresh but they're still very delicious. The best part is, the cheese and garlic combo will make you feel full pretty quickly so if you're watching your food intake, these stuffed zucchini boats are the way to go!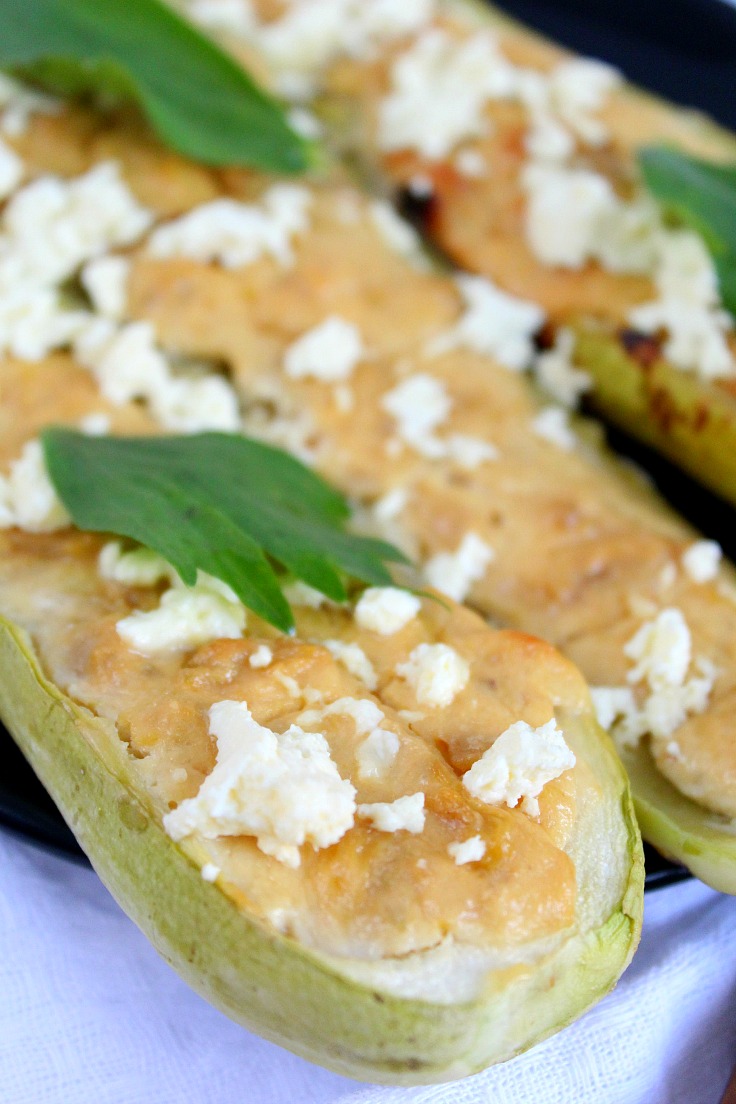 Get the easy recipe here. 
For more about our food category click HERE.
For more great recipes click HERE.
Do you have a recipe to share? We would love to hear from you. Submit your recipes HERE.