Non alcoholic sangria recipe
This non alcoholic sangria recipe is a luscious, refreshing drink that is great for both adults and kids and perfect for parties!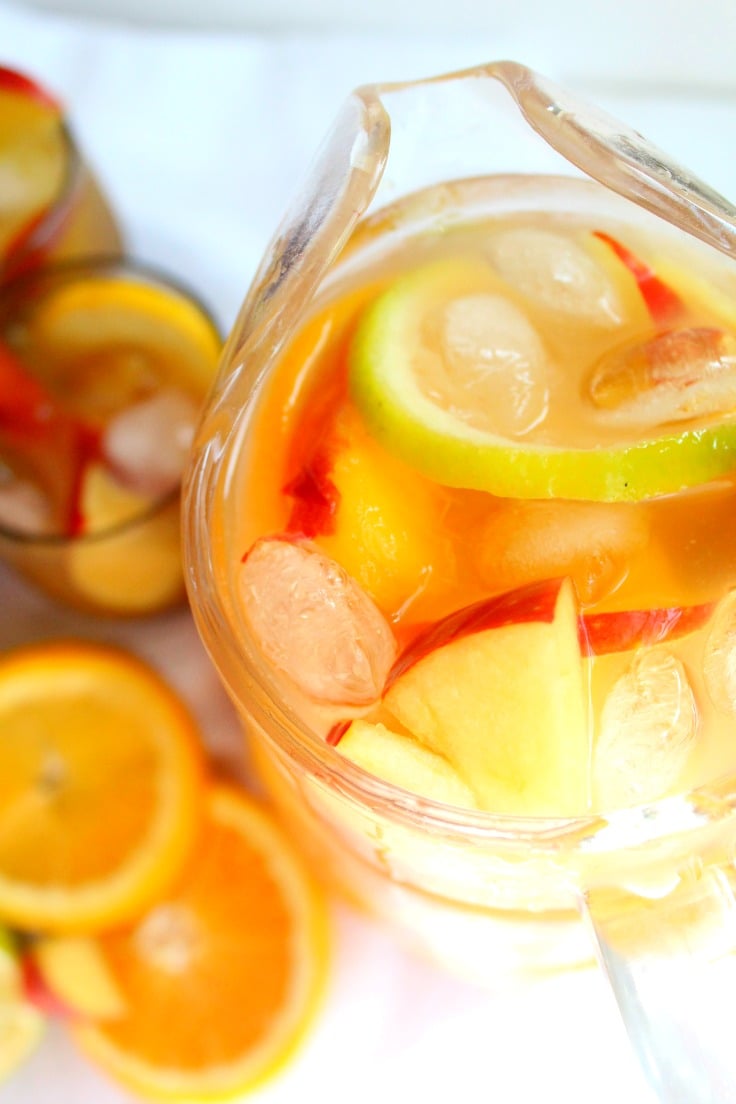 Ever since I visited Spain, many moons ago, I fell in love with sangria. It's not the alcohol I used to love about it but the great assortment of fruit! But as I've given up alcohol a few years back I didn't have the chance to enjoy a real sangria ever since. Until yesterday when I decided to make a non alcoholic sangria recipe!
This version is pretty similar to "the real thing" without the alcohol buzz which I don't miss at all. This lovely recipe is so nice to sip on and/or to "snack" on the fruit. I used a lot of lemon and orange as I think citrus is the perfect choice for a refreshing summer drink.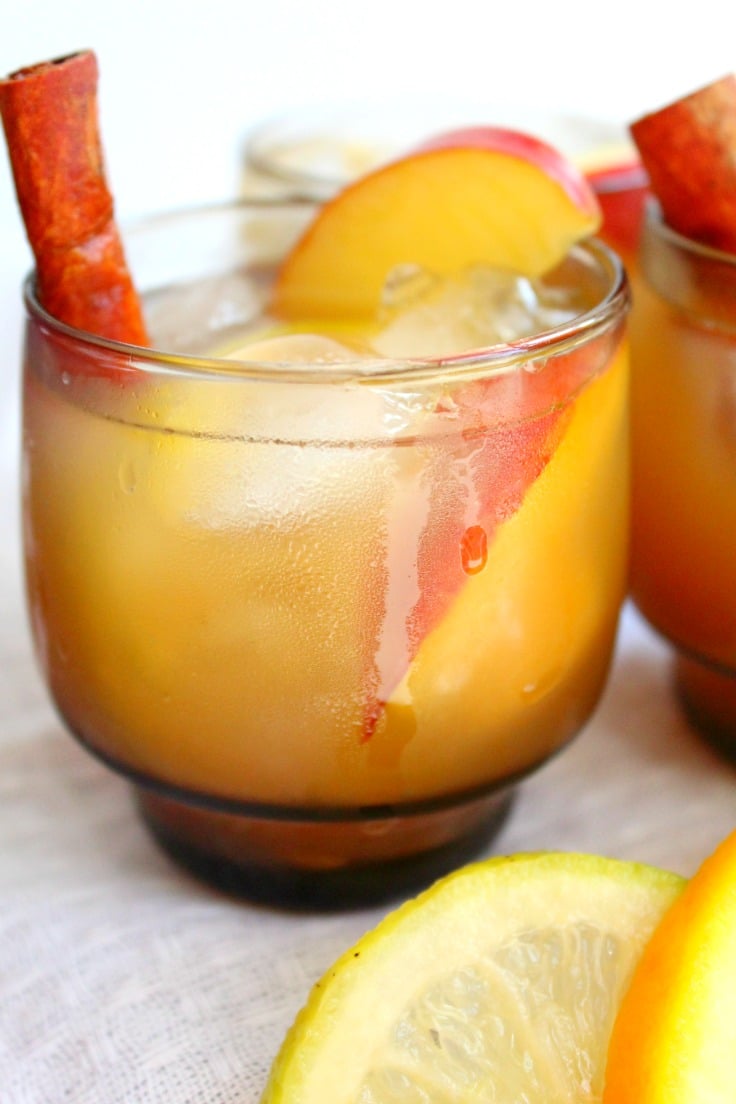 For more about our food category click HERE.
For more great recipes click HERE.
Do you have a recipe to share? We would love to hear from you. Submit your recipes HERE.