How to prepare soil for grass seed
Growing a healthy lawn from scratch requires a healthy soil. Success or failure is strongly tied to the way you get the soil ready for seeding. Here's how to prepare soil for grass seed.
After a couple of years of living in a house with a dirty, muddy, poor looking yard I've decided that I had enough. It was about time to grow my own lawn, from scratch. I've came across a lot of problems and one of them was closely related to the soil so I've decided to offer a few tips on how to prepare soil for grass seed.
Soil is super, super important if you want to grow a healthy lawn (and who doesn't?). It all starts a few weeks before the actual seeding process so if you're short on time or impatient, this is not the right project for you. If you're thinking about growing your own lawn from scratch as I did, I strongly recommend you don't skip any of the steps in soil preparation.
No soil is perfect, especially poor draining, low quality sub-soils that are exposed by the new constructions as in my case.  A poor soil will cost you money and time while a good soil will offer you a perfect looking lawn with minimal effort. I supplemented my yard with topsoil, adding about 10″ to the old soil base, a few weeks before preparing the soil for grass seed.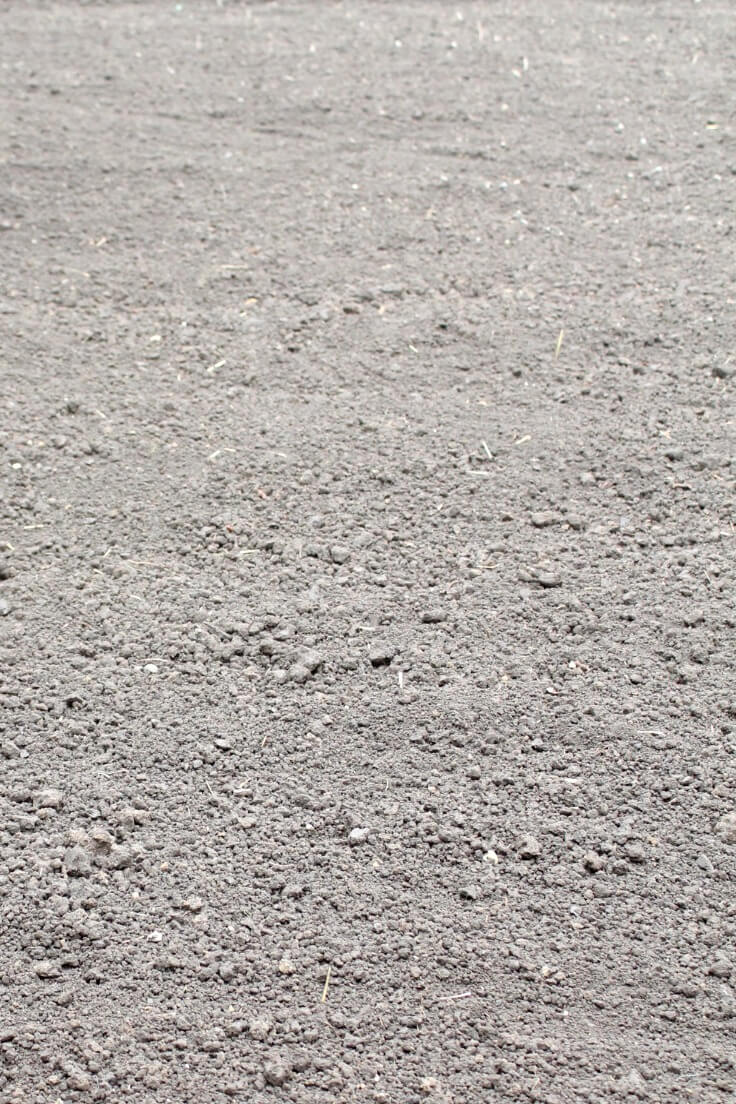 For more garden tips click HERE.
Do you have a gardening tip to share? We would love to hear from you. Submit your posts HERE.