10 Grandma Approved Recipes for your Family Reunion
Most family reunions are potluck style dinners. If this is your situation, I have 10 Grandma Approved Recipes to Make for your Family Reunion right here for you!

It's time to celebrate family, those wonderful relationships, funny stories and amazing history of your family. Food is the center of any celebration, at least for me, and I've collected ten of the most popular family reunion recipes here in one easy resource!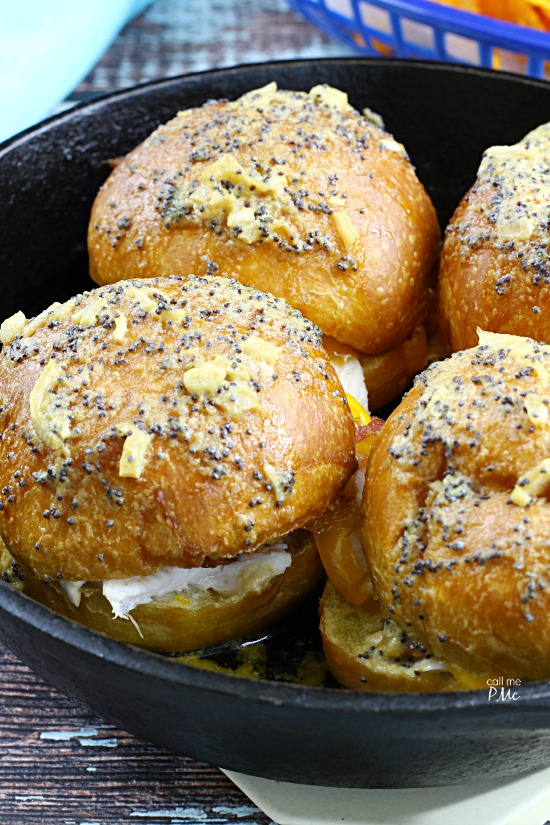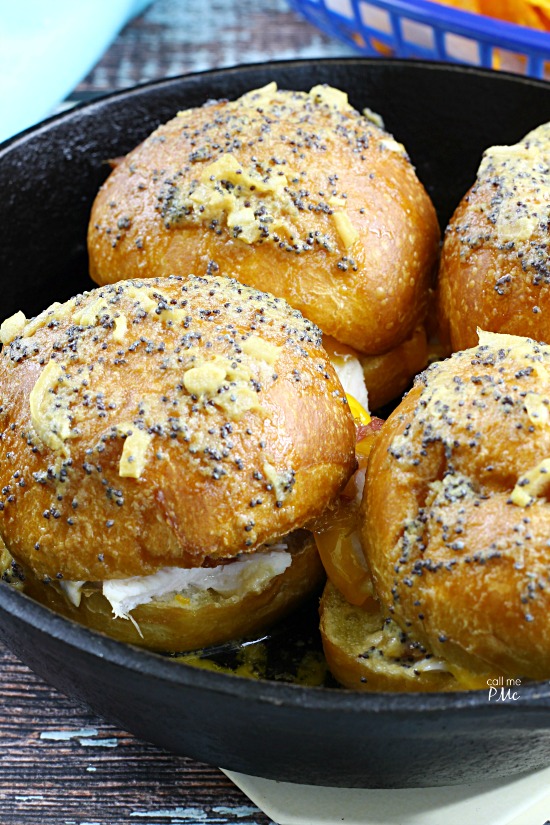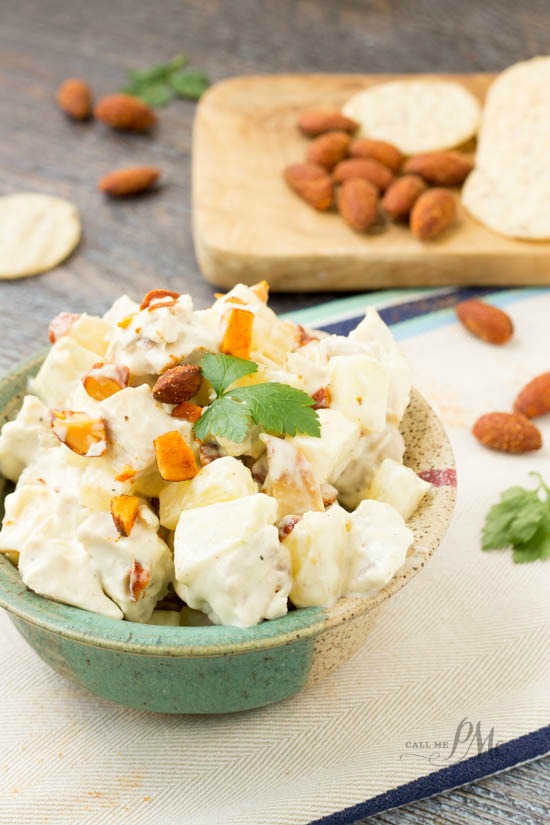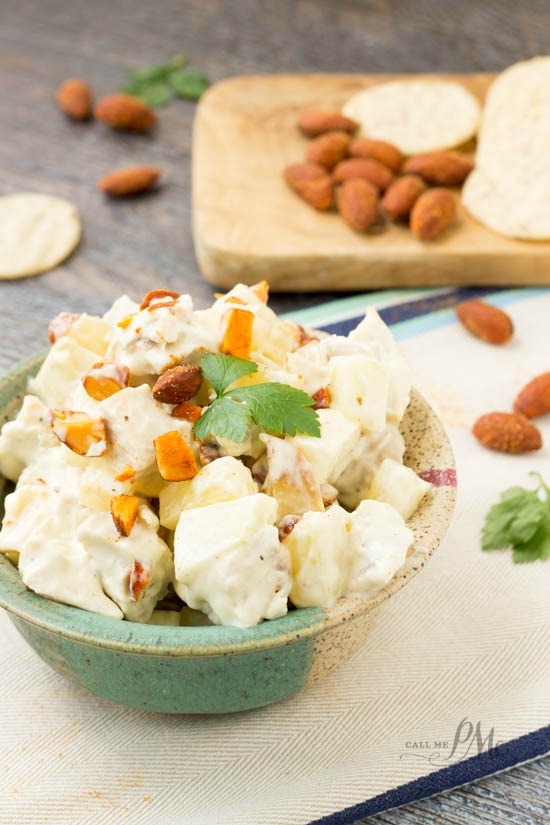 For more about our food category click HERE.
For more great recipes click HERE.
Do you have a recipe to share? We would love to hear from you. Submit your recipes HERE.