How to plant a lawn from seeds
Starting a lawn from scratch using seed is the least expensive way to transform your home or garden.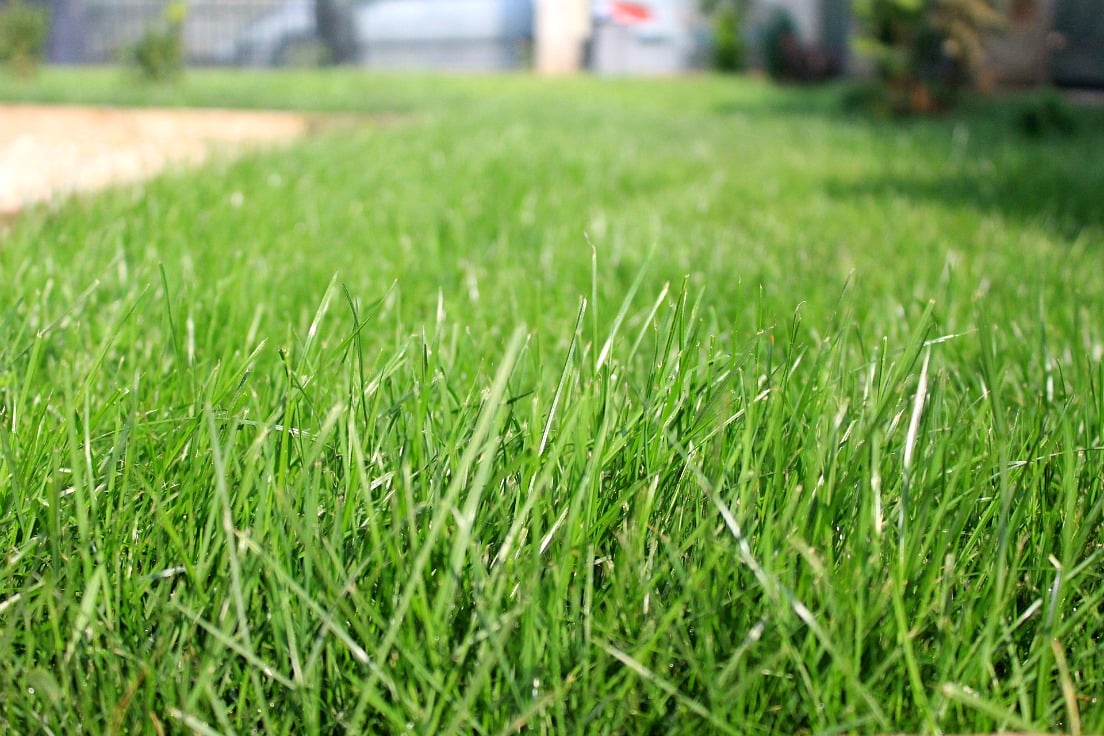 Here's how to plant a lawn from seeds.
I was a little impatient and planted my lawn in the heat of the summer which is the worse time ever so if you have the choice don't ever start a lawn in summer! It's not only bad for the seeds and the grass but for yourself too as you'll have to work at least twice as hard to grow your lawn and keep it healthy.
Determine what type of grass works best for your climate and soil and check the best season to plant the seeds, which might be in spring or fall. For cool-season grasses, the best time to plant is early fall or early spring which is the second bet time. Warm-season grasses are best planted in late spring.  Grass seed is best sown from early to mid-autumn as there is less competition from weeds, and the soil is warm not hot and damp from rain, perfect for seeds to germinate.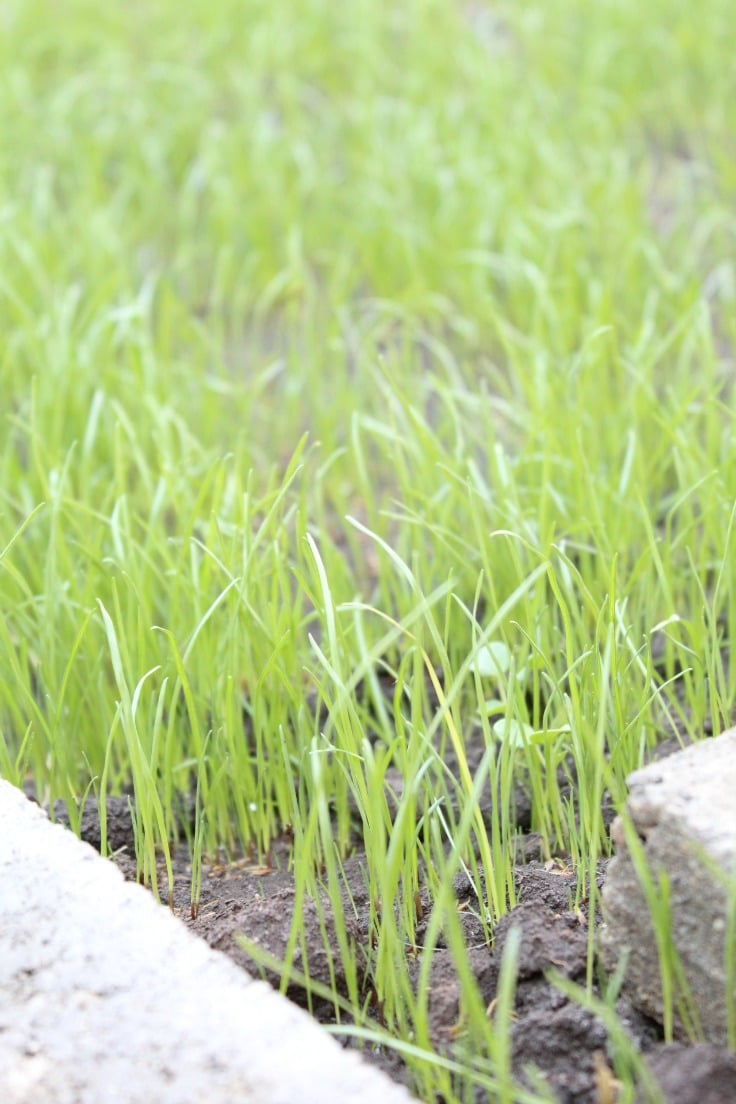 For more gardening tips click HERE.
Do you have a gardening tip to share? We would love to hear from you. Submit your gardening tips HERE.