Hearty Pot Roast Recipe
Make this Pressure Cooker Pot Roast with just 10 minutes of preparation.
This hearty pot roast is made with tender and juicy chuck roast soaked in a deliciously rich umami gravy!
We did a little experiment with 3 nearly identical pieces of chuck roast at various cooking time. From the results, we found the best cooking time to use as a base to develop for this recipe.
Ready for a umami pot roast on the table in less than 2 hours? Make this now! 😀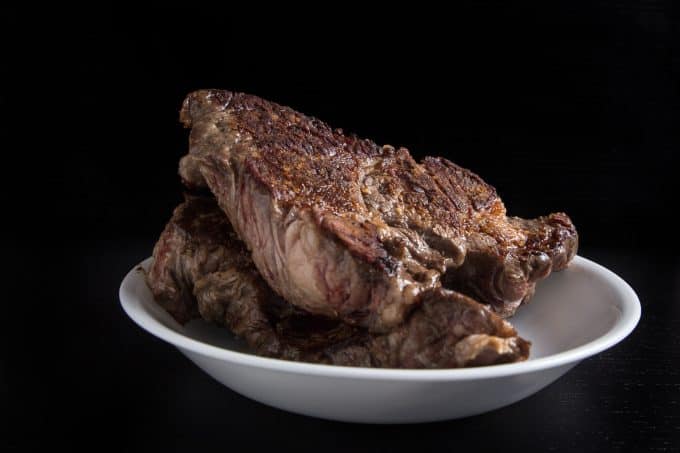 Find Full Recipe at Pressure Cook Recipes
For more about our food category click HERE.
For more great recipes click HERE.
Do you have a recipe to share? We would love to hear from you. Submit your recipes HERE.