Baked Chicken Spaghetti Casserole Recipe
Pasta lovers will fall hard for this satisfying chicken spaghetti casserole recipe the whole family will enjoy!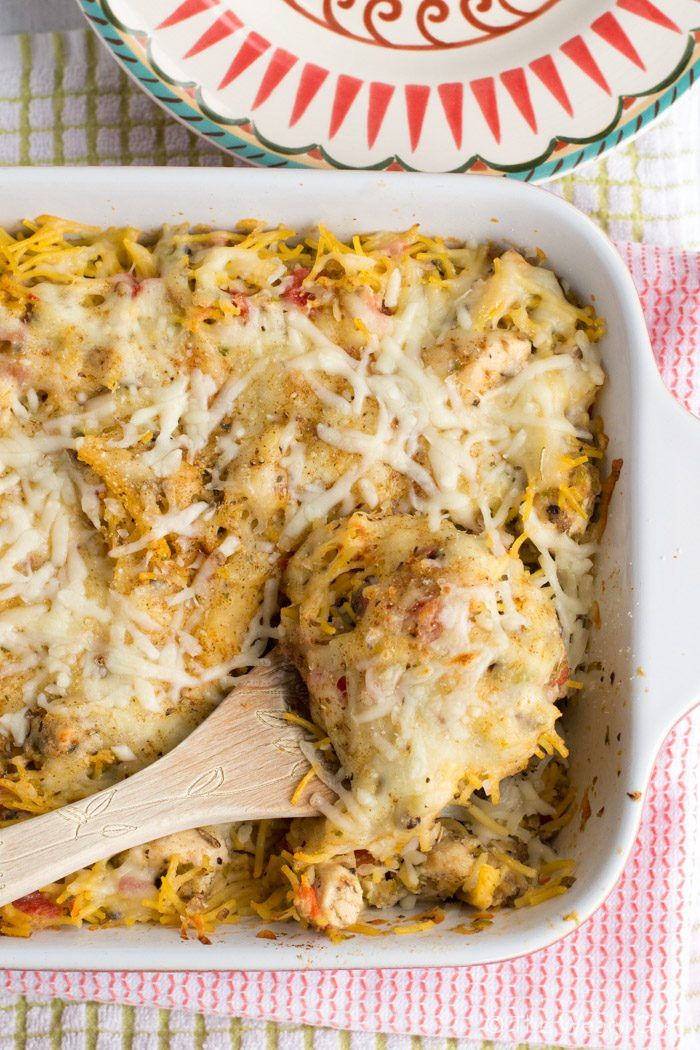 I almost called this pizza spaghetti casserole because it smells like pizza to me when the onions, bell peppers, and mushrooms are sautéing. It doesn't have a tomato sauce base though, so that might have been misleading. This recipe actually reminds me of a chicken casserole I used to make all. the. time.
I think we can all agree that this made-from-scratch version is a bit more wholesome and high class, and it tastes even better!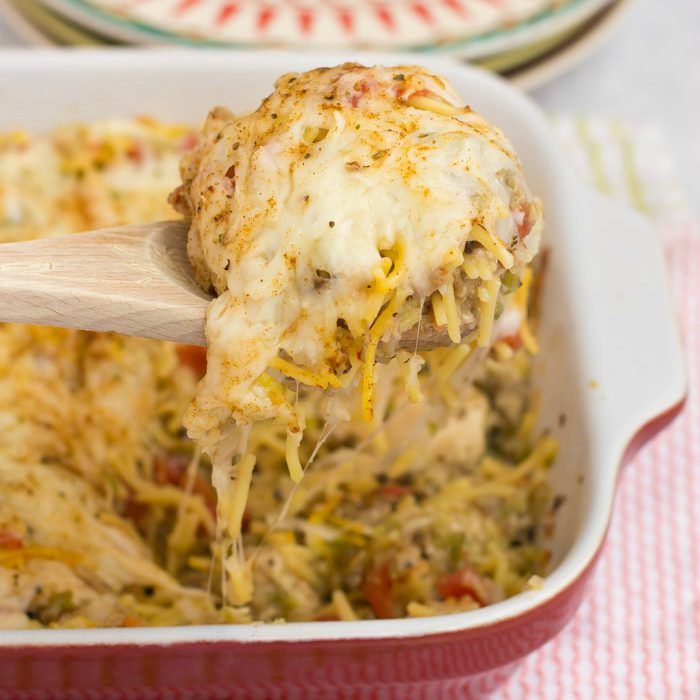 Get the full Baked Chicken Spaghetti Casserole Recipe from wearychef.com
For more about our food category click HERE.
For more great recipes click HERE.
Do you have a recipe to share? We would love to hear from you. Submit your recipes HERE.