Low Carb Pizza Pork Medallions
Forget traditional pizza when you can enjoy these low carb Pizza Pork Medallions instead!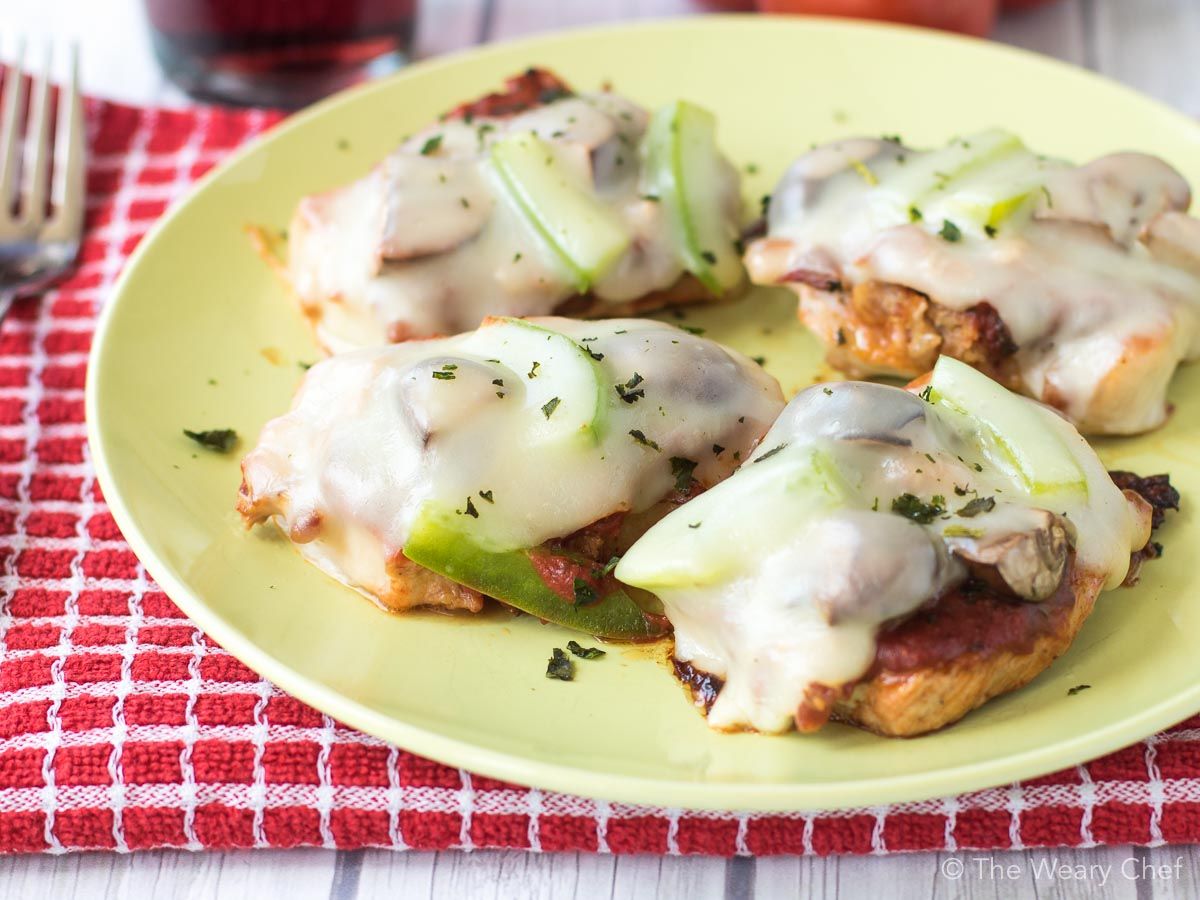 If you've been avoiding pizza too, turn that frown upside down because I have a delicious pizza alternative for you! Feast your eyes on these Pizza Pork Medallions! Not only does this easy recipe have less carbs, it also has more pork. WINNING!
Perfectly tender, marinated pork is topped with real bacon! How awesome is that?? I will admit, the bacon kind of fell off when I sliced the pork loin into medallions, but I just browned it with the pork to turn it into a pizza topping.
I love that you can easily customize these to fit everyone's tastes since they are made individually. It's a perfect meal for picky kids (or husbands)! If the weather cooperates, you could even make this recipe on the grill. Just make it exactly as written except, you know, on a hot grill instead of a skillet. Close the grill for the step that says to cover the skillet to let your cheese get all melty and wonderful. Everyone at your cookout will be so excited to try this fun, new way to enjoy pork tenderloin!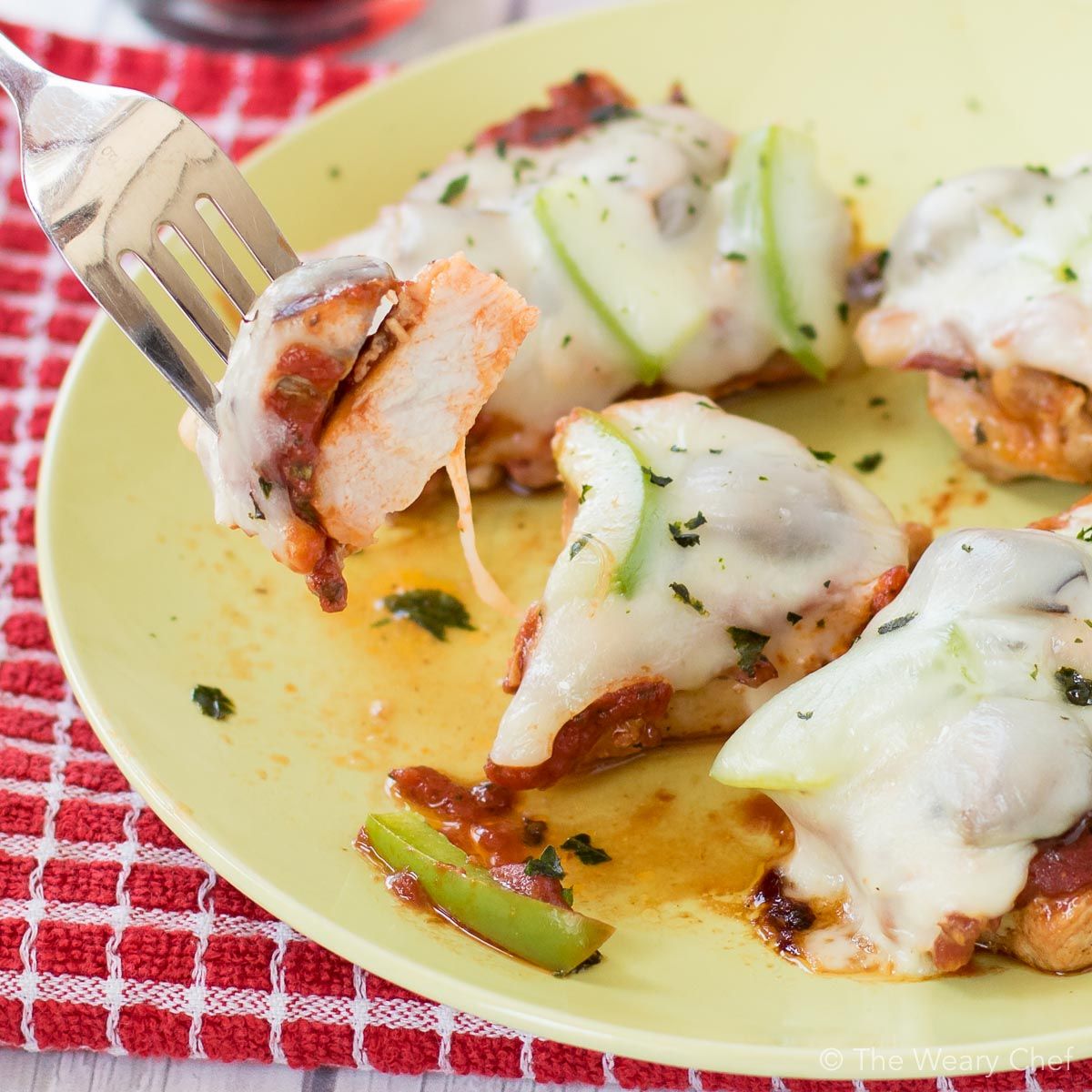 Get the full recipe of these Low Carb Pizza Pork Medallions at wearychef.com!
For more about our food category click HERE.
For more great recipes click HERE.
Do you have a recipe to share? We would love to hear from you. Submit your recipes HERE.