Chicken Rice Enchilada Casserole
This casserole is much easier to make than regular enchiladas but has all the flavor you love!

This dinner is so satisfying and good. It's got all the Mexican flavors I love, but it's simpler than making enchiladas. I liked the rice substitution a lot, and this recipe would actually be good for using up leftover rice and/or cooked chicken when you have those on hand.
It's also born for potlucks because it's crowd pleasing and easy to transport. This one will be making a repeat performance at our house very soon. I hope you enjoy it too!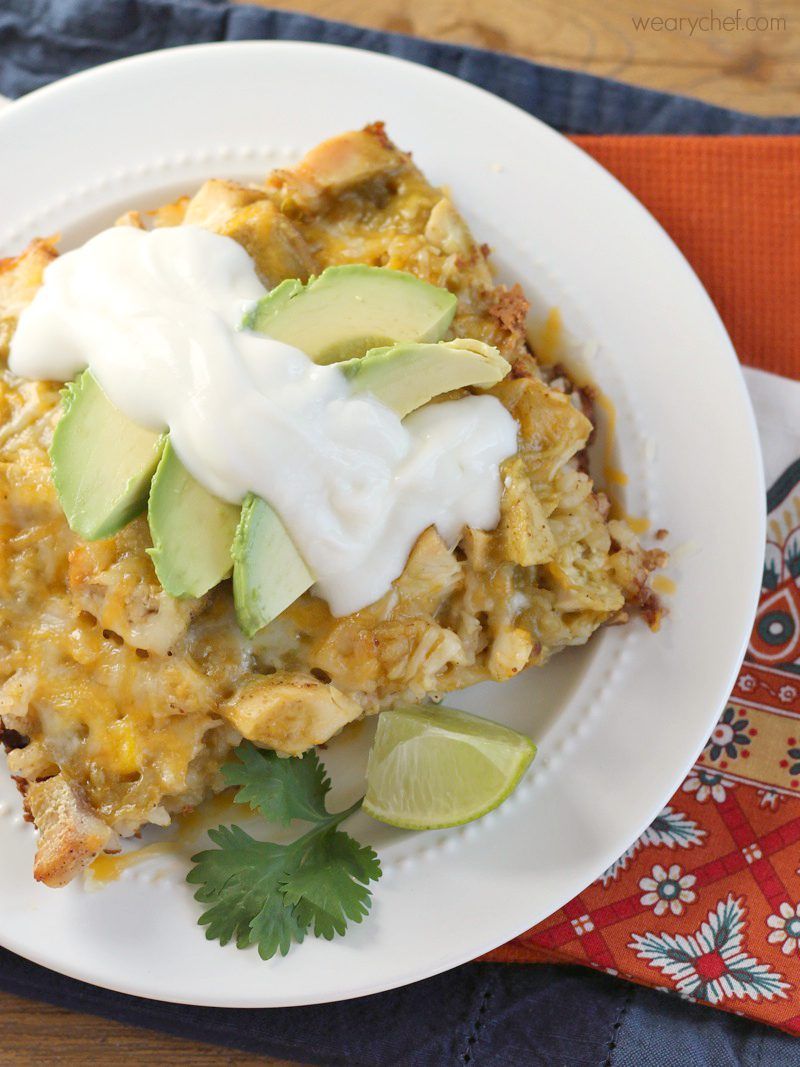 Get the full recipe of this Chicken Rice Enchilada Casserole from wearychef.com!
For more about our food category click HERE.
For more great recipes click HERE.
Do you have a recipe to share? We would love to hear from you. Submit your recipes HERE.