Sausage Stir Fry over Rice
This simple Sausage Stir Fry over Rice from The Weary Chef is a perfect quick dinner, and you can change it up with different types of sausage and veggies. This is my go-to version.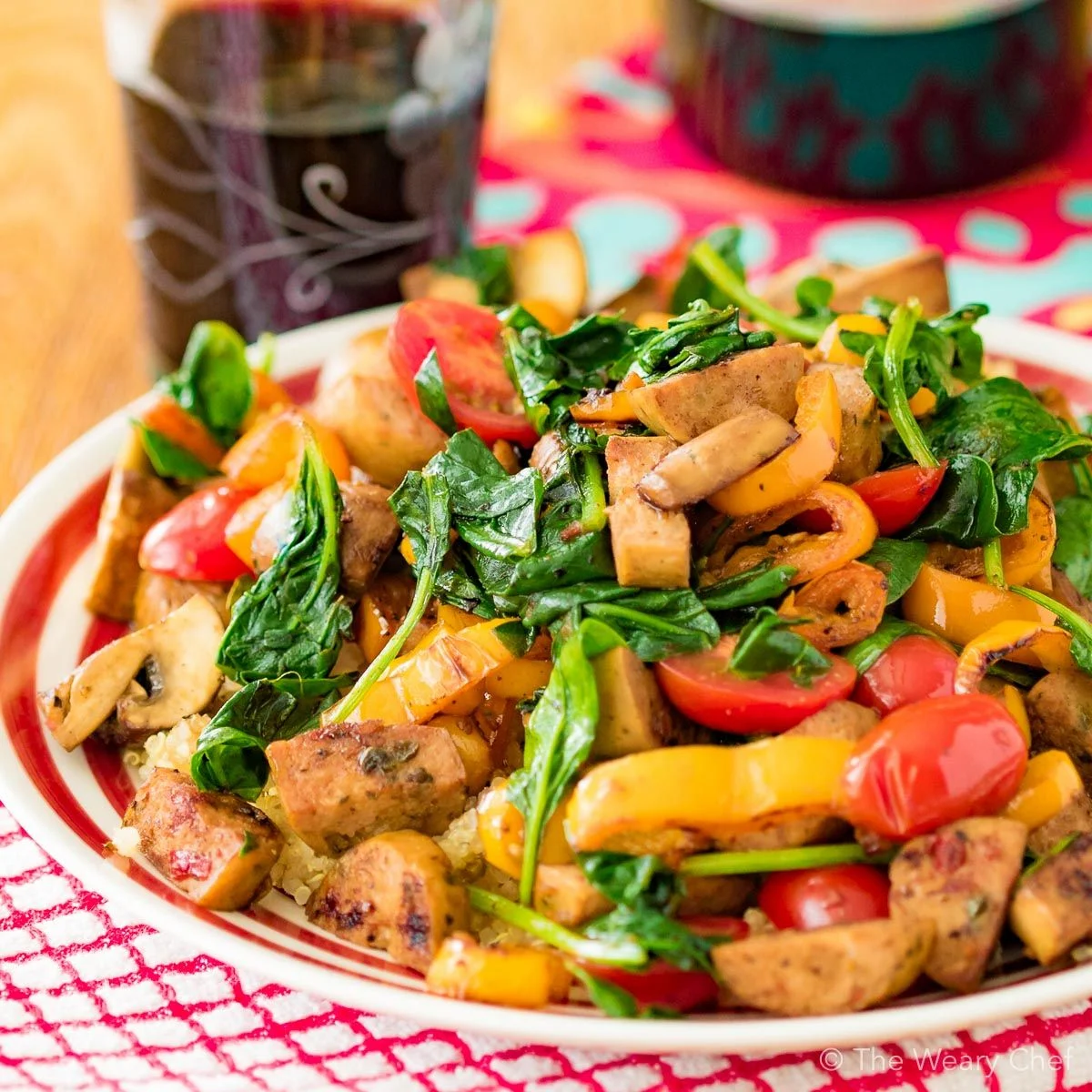 This sausage stir fry is really just a starting point because you can do so many things with it. Add in peppers, broccoli, asparagus or whatever other veggies you like. Change the flavor of the sausage for a different taste entirely. Another good thing about sausage is that it keeps in the refrigerator for a while and freezes and thaws really well too. I always have a couple flavors of fully-cooked chicken sausage links on hand at any time so I can add them to a variety of recipes.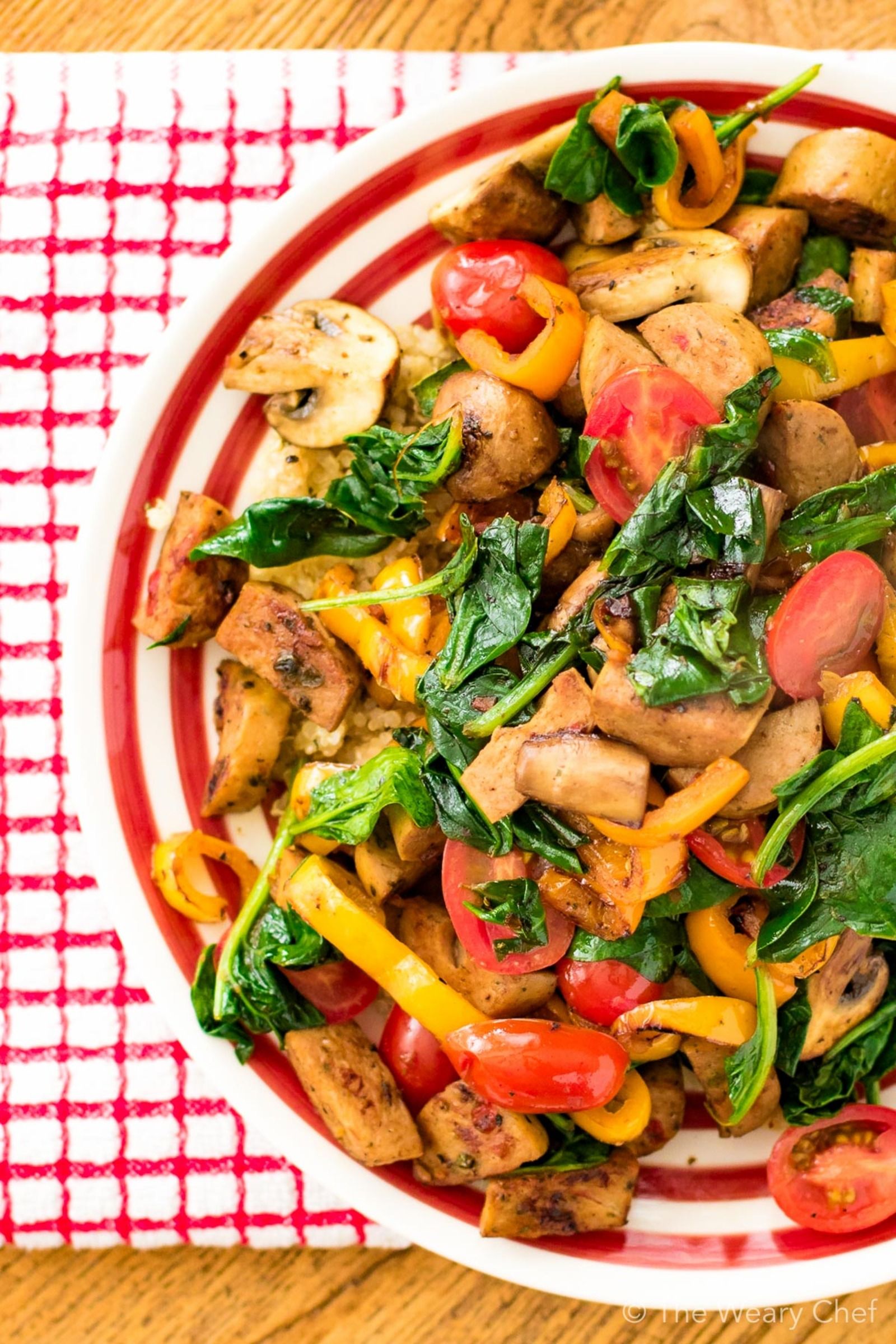 For more and the recipe click HERE.
For more about our food category click HERE.
For more great recipes click HERE.
Do you have a recipe to share? We would love to hear from you. Submit your recipes HERE.