Skinny Apple Cinnamon Cheesecake
This cheesecake is way better for you than typical cheesecake thanks to no crust, light cream cheese, and Truvia® Natural Sweeteners replacing the sugar. Believe me when I tell you that you won't miss the sugar or crust at all!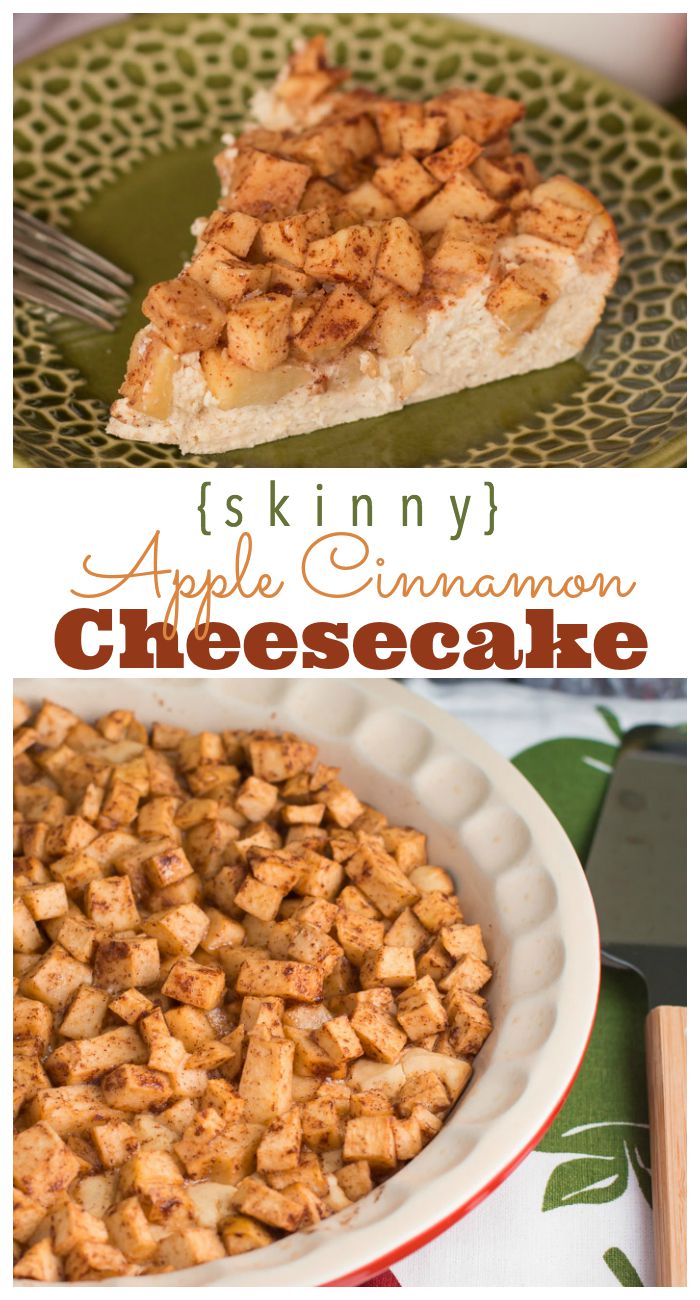 You might want to consider doubling this recipe and making two cheesecakes or one giant one because this dessert didn't last long in our family at all. It's going to be making regular appearances at our house this Fall I'm sure.
This scrumptiously skinny apple cinnamon cheesecake recipe is light on calories but big on flavor! Now, if you'll excuse me, I need to go make another cheesecake.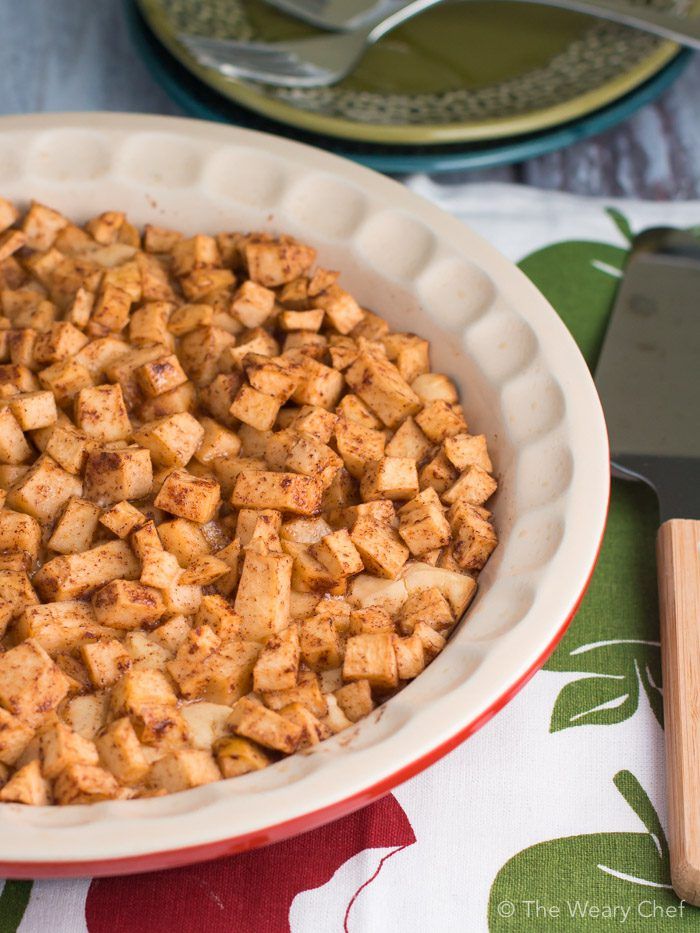 Enjoy the flavor of Fall in this creamy, spicy Skinny Apple Cinnamon Cheesecake recipe from The Weary Chef!
For more about our food category click HERE.
For more great recipes click HERE.
Do you have a recipe to share? We would love to hear from you. Submit your recipes HERE.