Old-fashioned Sweet Corn Pudding
This old-fashioned Sweet Corn Pudding is a great holiday side dish, or pair it with pork or chicken any time of year!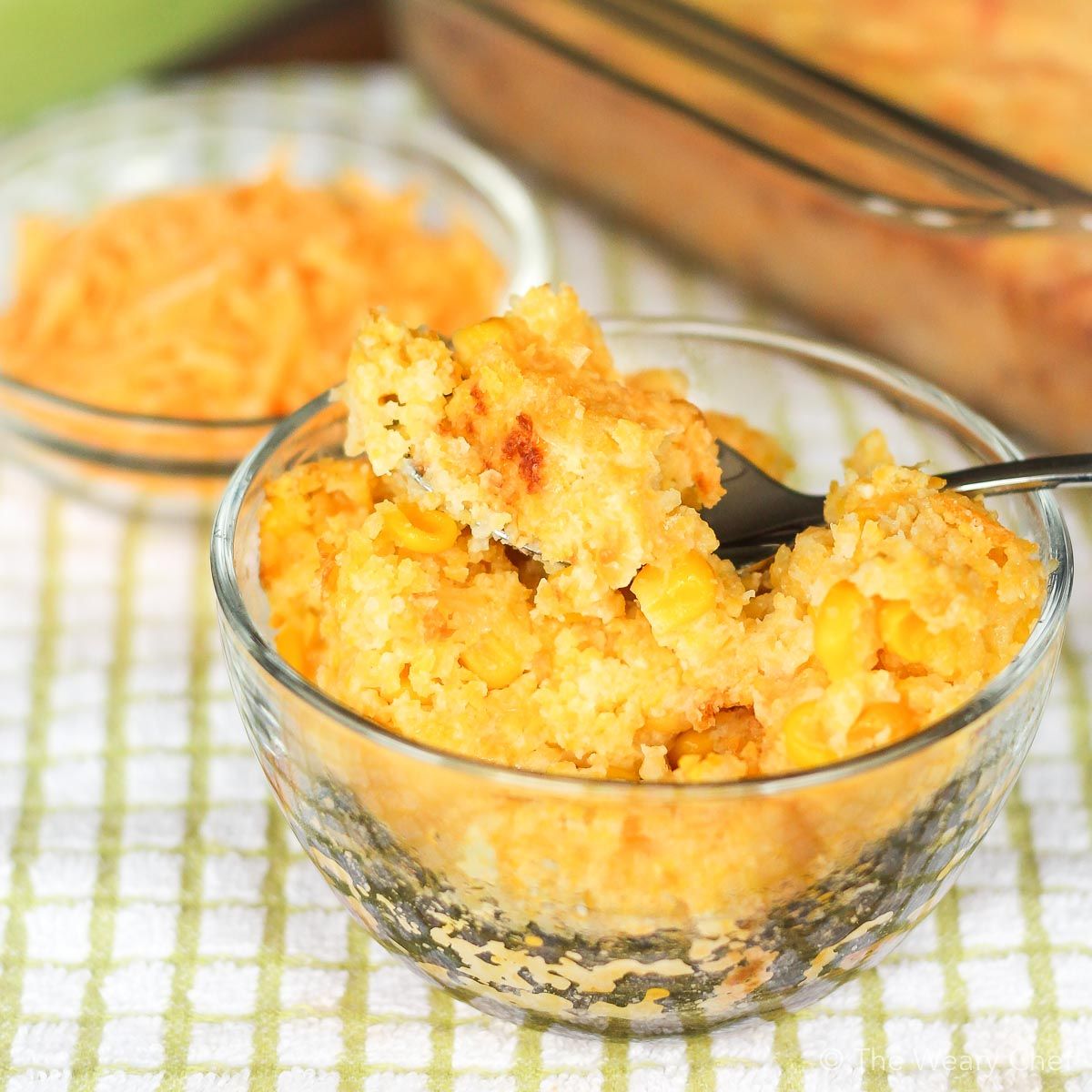 This corntastic recipe features polenta, creamed corn, and whole kernel corn. Despite the name, it's a bit firm in texture. If you want a softer pudding, you could increase the sour cream and milk.
You could enjoy this sweet corn pudding with Thanksgiving dinner, alongside carnitas, with pork chops, or in so many ways. It goes with just about everything if you ask me.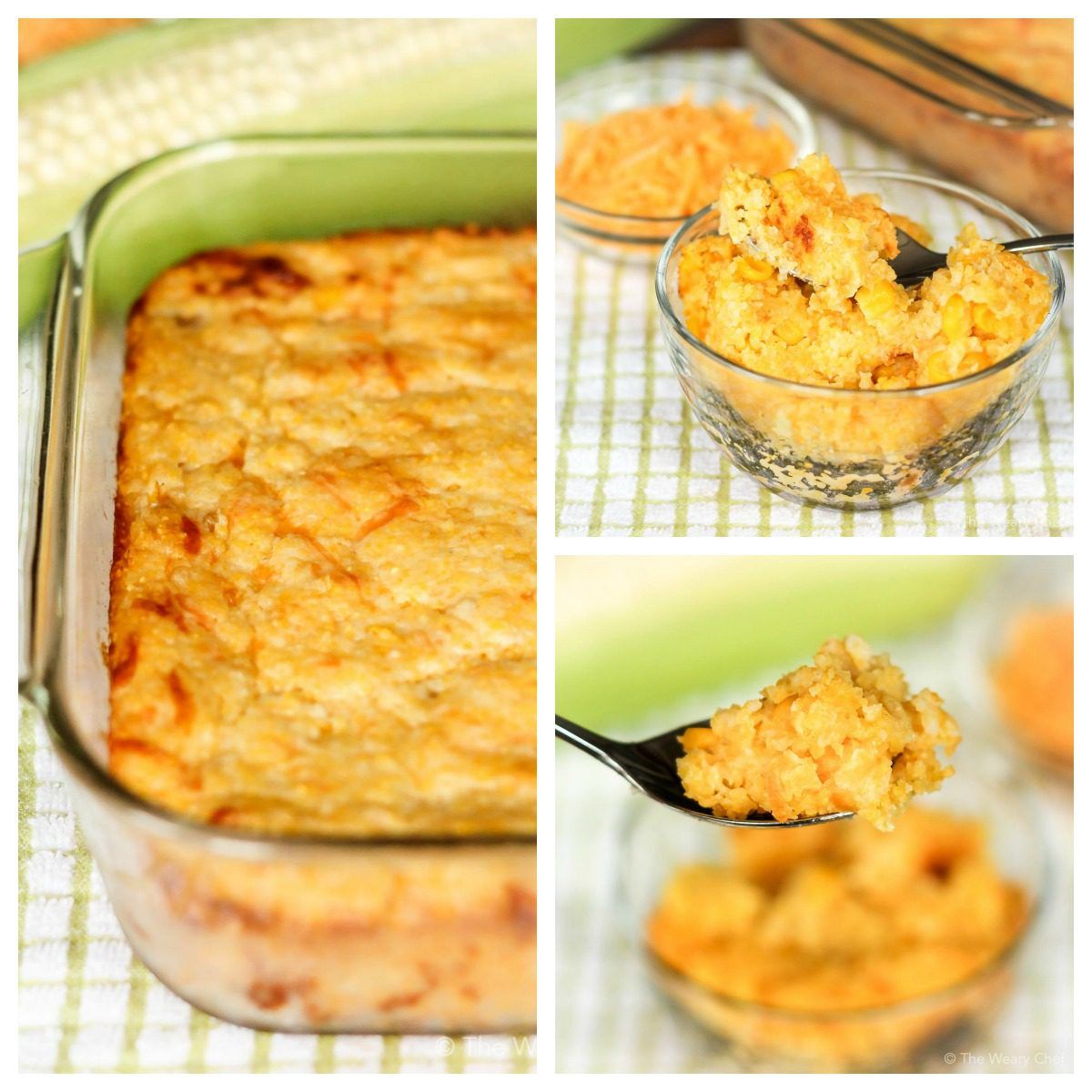 Get the full Old-fashioned Sweet Corn Pudding recipe at wearychef.com!
For more about our food category click HERE.
For more great recipes click HERE.
Do you have a recipe to share? We would love to hear from you. Submit your recipes HERE.