Sour Cream Cranberry French Toast Casserole
It is really so good, and you can even make it with gluten-free bread! I used a combo of spelt and gluten-free sandwich bread, but you could use one or the other or of course use normal wheat bread. It would be so good with a loaf of sour dough bread if you can eat that sort of thing. Enjoy an extra piece for me!

Cranberry recipes are usually reserved for the holiday season (boo), but you could make this any time of year with other fruits too! It would be the bomb diggity with blueberries or strawberries, maybe even diced peaches! I say the sky's the limit. Let me know how you make yours! xo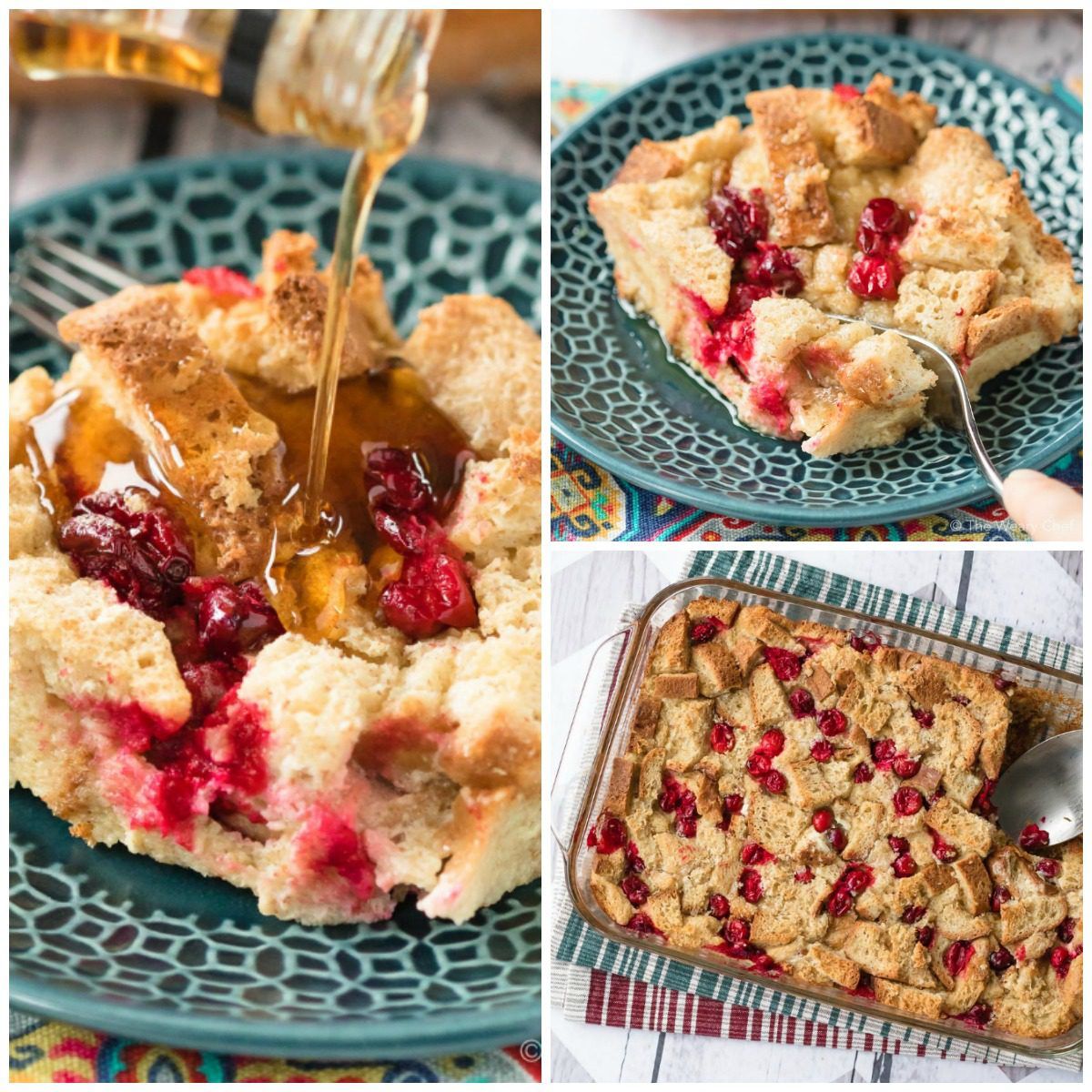 Your weekend and holiday mornings just got even better thanks to this Sour Cream Cranberry French Toast Casserole from The Weary Chef!
For more about our food category click HERE.
For more great recipes click HERE.
Do you have a recipe to share? We would love to hear from you. Submit your recipes HERE.