Ranch Dutch Oven Roast Chicken in Oven Bag
Baking your whole chicken in an oven bag keeps the meat moist and juicy and makes cleanup a snap!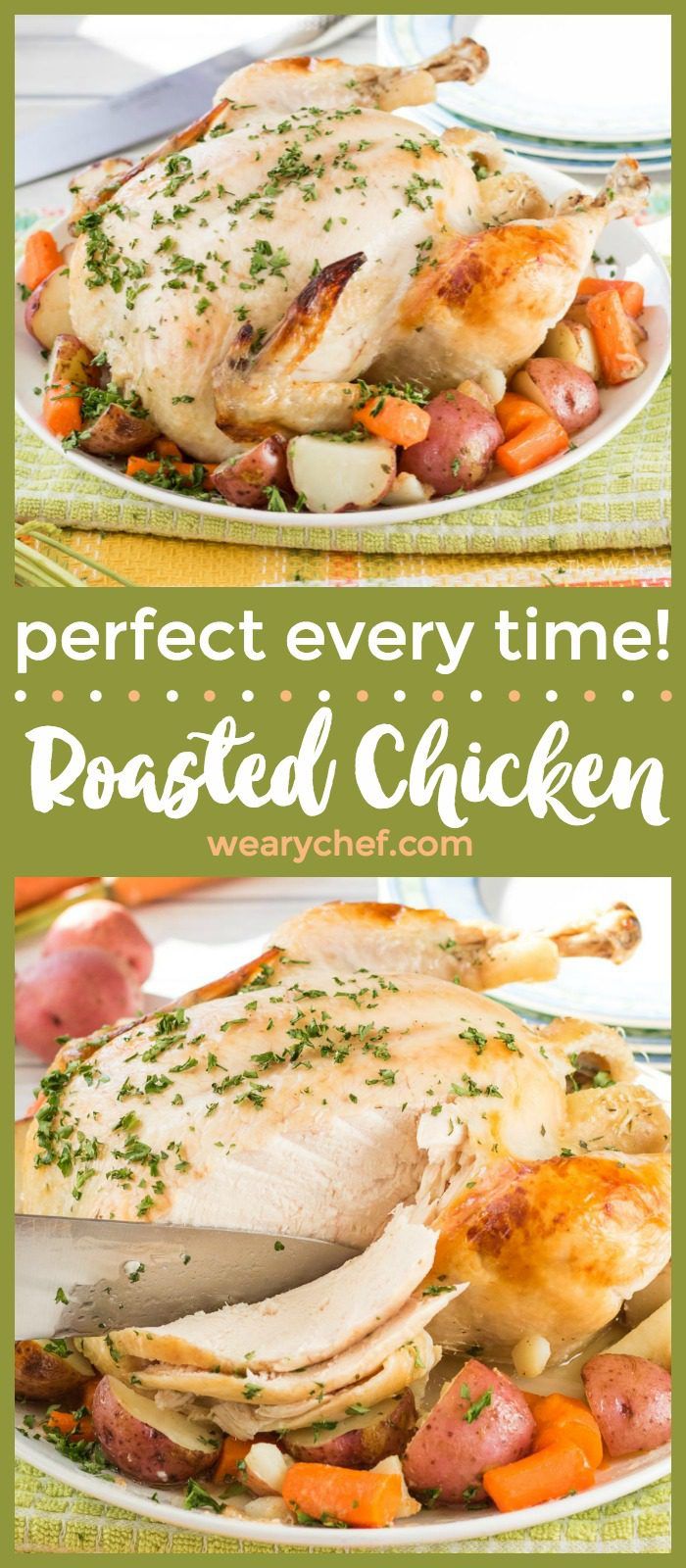 This ranch roasted chicken recipe could be a small-scale holiday dinner, but it's so easy that it could also be an anytime meal!
This dutch oven roast chicken recipe is fun and easy to cook and makes a perfect dinner for a weeknight (if you have time to bake it) or a special occasion! A whole chicken is marinated in milk and ranch seasoning, then baked with baby red potatoes and carrots. The cleanup is minimal thanks to Reynolds Oven Bags, plus baking the chicken in the heatproof, nylon bag makes for a perfectly moist bird!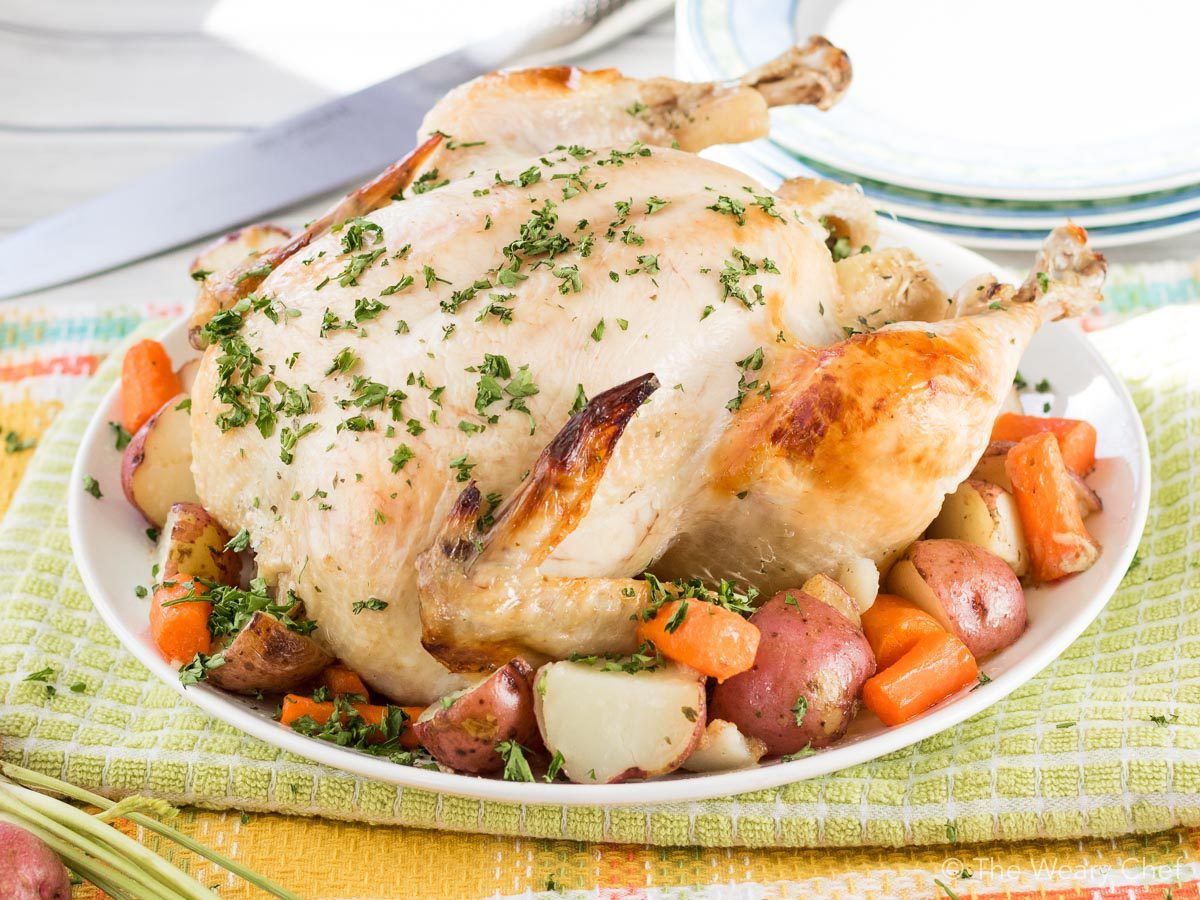 Get the full recipe of this Ranch Dutch Oven Roast Chicken in Oven Bag at wearychef.com!
For more about our food category click HERE.
For more great recipes click HERE.
Do you have a recipe to share? We would love to hear from you. Submit your recipes HERE.