Lemon Snowballs
With fresh lemon juice and fresh lemon zest, these Lemon Snowballs are sweet and tart, and bursting with lemon flavor.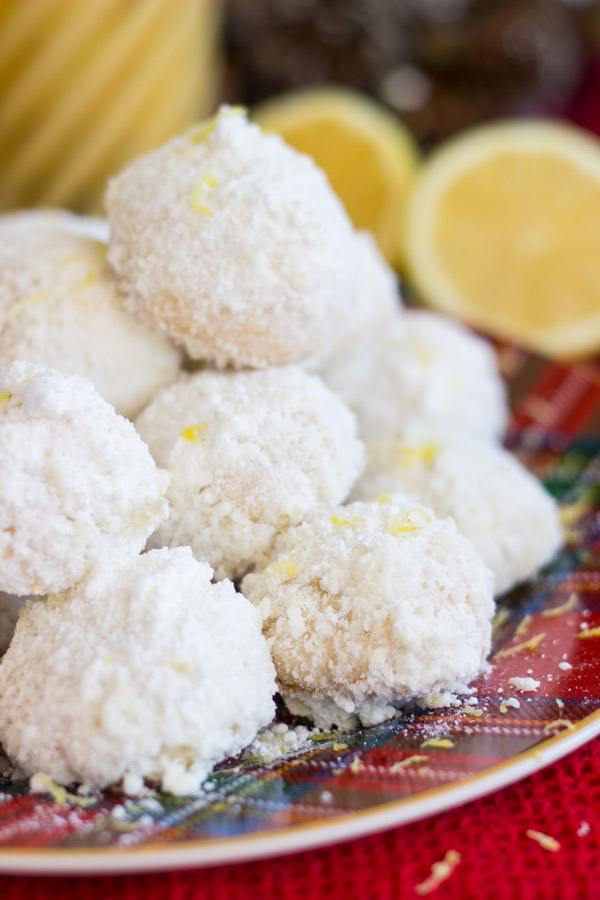 LEMON Snowballs! Did you know they're a thing? They are! How exciting is this! Please tell me you love lemon stuff as much as I do. It seems like a really random kind of dessert to be into, but you guys usually love lemon stuff! I've noticed this pattern.
I used a little fresh lemon juice and fresh lemon zest. Boom. Lemon Snowballs. I added lemon juice and zest to the dough, and lemon zest into the powdered sugar dunk.
I actually think these would be a really nice Easter cookie too. I know that Snowballs are typically a Christmas/winter thing, but let's call them Lemon Drops or Lemon Teacakes or something more holiday-neutral, and make these in the spring too!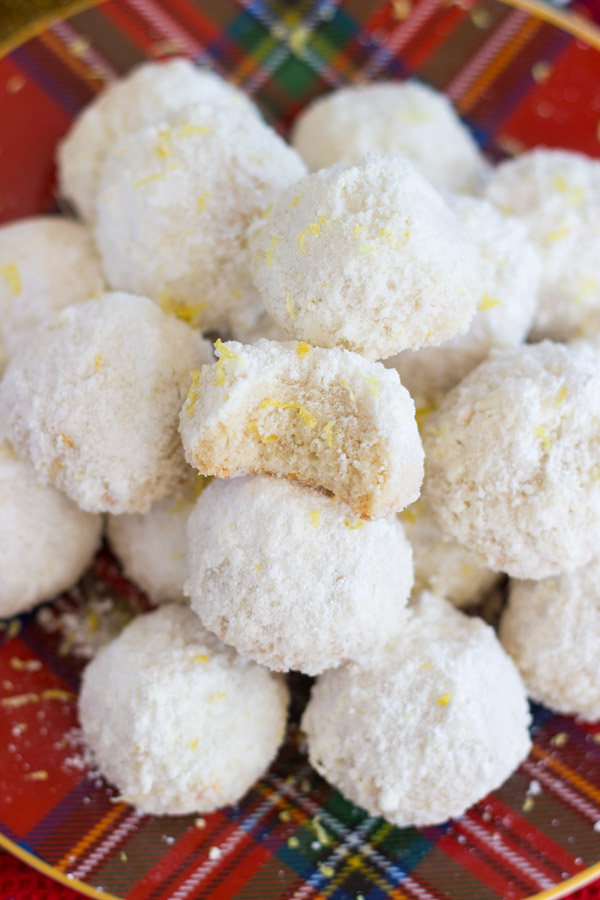 Get the RECIPE!
More from The Gold Lining Girl…
For more about our food category click HERE.
For more great recipes click HERE.
Do you have a recipe to share? We would love to hear from you. Submit your recipes HERE.