Easy Seafood Stuffed Mushrooms
You only need a few simple ingredients to make these scrumptious Seafood Stuffed Mushrooms!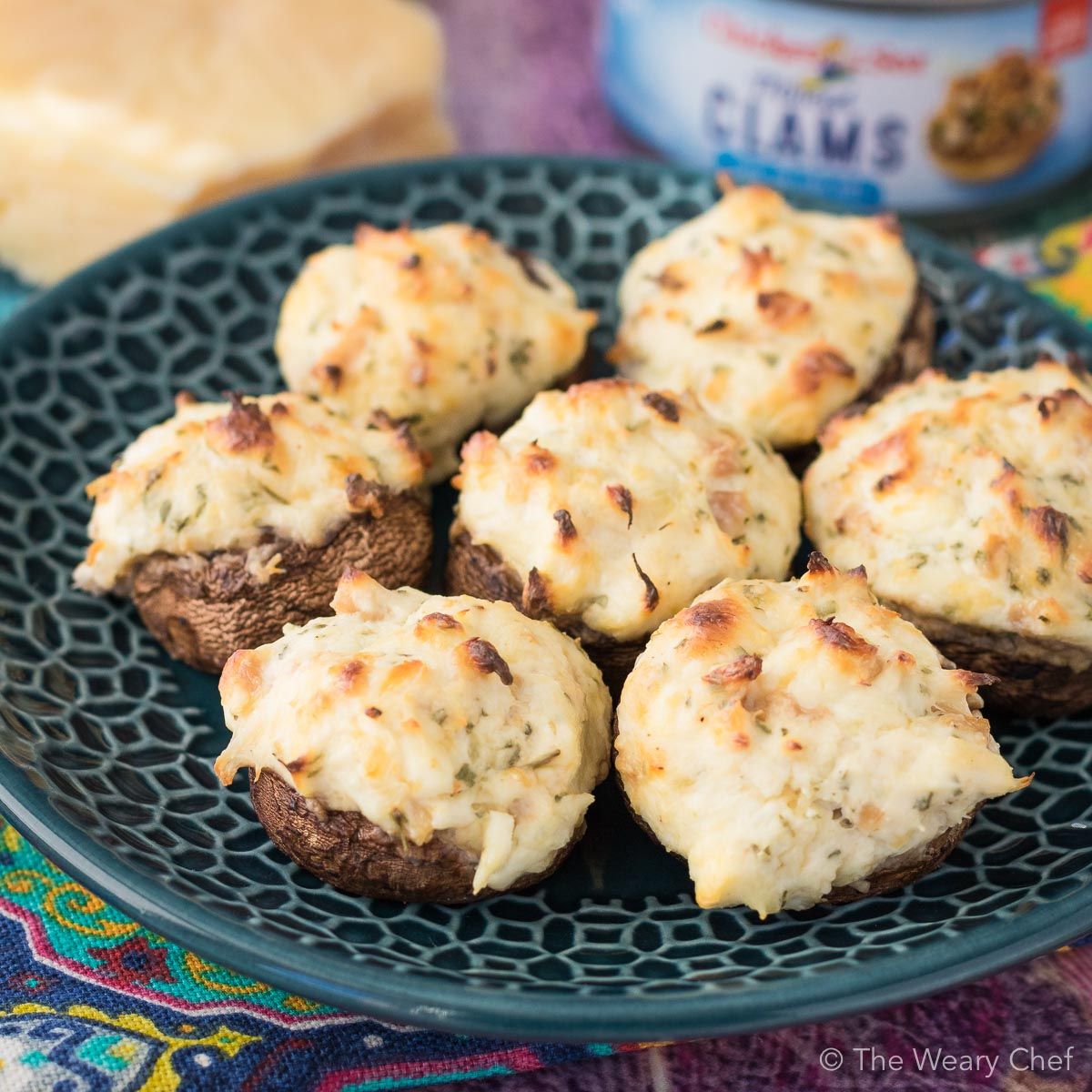 No matter what the occasion, these Seafood Stuffed Mushrooms will be a perfect fit. You only need a handful of ingredients to make them, and they taste incredibly good! You'll pretty much be the most popular person e-v-e-r when you serve these to your friends and family.
Whatever variety of mushrooms you choose, I would recommend using small ones. These seafood stuffed mushrooms are best when you can pop them in your mouth like bite-sized treats. You can also take it easy on the filling unlike the example I set in the video. I got a bit carried away with mounding too much in each mushroom, but it doesn't need to be overflowing!
Get the recipe of these Easy Seafood Stuffed Mushrooms from The Weary chef!
For more about our food category click HERE.
For more great recipes click HERE.
Do you have a recipe to share? We would love to hear from you. Submit your recipes HERE.