Bacon Cheddar Pork Slider
Whether you're looking for a fun party food or a quick dinner recipe, these easy Bacon Cheddar Pork Sliders are IT!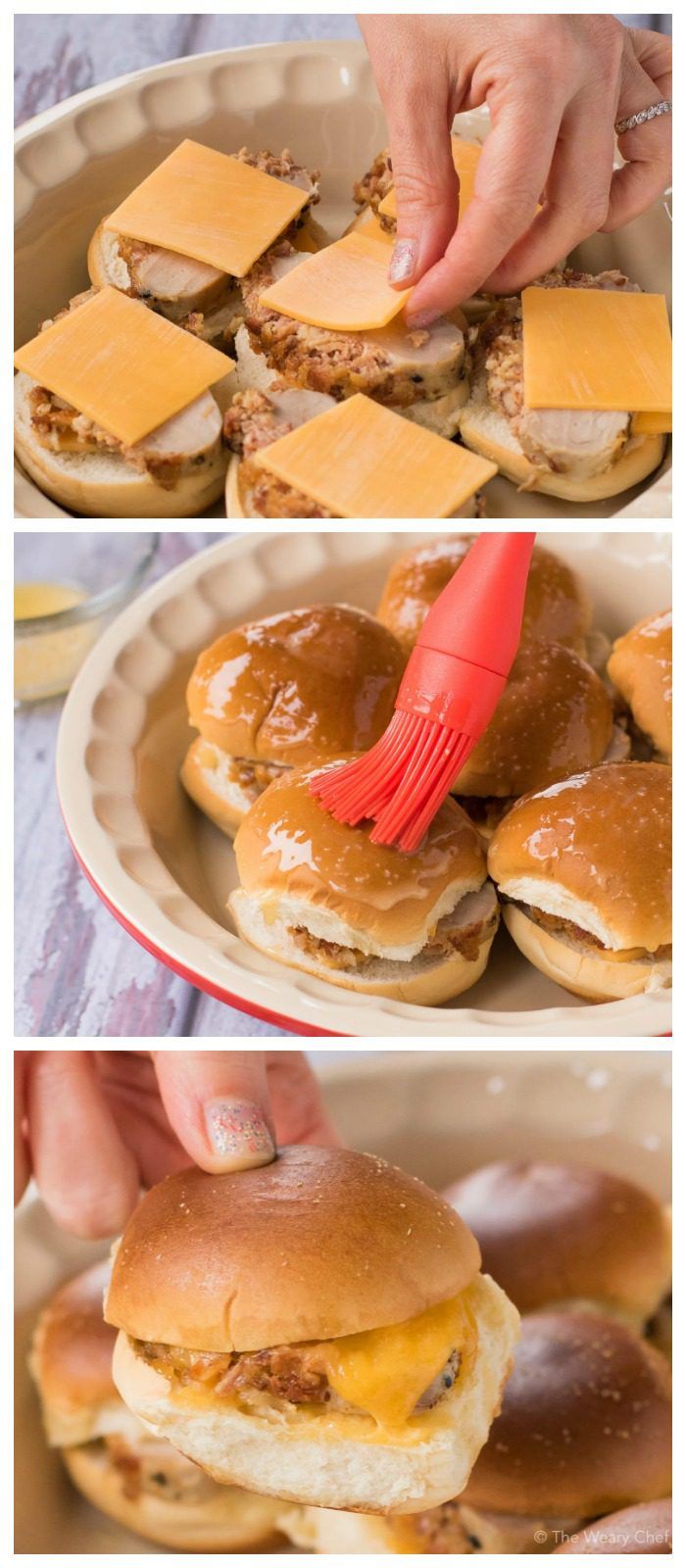 During the hectic holiday season, I love easy recipes more than ever. That's why I'm super excited to share these Bacon Cheddar Pork Sliders with you today! These baked sandwiches are extra easy to make because I used a Smithfield Hardwood Smoked Bacon and Cracked Black Pepper Tenderloin. Not only is the fresh pork tenderloin already marinated with savory flavor throughout, it's also coated in chopped bacon! That's why this is a simple recipe but still loaded with flavor.
I can't really think of an occasion that these pork tenderloin sliders wouldn't be the perfect fit. Quick dinners, birthday parties for all ages, potlucks, football watching… Any time is right for these cute, savory little sandwiches! Give them a try at your house, and let me know how you like them.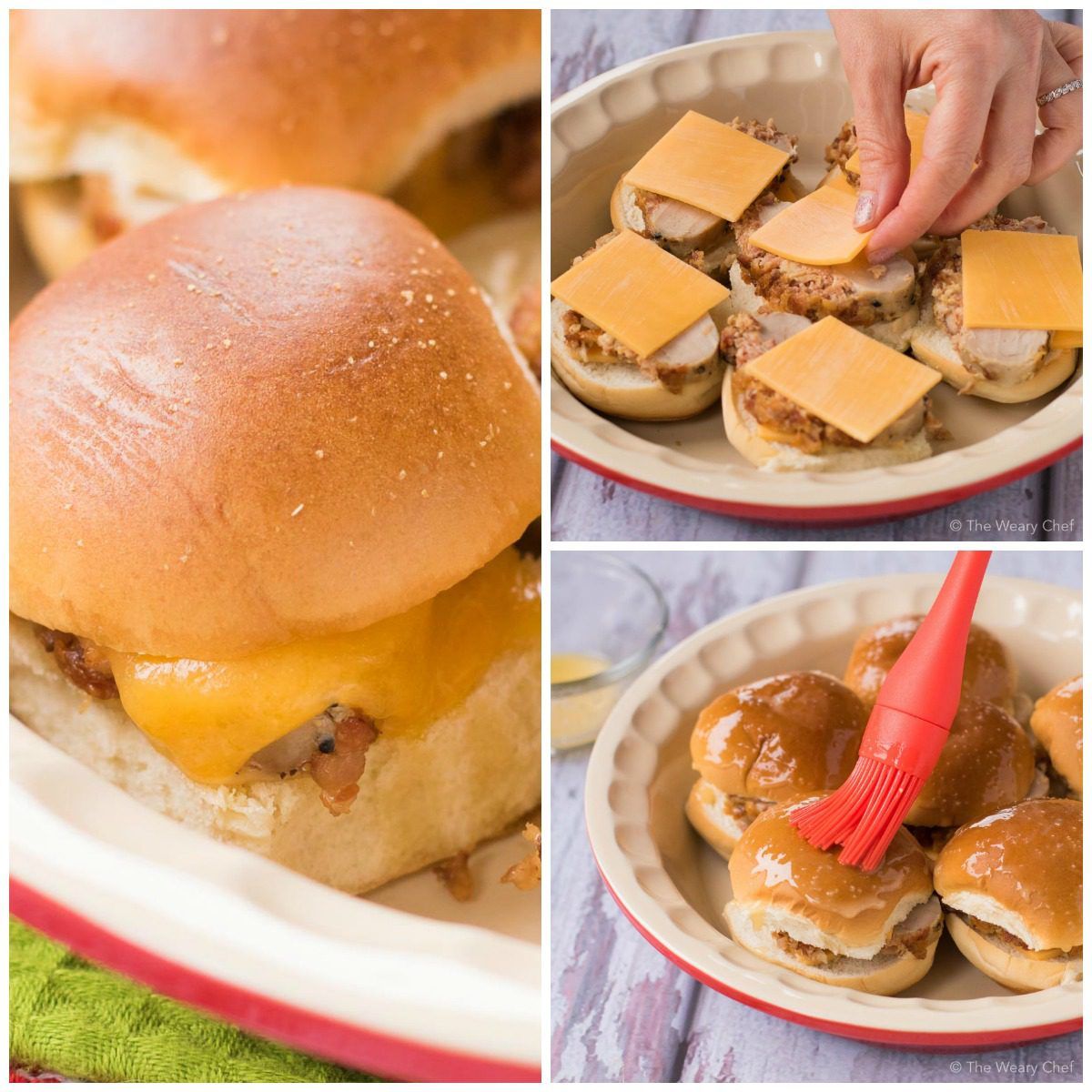 Get the full Bacon Cheddar Pork Sliders recipe at The Weary Chef!
For more about our food category click HERE.
For more great recipes click HERE.
Do you have a recipe to share? We would love to hear from you. Submit your recipes HERE.