Easy Maple Ginger Steamed Pudding
Wonderfully comforting, beautifully sticky Maple Ginger Steamed Pudding. A dream to eat and so easy to make in either a microwave or an oven! Dessert heaven.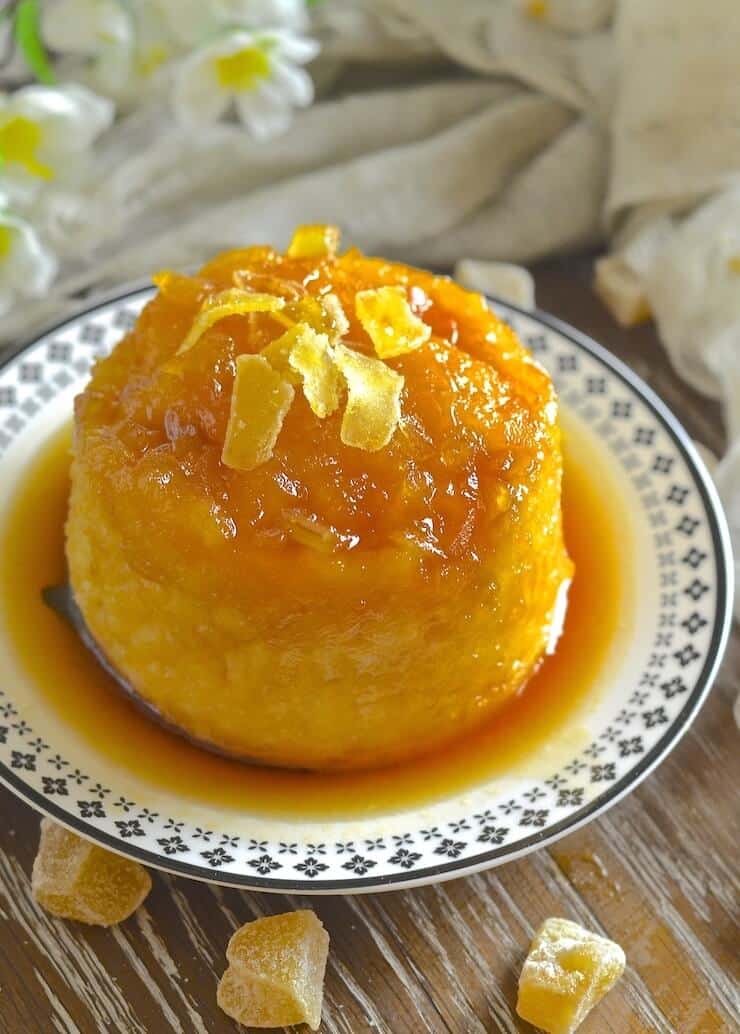 The combination of soft fluffy sponge, sticky, drippy maple syrup with the chewy heat of crystallized ginger is just delicious. True, unadulterated comfort food. This Maple Ginger Steamed Pudding can be ready and on your plate, topped with a dollop of ice-cream, custard or cream in less than 4 minutes. How good is that? If you prefer the oven method then you will need to be a little more patient and wait around 30 to 35 minutes. Both cooking methods yield great results. The microwave version is softer and more puddingy, whereas the oven version is more cakey. I wouldn't say no to either!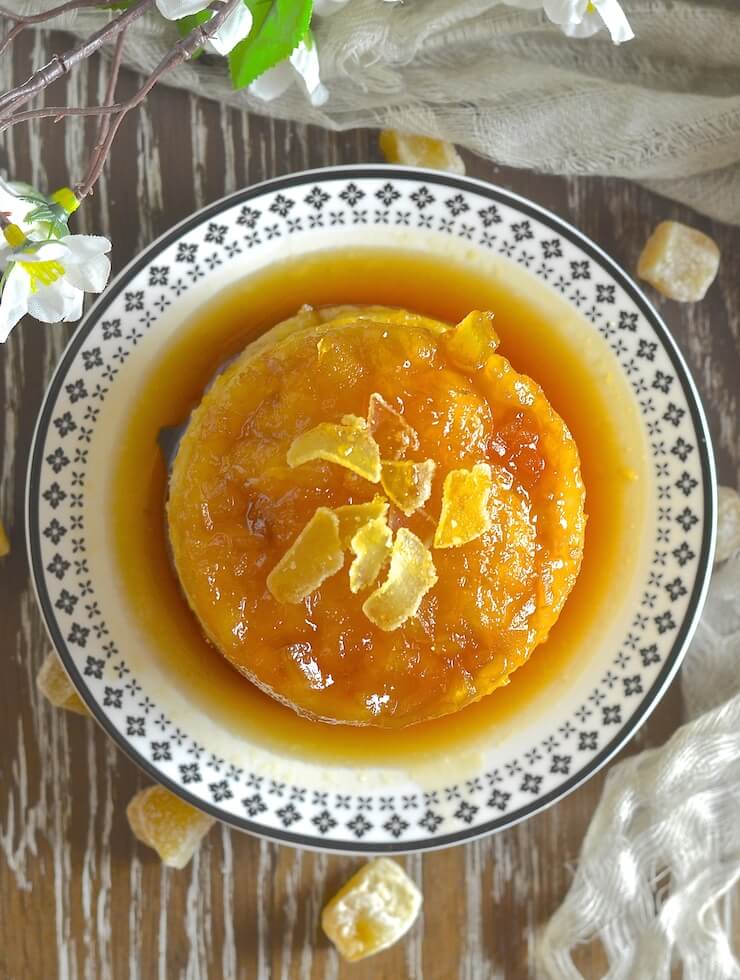 For more about our food category click HERE.
For more great recipes click HERE.
Do you have a recipe to share? We would love to hear from you. Submit your recipes HERE