Crispy Homemade Popcorn Chicken
Crispy homemade popcorn chicken. A very easy recipe for this popular and delicious snack. Chicken pieces coated in breadcrumbs & served with yummy dip.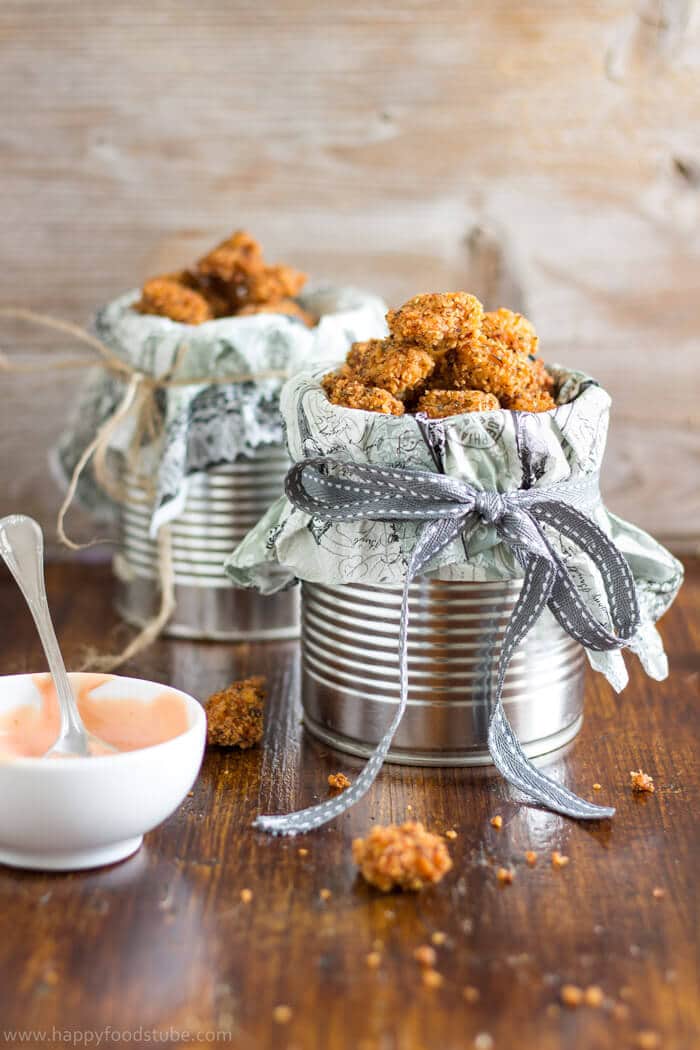 Guys, making this crispy popcorn chicken from scratch is easier than you think!
When I lived in Ireland popcorn chicken as well as chicken wings like these Sweet & Spicy Sticky Chicken Wings were my favorite snacks there! Well, sometimes I ate these instead of a lunch or dinner. Do you do this sometimes? I would put popcorn chicken in a baguette and throw in grated cheddar cheese, some extra sauce and maybe some tomato or lettuce. That would be my lunch! Yum!
View full recipe click HERE
For more about our food category click HERE.
For more great recipes click HERE.
Do you have a recipe to share? We would love to hear from you. Submit your recipes HERE