Grilled Peanut Butter Jelly Sandwich with Fruit
Your peanut butter jelly sandwich just got an upgrade. Try this ooey-gooey grilled PBJ with banana and apple, and you'll never want to go back to the original!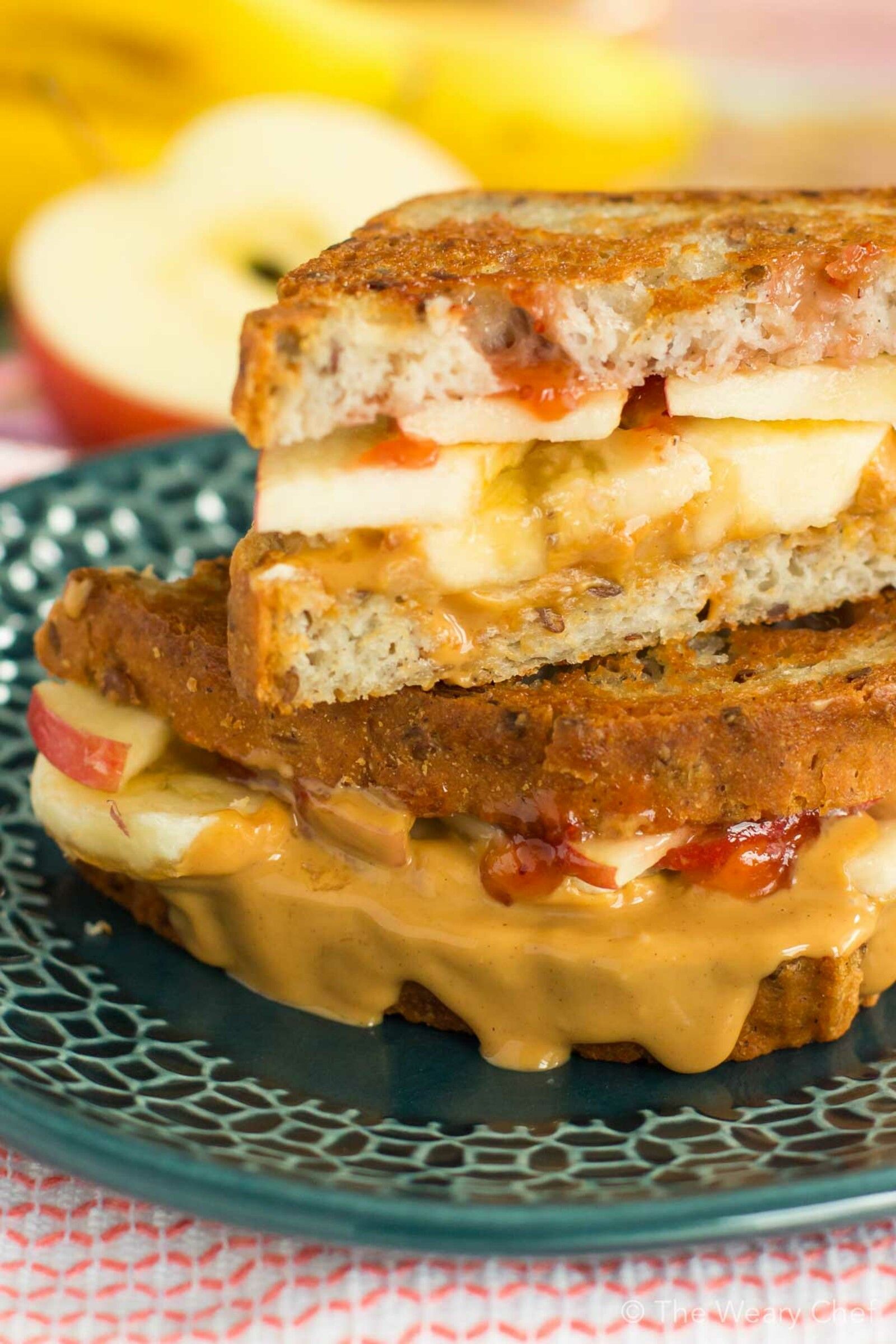 What time of day do you like to eat peanut butter jelly sandwiches? Would you eat this for breakfast, lunch, or dinner? The right answer is "all three." I would totally eat this for dinner, but I would probably pair it with french fries because that's the kind of glutton I am. It would also be perfect for breakfast or lunch with a glass of milk. Melty peanut butter with tangy jelly, creamy banana, and crisp apple is a flavor combo I welcome any time!
Fortunately, my husband and I actually like to eat foods with flavor and texture and enjoyed our fruit sandwiches a lot. I was excited that I didn't get to take photos the first time around because it meant I needed to make myself another one of these grilled PBJs for photos. I loved it even more the second time around, and I know you'll enjoy it too!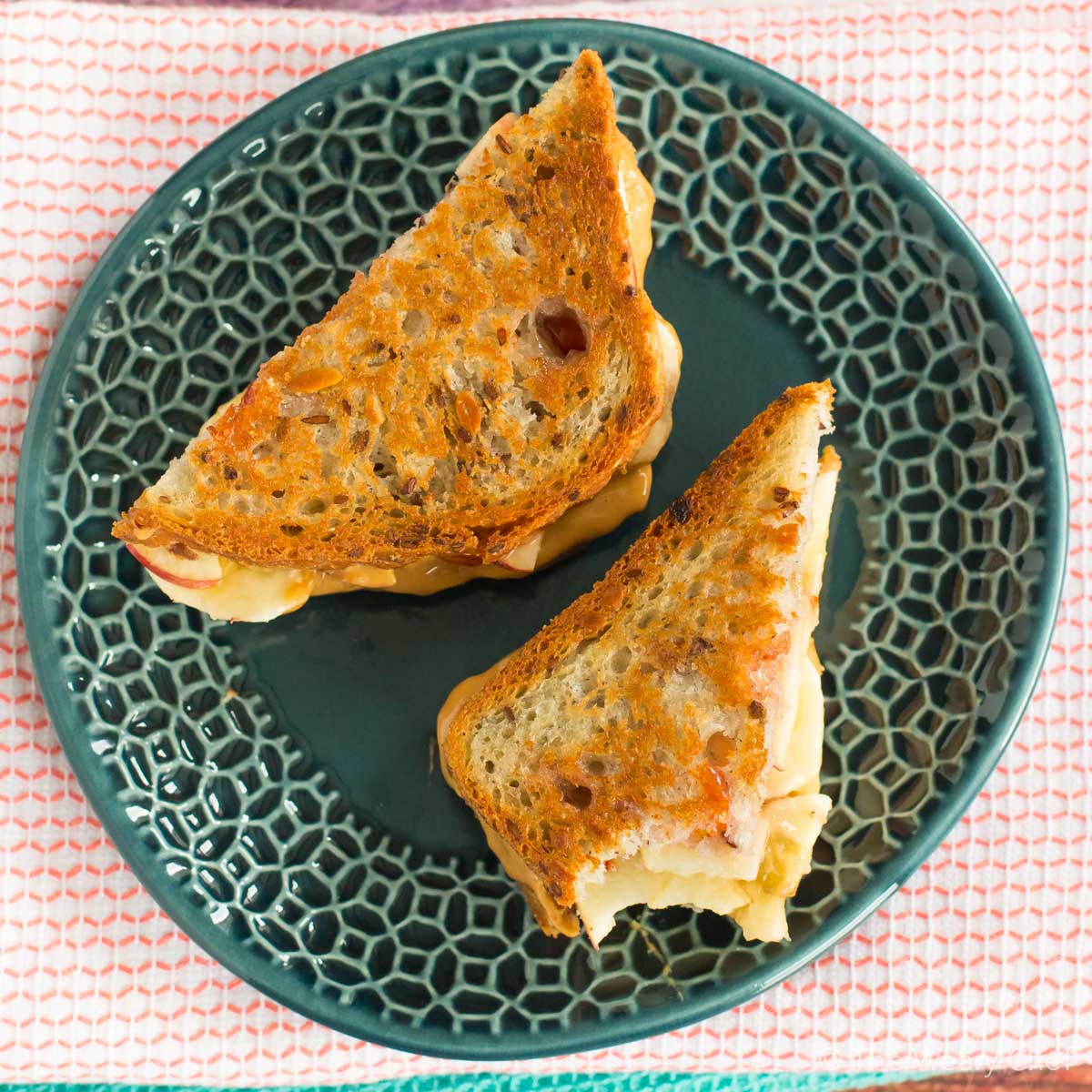 Get the full recipe of this Grilled Peanut Butter Jelly Sandwich with Fruit at The Weary Chef!
For more about our food category click HERE.
For more great recipes click HERE.
Do you have a recipe to share? We would love to hear from you. Submit your recipes HERE