Oven Taquitos with Sriracha Salmon
You know how I feel about Mexican food. I flippin' love it, and it's not just because of the margaritas. I love the spices, beans, rice, cheese, tortillas, all of it. That's why you'll find so many Mexican recipes at The Weary Chef. Today I'm bringing you a super easy recipe for baked salmon taquitos that I just know you'll love. It only needs a handful of ingredients including Chicken of the Sea Flavored Salmon Pouches. I love using these pouches as a recipe base because the seasoning is already included!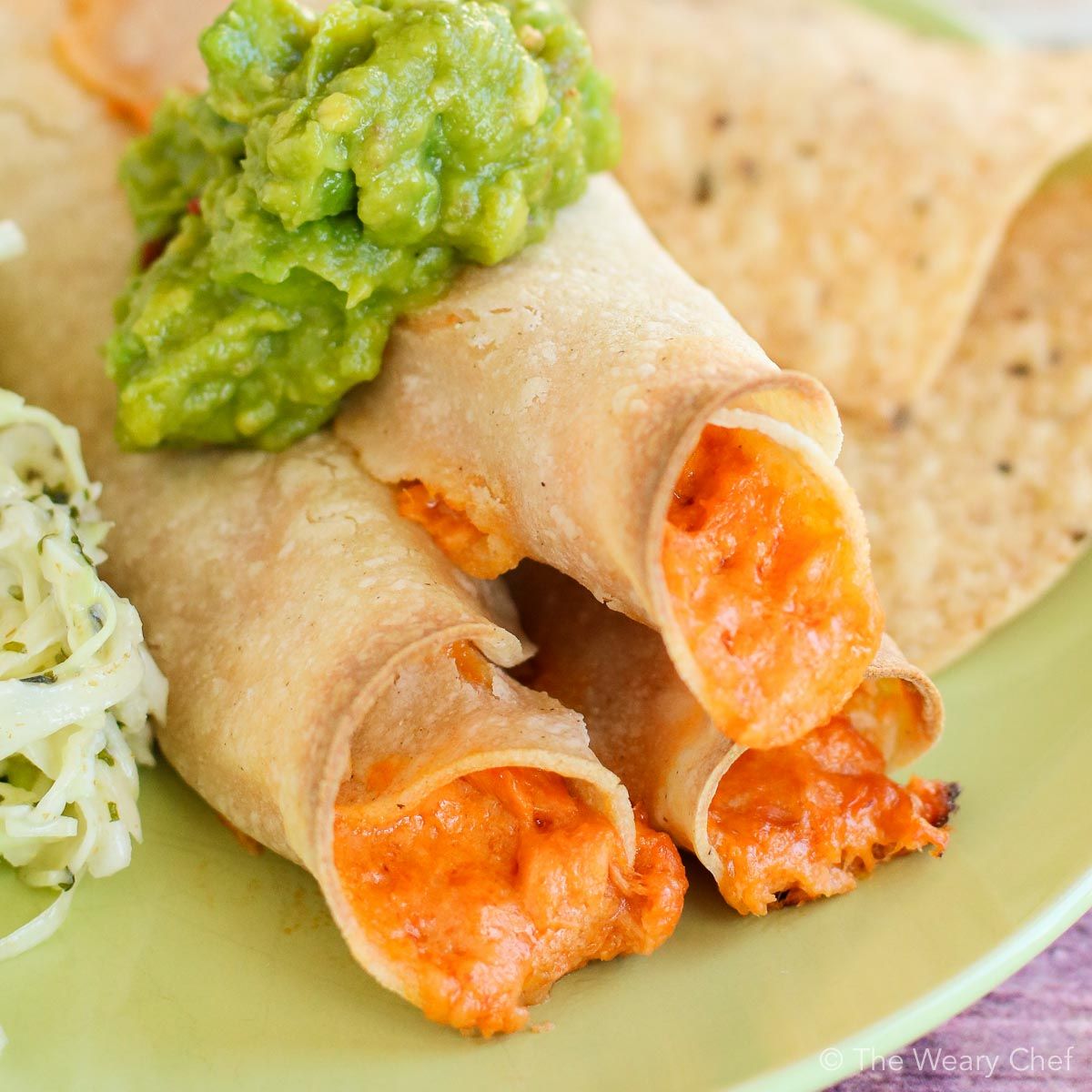 I like dipping my taquitos in guacamole, and more sour cream is always welcome too. (You can never have enough if you ask me.) If you can't find the Sriracha Flavored Salmon Pouches, don't worry! Just use plain Chicken of the Sea Salmon Pouches and add Sriracha or another hot sauce to taste. As written, this recipe makes just enough for two adults to have a modest dinner, so you'll need to double or triple it to serve a family.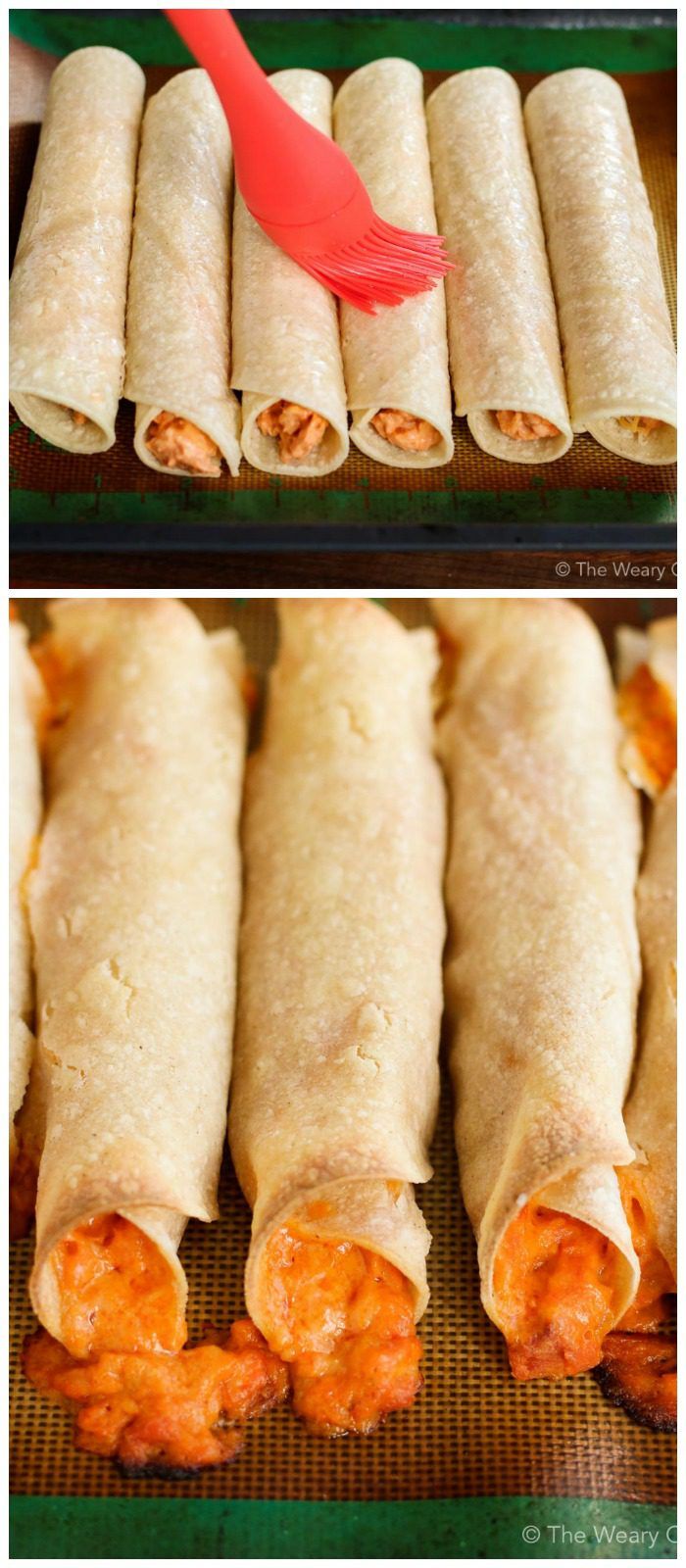 Get the full recipe of this Oven Taquitos with Sriracha Salmon at The Weary Chef!
For more about our food category click HERE.
For more great recipes click HERE.
Do you have a recipe to share? We would love to hear from you. Submit your recipes HERE