Chicken Bacon Ranch Flatbread Pizza
This scrumptious Chicken Bacon Ranch Flatbread Pizza is as easy as it is delicious! If you make extra chicken and bacon for meals earlier in the week, you can have it on the table in under 20 minutes, which is perfect for busy nights.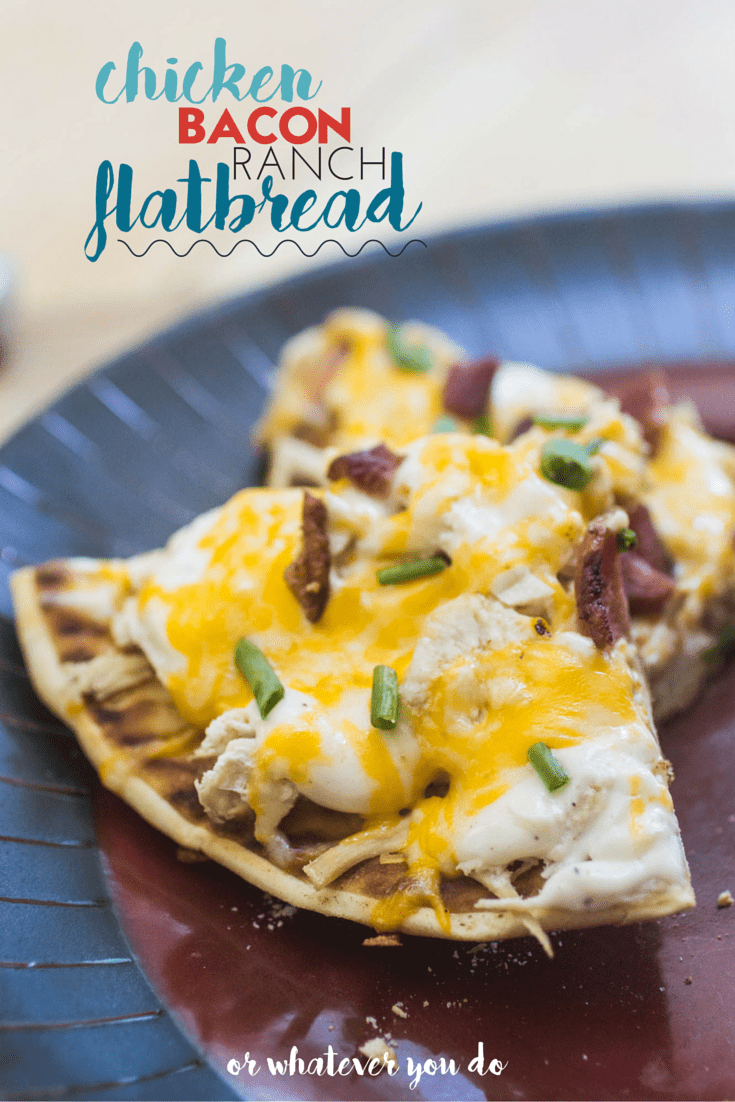 This flatbread pizza comes together in a flash. 10 minutes in the oven, and you are good to go. The chicken I pre-make in bulk in my Instant Pot (affiliate link) from frozen in only 15 minutes early in the week, and then I get to use that chicken the entire week in several different dishes.
This filling would also be good stuffed into uncooked pre-made biscuit dough, sealed shut, and baked. It would be GREAT rolled up pinwheel-style into pre-made pizza crust, sliced, and baked on parchment. It is super flexible. I hope you love it like we do!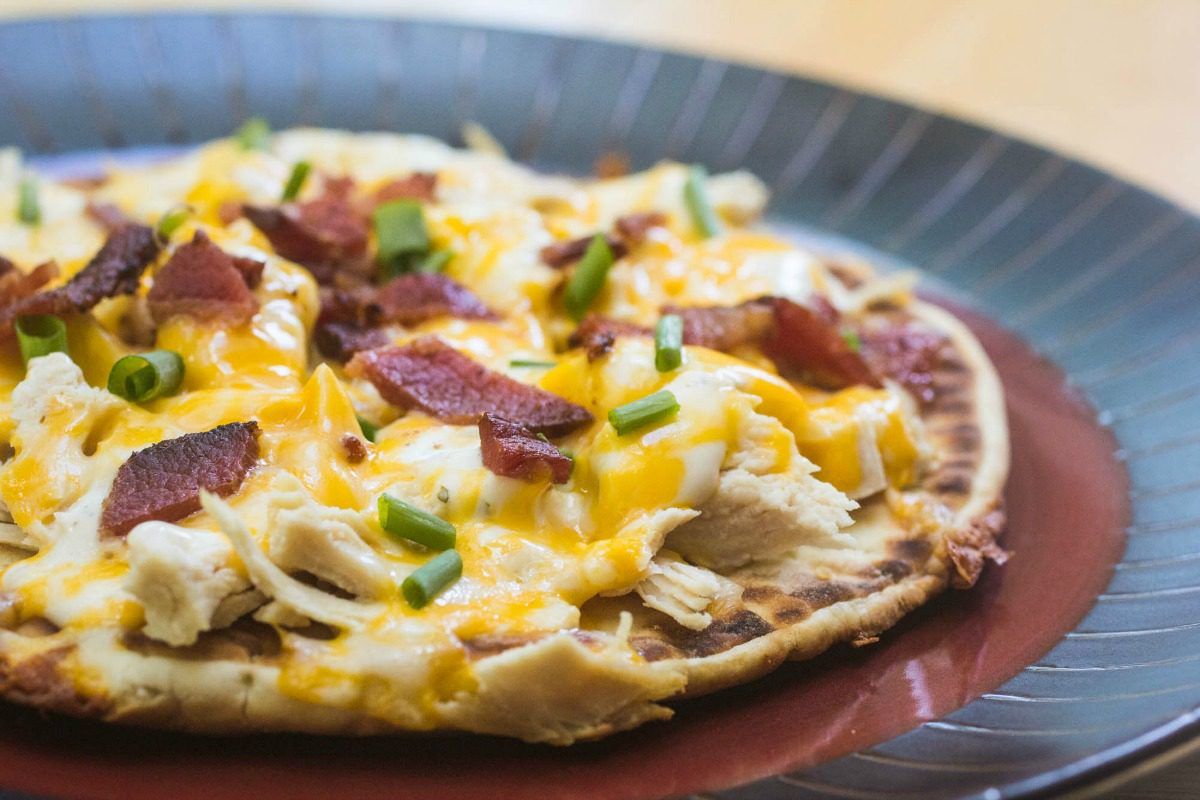 Get the full recipe of this Chicken Bacon Ranch Flatbread Pizza at The Weary Chef!
For more about our food category click HERE.
For more great recipes click HERE.
Do you have a recipe to share? We would love to hear from you. Submit your recipes HERE