Raspberry Bow Tie Cookies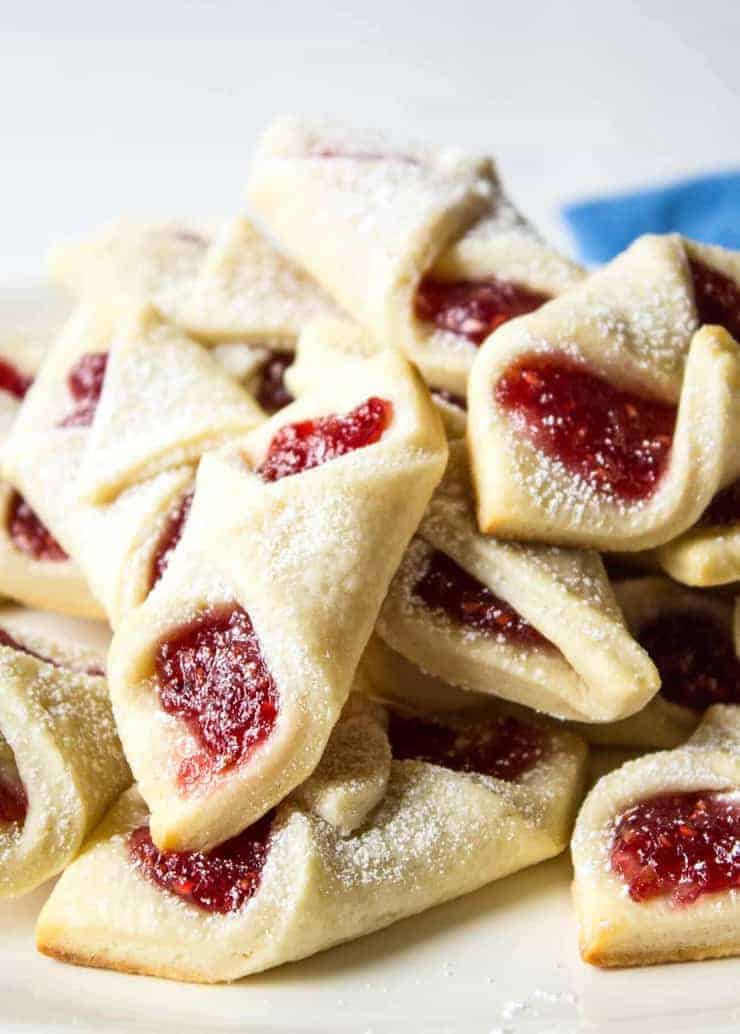 I started out the day reading old cooking magazines. I have a huge collection and browse through them from time to time. I found a recipe for Bow Tie Cookies made with apricot jam. I decided  to use raspberry jam instead of apricot jam. I also changed the dough up just a bit. The original recipe did not have any sugar or vanilla. I wanted a cookie that would melt in your mouth and decided to add powdered sugar to the dough. These cookies are amazing! Don't take my word for it though…get baking and try them yourself!!!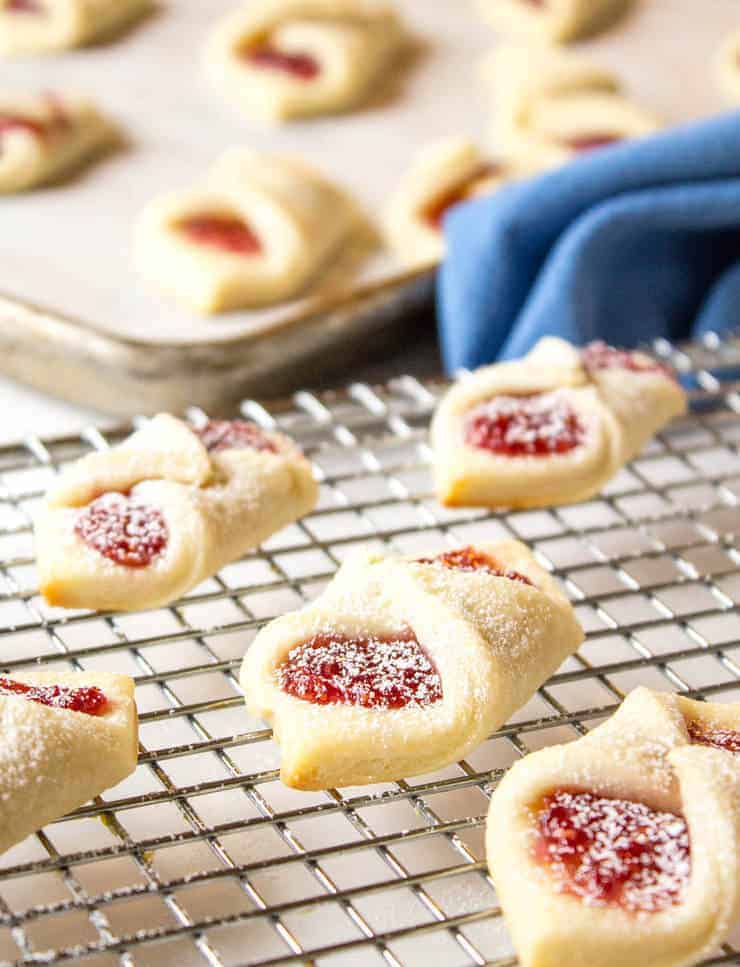 For more about our food category click HERE.
For more great recipes click HERE.
Do you have a recipe to share? We would love to hear from you. Submit your recipes HERE