Loaded Mashed Potatoes with Cheese and Bacon
This comforting side dish uses a few skinny modifications to make mashed potatoes with cheese a little healthier!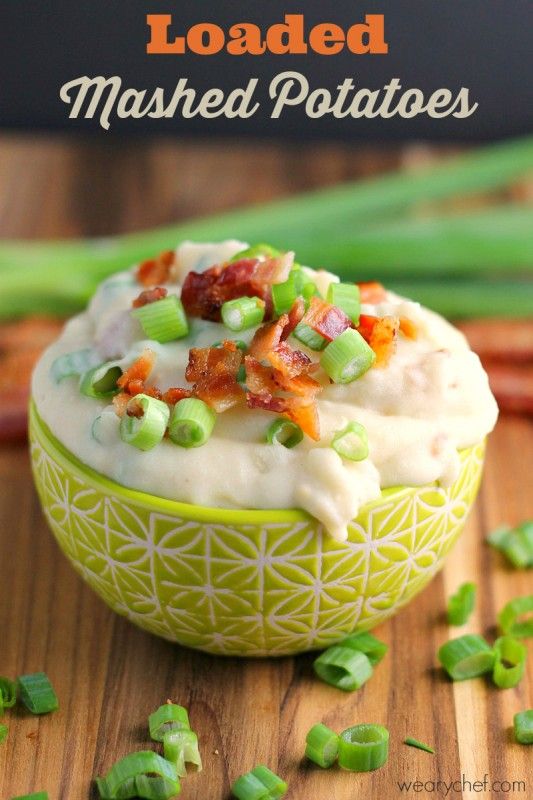 Although it might be a stretch to call this recipe healthy, it is better for you than you might think for rich, creamy mashed potatoes with cheese. For one thing, it contains no butter. I'd like to say that this is because I set out to choose olive oil since it's a healthier choice, but the truth is I ran out of butter! In the end, I'm glad because these dreamy potatoes were incredible without it. Who needs butter when you have cream cheese and colby jack (and bacon)?
These mashed potatoes with cheese are worthy of a holiday or special occasion but easy enough for a plain old weeknight. I hope you get to try them soon, and I bet they will become a regular star of your dinner table!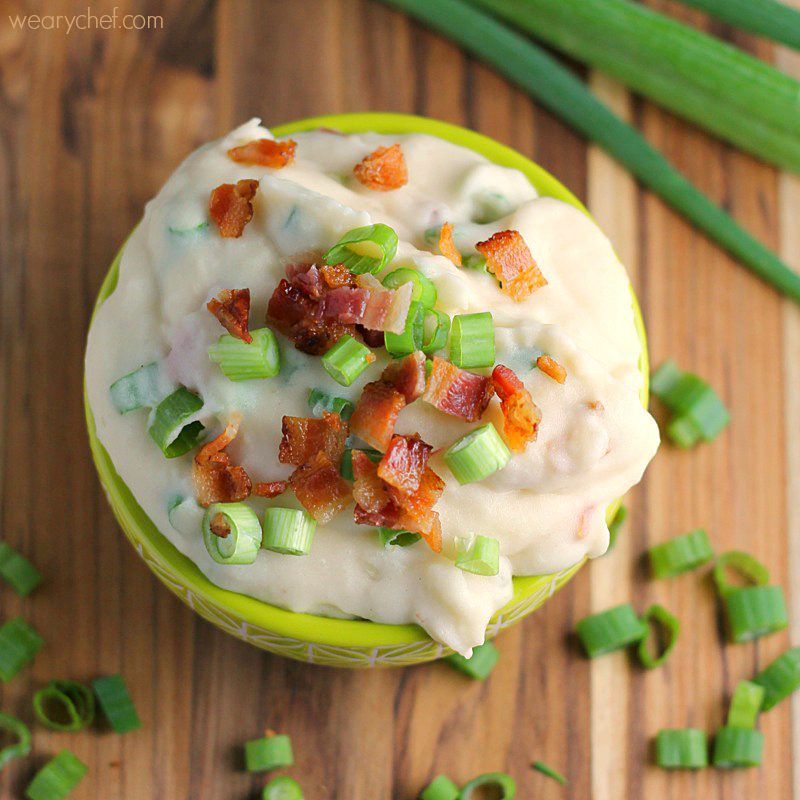 Get the full Loaded Mashed Potatoes with Cheese and Bacon recipe at The Weary Chef!
For more about our food category click HERE.
For more great recipes click HERE.
Do you have a recipe to share? We would love to hear from you. Submit your recipes HERE