Kedgeree – British Rice with Smoked Fish
English breakfast is known for its enormous size and interesting, not so common to an early morning meal, dishes. One of such unusual ingredients is smoked fish. Yes, British people love it for breakfast!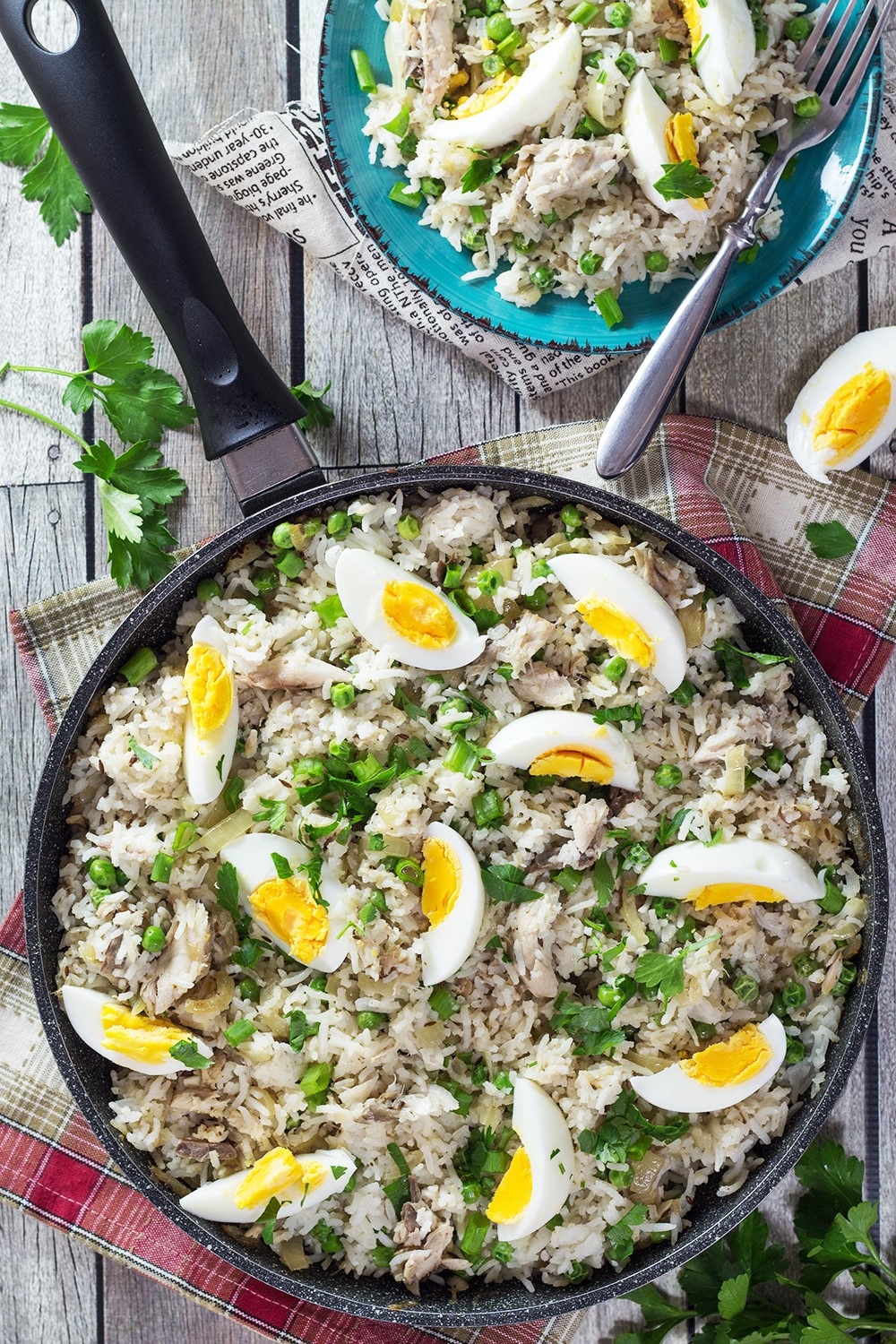 Actually, this choice fell out of favor lately but it's still considered a tradition. Britons either have it just as it is or mix with rice and make a dish called Kedgeree. It also contains peas and hard-boiled eggs. Kedgeree traces its roots to India that's why garam masala and other common spices are used here.
I'm telling you, guys, when all the spices blend with other ingredients, it's a true flavor bomb!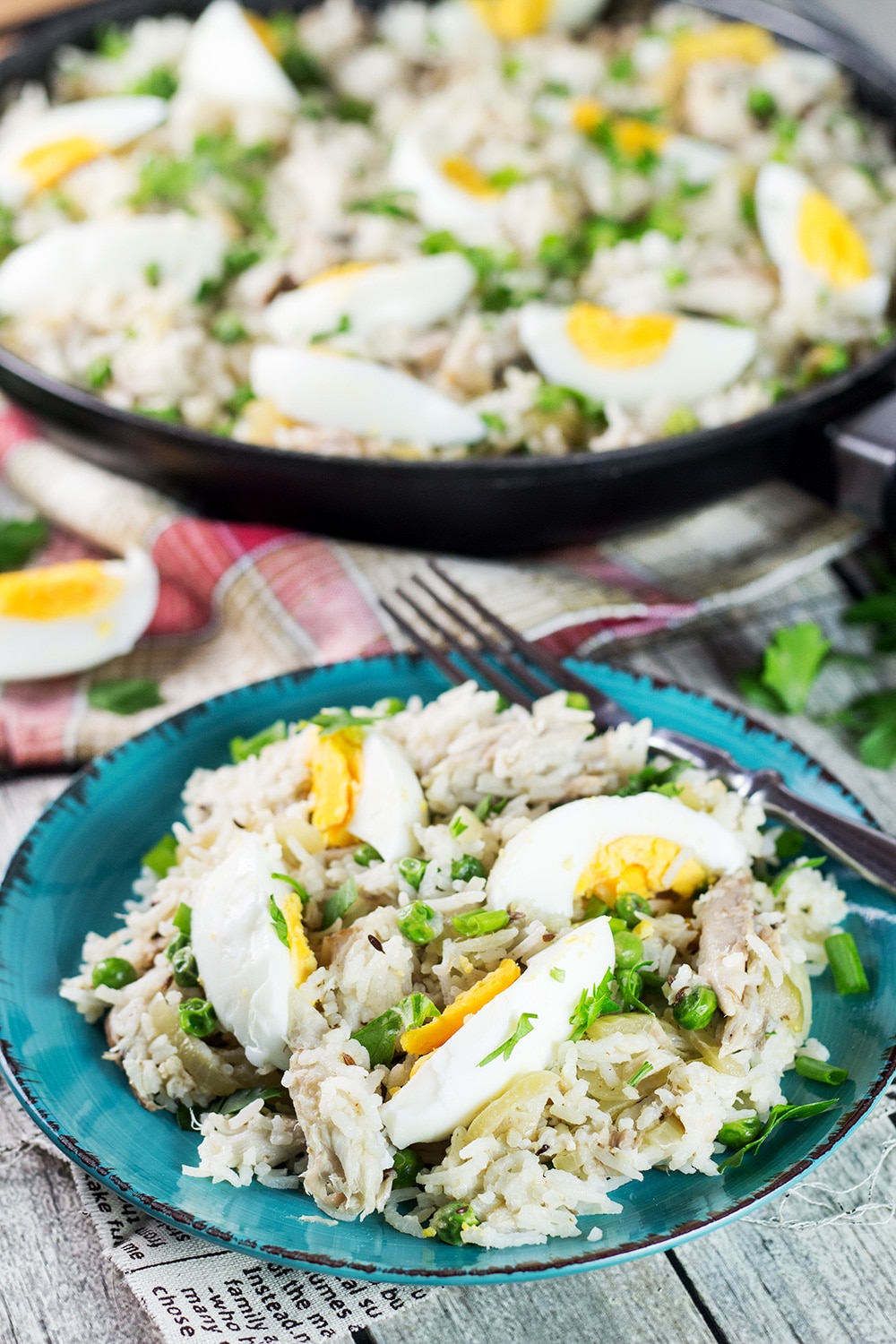 For more about our food category click HERE.
For more great recipes click HERE.
Do you have a recipe to share? We would love to hear from you. Submit your recipes HERE