Homemade Pizza Sauce
This homemade pizza sauce is the easiest sauce out there! You only need 5 basic ingredients, 3 minutes to make it + there is no cooking or blending involved!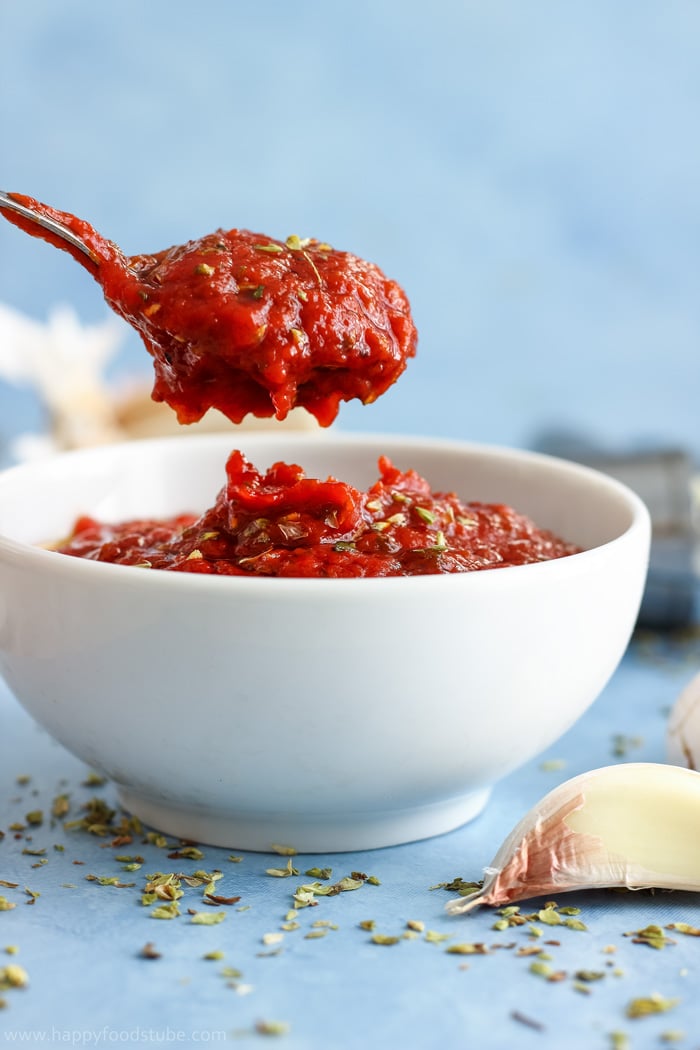 Pizza time! Well, I suppose I should say pizza sauce time, right? But the thing is if you are planning on making a pizza sauce that can only lead to one thing: making homemade pizza!
Today I am sharing with you this simple pizza sauce recipe. I've been making this homemade pizza sauce for years and everyone loves it.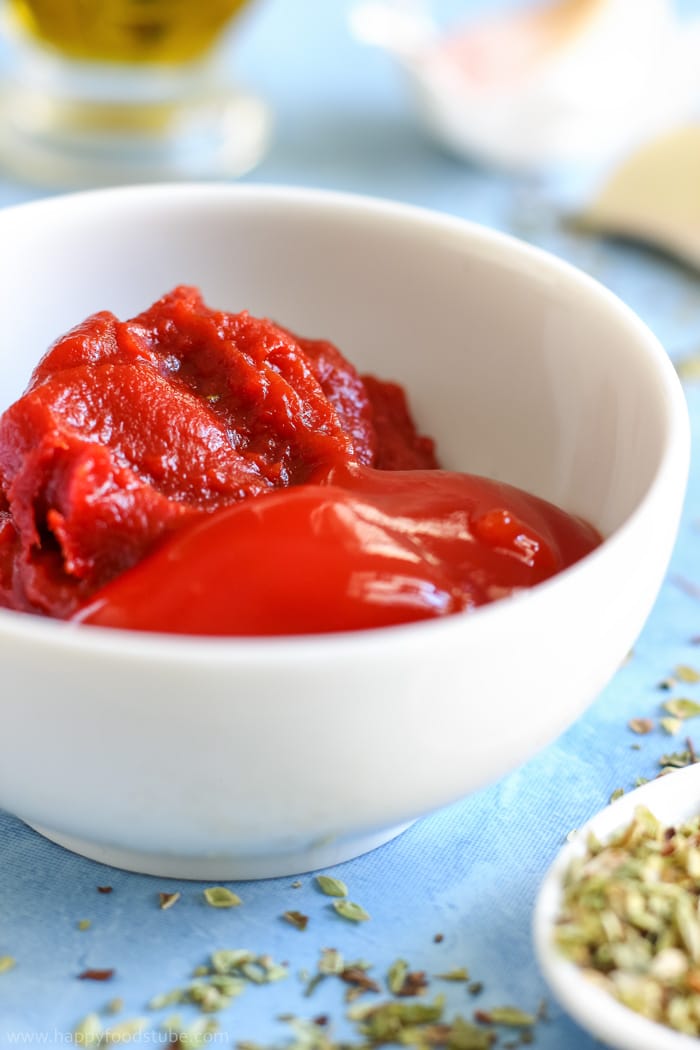 View full recipe click HERE
For more about our food category click HERE.
For more great recipes click HERE.
Do you have a recipe to share? We would love to hear from you. Submit your recipes HERE