Boss Sauce: Mushroom and Veal Sauce
Gratifying mushroom and veal sauce: first simmered with tomatoes, peppers and onions, garnished with a drip of heavy cream, and then baked in foil (parchment paper) using a water bath.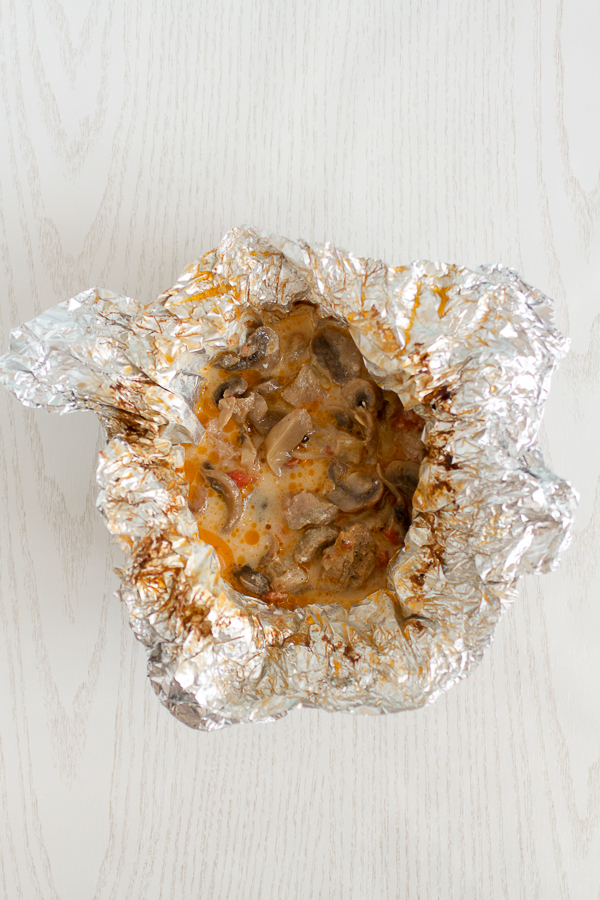 One of the main reasons I started blogging was to prevent certain aspects of Balkan cuisine from falling into oblivion.
I like unearthing traditional, original stuff.
I'm aware most people in the English speaking world won't be making my recipes. Most dishes are more time and care intensive than available plethora of 30-minute, 5-ingredients or less recipes going viral on Pinterest.
Balkan cuisine takes time. It's rich. Deep. Flavorful. Creamy.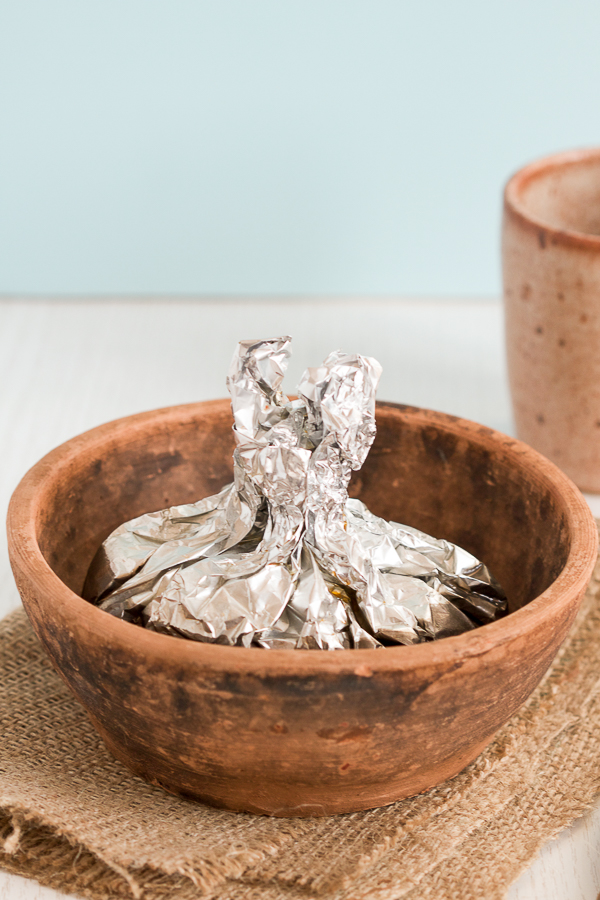 Read more
For more about our food category click HERE.
For more great recipes click HERE.
Do you have a recipe to share? We would love to hear from you. Submit your recipes HERE